The diary game: 23/05/21 ( HAPPY PENTECOST SUNDAY)
Happy PENTECOST Sunday to all the steemians around the world.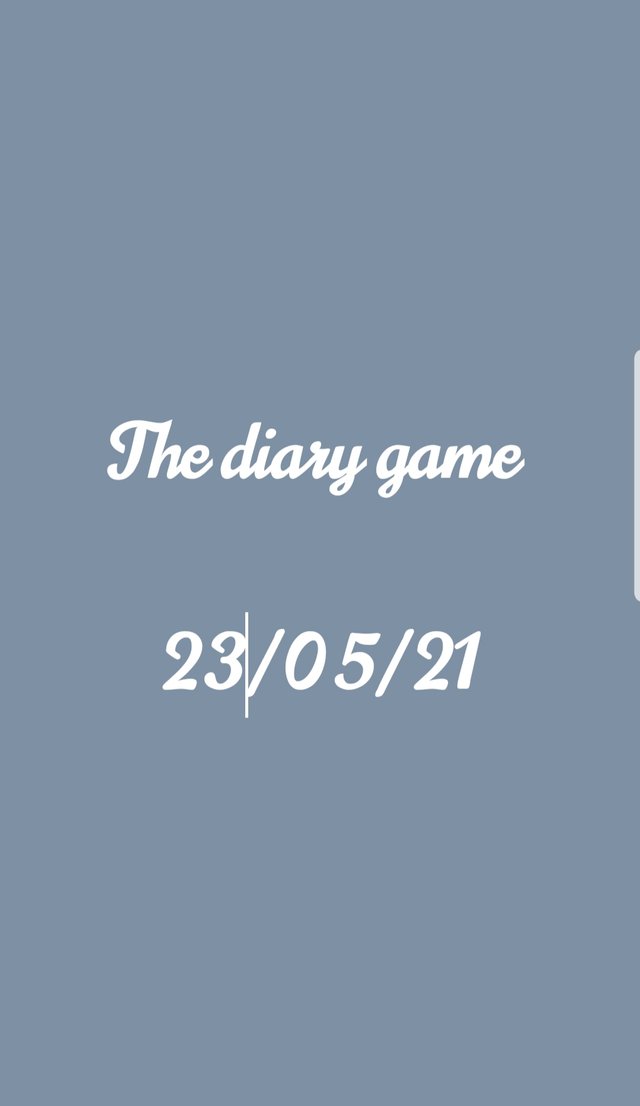 Today i woke up pretty late because i went to bed late last night, probably at about past midnight, and i woke up at about past 7am when i heard the HYSACAM vehicle passing by. I collect the trash i had and quickly rush by the road to drop it.
I returned home cleaned the house and my neighbor came knocking already that we should go to church. But i still had to make breakfast for my aunt because she's wasn't feeling too well to do that all by herself.
I pleaded with my neighbor to help me so we go about it fast, after which i took my bath we got dressed up and left for service. We had a talk show today on prayers and fasting and that as Christians prayers is very important. The same way we talk to our loved ones or can't stay without talking to them is the same way we shouldn't stay without talking to our father.
I returned home by 2pm and my aunt was still in bed and hasn't touched her food but requested to eat pawpaw. Since i was about going to get foodstuff for the house i told her will get it from the market. I letf for the market and bought the things fast returned home, washed the pawpaw and some oranges served her and was happy as she ate them. I went back into the kitchen and warm some "boboloh" and egusi pudding and ate.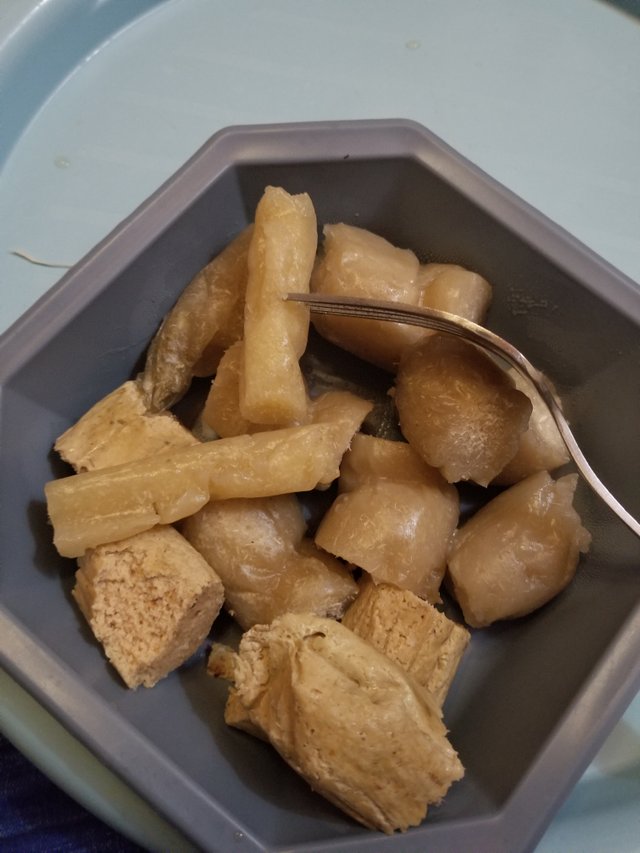 "BOBOLOH" AND EGUSI PUDDING
After that i spent the rest of my day there washing, slicing and packing foodstuffs in the freezer.
I finished at almost 7:30pm and i was feeling tasty so i peeled some two oranges. After which i warm my food ate and took my bath.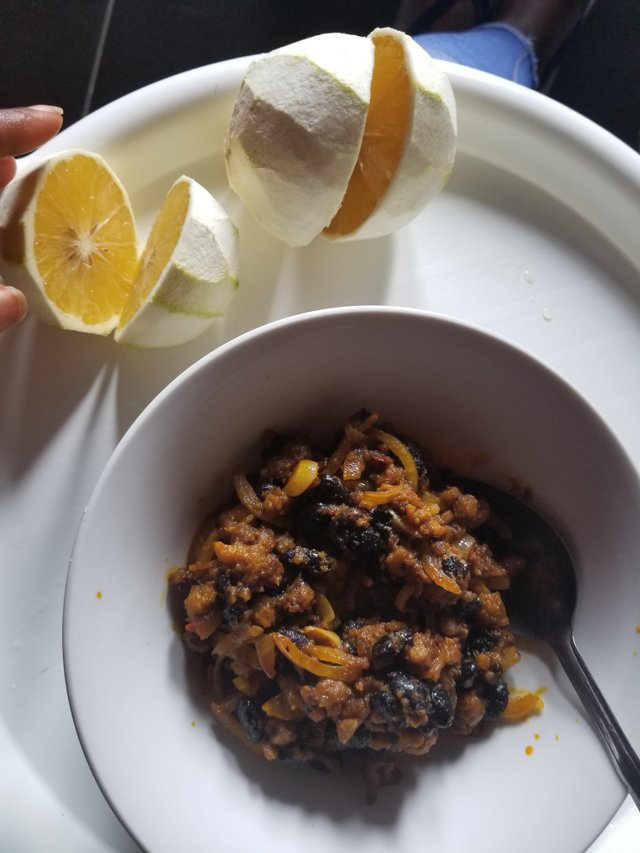 CORNCHAFF AND ORANGES
Reply to WhatsApp messages and watched a movie as well.
Thanks for reading.
Good night