I am announcing my Avalon Leader Node!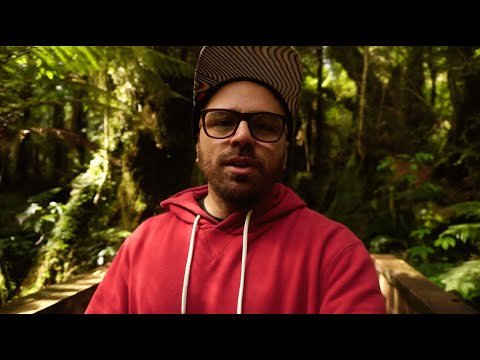 ---
Hello community!
Today I bring some really exciting news: I am running a D.Tube Leader Node.
In this video I explain what made me decide to run a node and what I intend to do, what contributions I plan to bring in to the community if I make it to consensus and I start mining.
I also want to thank everyone who is already supporting me ❤️
Please let me know what you think about this with a comment. Any questions, feedback or criticism is very welcome.
Thanks for watching the video and thanks to every one supporting me!!
Song: Cosmonaut Live Set @ Killing Time
---
▶️ DTube