New Gimbal arriving tomorrow! + DTC Pump!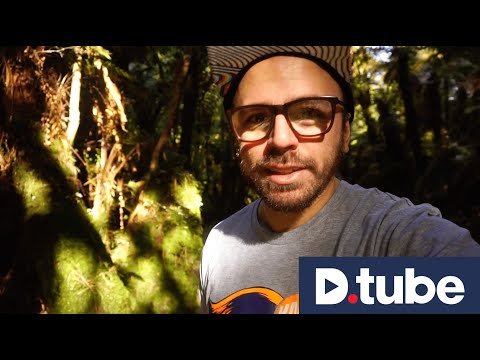 ---
What a day!! I woke up to see DTC trading at a whooping 2500 sats, nice pump there and on top of that, I bought a gimbal after really dreaming of one for years. Good news from my boss at work... it all adds up to a great week and hopefully some amazing days off.
Thanks for watching everyone!
Hopefully no more shaky footage from now on 😅😅
Song: Fat Freddys Drop - The Nod
---
▶️ DTube