More thoughts about DTube and DTC.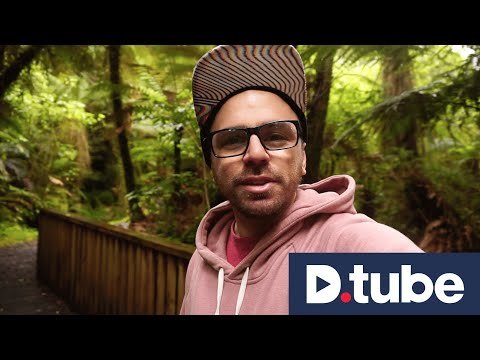 ---
In this video I talk about DTC, how hyped about I am about holding it and how I am looking to trade My Splinterlands cards for DTC, if anyone out there is interested. I also recommend a way to support creators if your VP is too small.
Just watch the video and let me know what you think in the comments!
Song: Barabass & The Happy Few - Luca Rossi
---
▶️ DTube