Original Music Video: Meglio arrendersi che combattere?! - MEZZO PRETI 🎬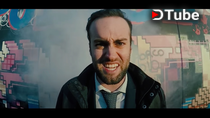 ---
We shot a music video for the wonderful young Italian band MEZZO PRETI. The song is called "Meglio arrendersi che combattere?!" which means "Better to surrender than to fight ?!" It is the second single from Mezzo Preti from the album of the same name which got released in September.
---
▶️ DTube
▶️ IPFS
If you enjoy the music of Mezzo Preti, you can listen to them here:
https://open.spotify.com/artist/2rCr4Hw3dlepBxLxMjS8Hu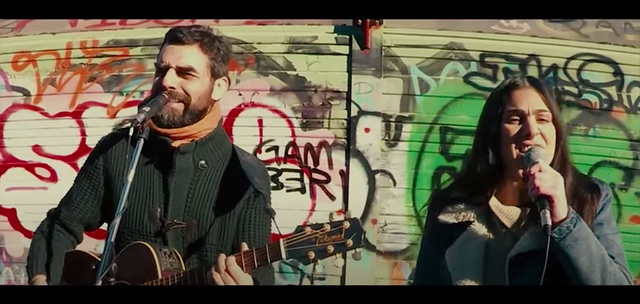 ✨
We would like to share some screenshots from the Music Video with you. We have chosen a specific style to go with the music. We built a little rig for the actor, made out of protective gear for snowboarders.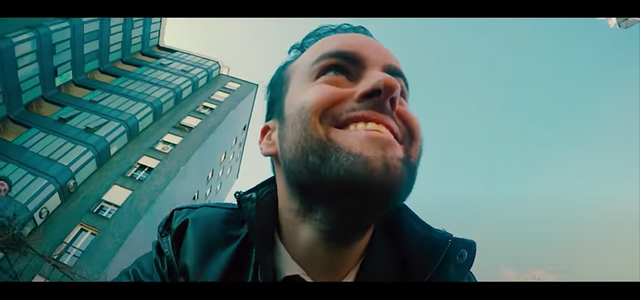 ✨
The camera is a simple GoPro, that the actor was carrying around. We always took two shots. One POW (Point-Of-View) and one angle that is pointing towards his face.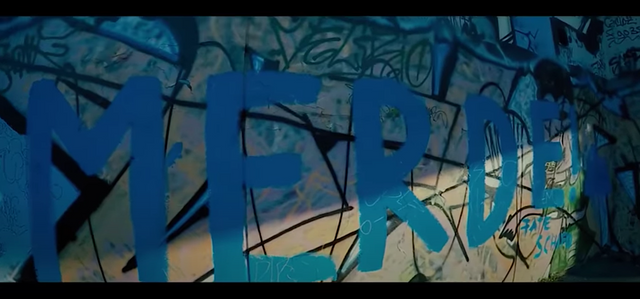 ✨
That's how we can see, what the actor sees and also how he reacts.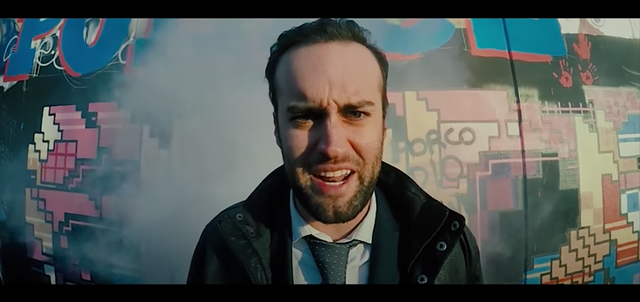 ✨
We needed two days to film this music video. One weekend. We had to coordinate with many people, even though it doesn't seem so right now. All the people that you see in this video were organized by the band and us.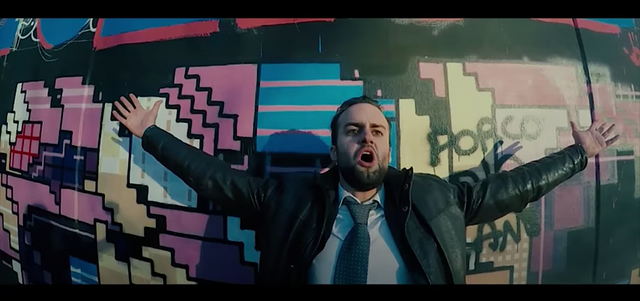 ✨
The band has been around for quite a while now. Unfortunately they are also suffering from the Corona situation. They can't play concerts. That's why they are working on new music at the moment.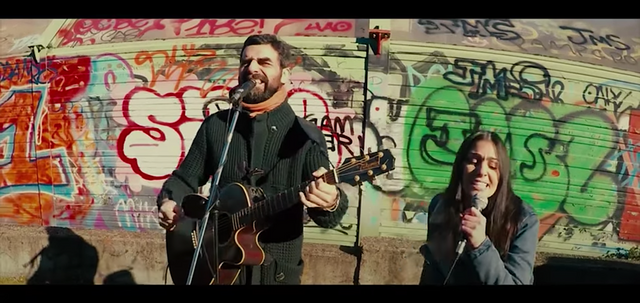 ✨
We are hoping that they can survive this crisis as a band and will play again soon in front of a real audience.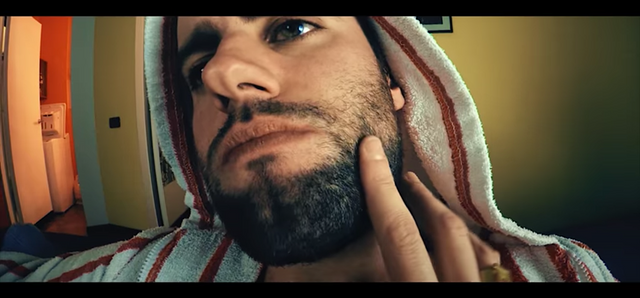 ✨
They write all their lyrics themselves and also compose the music themselves. Let us know what you think about the music and the video!
Yours,
✨ Elena & Ale ✨