You Say You Love Them, but can THEY feel it?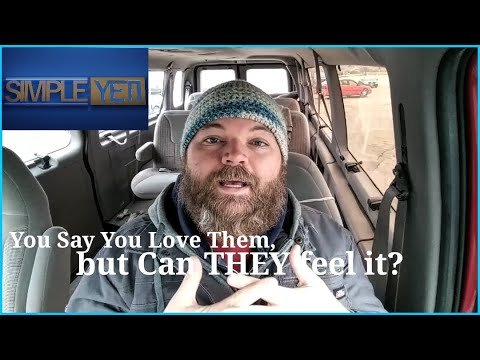 ---
Wow, just wow. Something I have noticed in the last few days is the overwhelming amount of "love" that people think they are showing.
Have you ever been in a situation to see someone vomiting hate outwardly and then say that they love people? That is what I am talking about today.
I believe there is no way for people to actually feel your love after either first hand receiving the hate or seeing the hate from the person.
Is our measure of love determined by how much we feel like we are loving others, or how much others feel loved by us?!
Comments?! Thoughts?!
Be well
~The Yeti
Join me on Inner Blocks Discord https://discord.gg/zyqFjJ3
Twitter: @simple_yeti
---
▶️ DTube