Van Life: the change of 626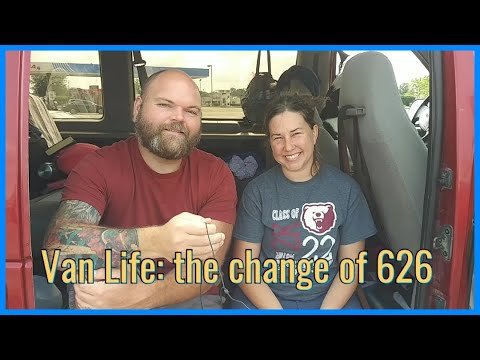 ---
When we vlog about the van life, we try to share as much as we can. We recently dove more into the "how" of it all, but what about the why. Well, 626 is why.
I have mentioned 626 in other videos, but it plays a big role in living the van life. Chasing down freedom has come after our eyes were opened with a bad car accident.
It isn't everyday that you see your kids hanging upside down in their car seats. There was alot of things in our life that got either shaken loose or shaken into place.
Now we make sure that we seize each day to it's fullest. You want an extra cookie after dinner .... Do it. You want to jump off a bridge into a river... Do it
When we said that we wanted to see, and take the kids to see the amazing things all across the country.... We did it.
We hope to encourage everyone to not wait fir something bad to happen befawwore you take the leap. Live free and love hard.
Be well
~The Yeti
Join me on Inner Blocks Discord https://discord.gg/zyqFjJ3
Twitter: @simple_yeti
---
▶️ DTube