Amusing Delicious Eggplant Burning Bharta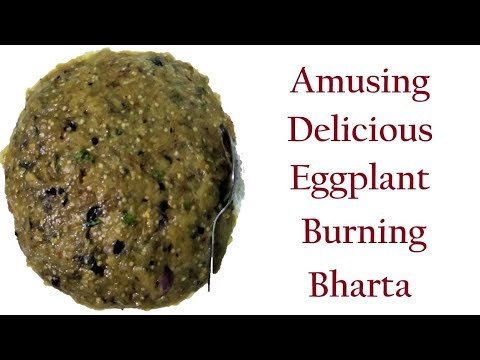 ---
Friends,
This Lockdown Life Day-25, hope all of you well and safe. Today I will show with you how to make Amazing Delicious Eggplant Burning Bharta in Bengali language.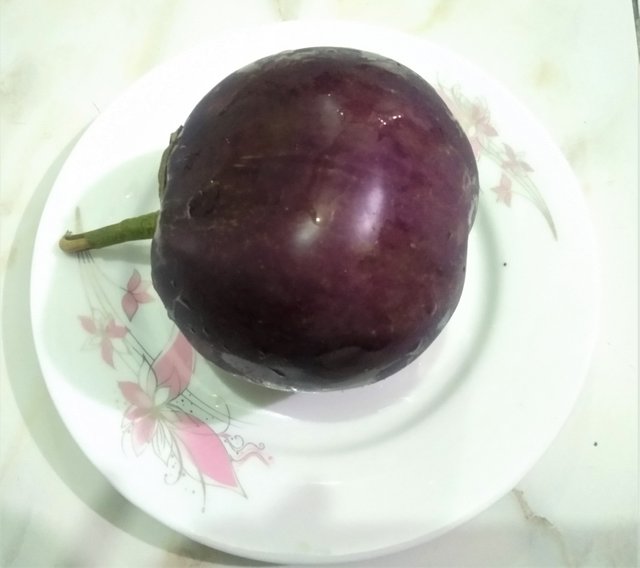 Eggplant is a popular vegetable. Eggplant curry, Bharta, fries can be eaten all the way. Eggplant contains high fiber, vitamins C, K, B-6, Minerals, antioxidants and many potential health benefits.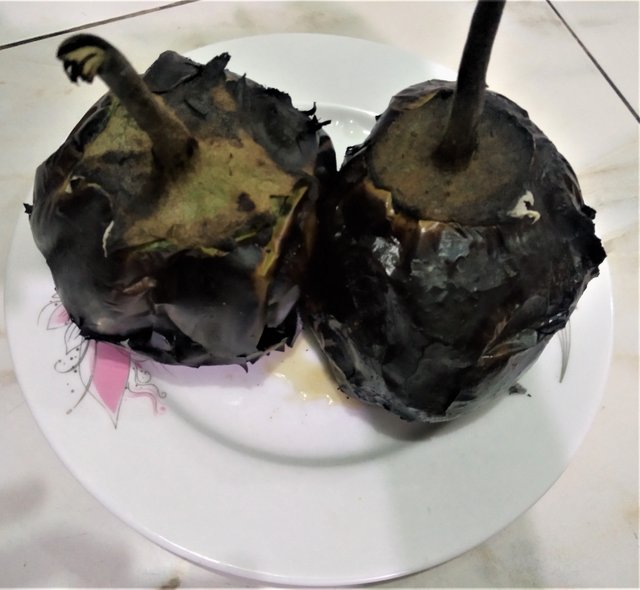 So let's try to should keep our daily diet list food healthy and well.
For this you need:
Eggplant
Onion Slice
Red Chili (Like quantity)
Salt (Like quantity)
Mustard oil (Like quantity)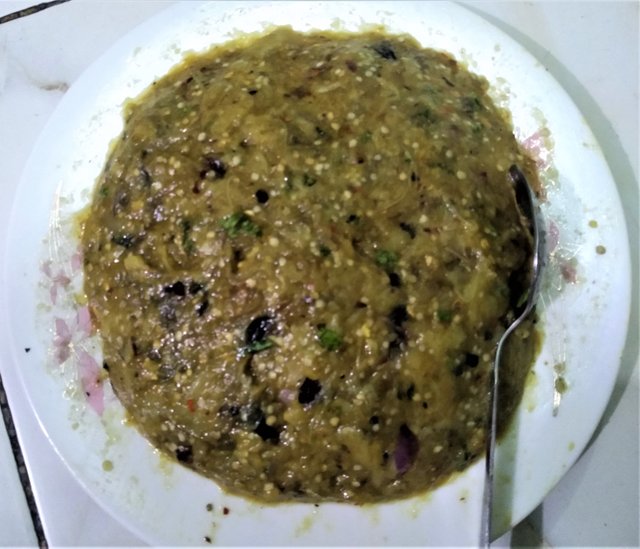 Check the video and watch how I make it.
Be healthy- Be safe!
Enjoy Quarantine Life!
|> tania <|
Follow on Twitter: https://twitter.com/Taniaak20588203

Follow on YouTube: https://www.youtube.com/channel/UC1wRkOihDb4ET61yq-3q2wQ
---
▶️ DTube