Amazing Homemade Potato Puree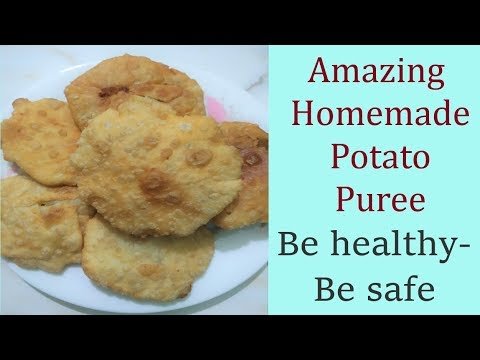 ---
Friends,
This Lockdown Life Day-26, you know it does not mean bad times, but our times can be made more enjoyable if we try a little with delicious food. By making healthy foods, our body can be fit.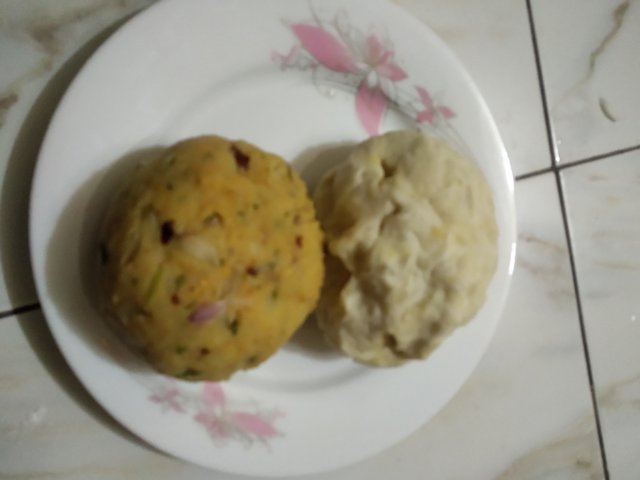 Potato Puree is a very interesting dish for breakfast or Evening snack. It is made with potatoes and flour which is very beneficial for our health. Potato Puree is very tasty to eat and we all like it, but now it is not possible to buy and eat from hotels or restaurants for lockdown.
So let's see how to make potato puree at home very easily.
For this you need:
Flour
Potato
Red Chili (Like quantity)
Coriander leaves
Onion Slice
Salt (Like quantity)
Soybean Oil


Check the video and watch how I make it more delicious.

Be healthy- Be safe
Enjoy Quarantine Life
|> tania <|
Follow on Twitter: https://twitter.com/Taniaak20588203

Follow on YouTube: https://www.youtube.com/channel/UC1wRkOihDb4ET61yq-3q2wQ

---

▶️ DTube