What does the Swiss Forests Association actually do?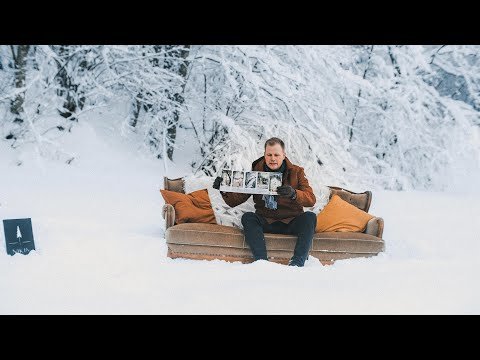 ---
Florian Landolt explains it to us in detail in this interview.
He is head of the association's communication and policy department. How many trees do you think he has planted in his lifetime?
He'll tell you the answer himself in the video.
SHOP - https://www.nikinclothing.com/YouTube
Instagram - https://instagram.com/nikinclothing/
Facebook - https://www.facebook.com/nikinclothing/
Starring:
Florian Landolt (https://www.linkedin.com/in/florian-landolt-a16798144/)
Produced by:
Postproduction - Florian Steffen (https://www.instagram.com/koeb.ster/)
Camera - Ivan Schnoz (https://www.instagram.com/isnz.ch/)
---
tree by tree
---
▶️ DTube