The Neckwarmers are here!! - Release Video i've produced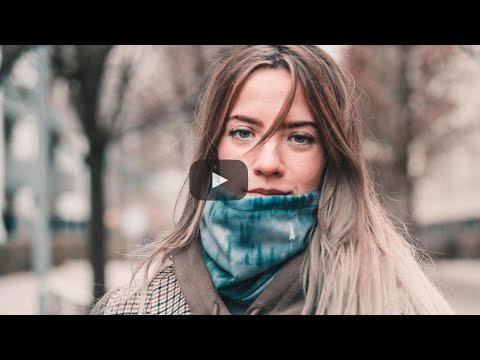 ---
This is the latest Release Video i've produced for NIKIN! hope you guys like it :)
NEW PRODUCTS! TODAY IS RELEASE DAY!
During the last weeks many of you have asked for it and we have listened to your wishes!
Today we present the brand new, super soft TreeNeckwarmer Single, Allover and Forest. They provide warmth for your face on cold days in the mountains or in your everyday life.
Like our TreeMasks, they also contain COVID-19 compliant protective layers, have been tested and certified according to CITEVE (Portugal): CC.CWA 196.2020.
Therefore, the provide the necessary protection in public transport, on the ski lift, in restaurants and all other places where masks are required.
NIKIN is a sustainable swiss clothing brand that plants one tree for each product🌲
Check out our website, follow us on Instagram and read our blog articles to stay up to date about what we are doing at NIKIN:
SHOP - https://www.nikinclothing.com/YouTube
Instagram - https://instagram.com/nikinclothing/
Facebook - https://www.facebook.com/nikinclothing/
Starring:
Robin Gnehm - Moderation (https://www.linkedin.com/in/robin-gnehm-8261581a2/)
Malin Keller - (https://www.instagram.com/malin.keller/)
Michael Zingg - (https://www.instagram.com/miguel_zingg/)
Sandra Carrera - (https://www.instagram.com/sndrcarrera/)
Produced by:
Samuel Wetter - Broll (https://www.instagram.com/samuwetter/)
Ivan Schnoz (https://www.instagram.com/isnz.ch/)
---
tree by tree
---
▶️ DTube