Green Product Award application [Miniclip i've produced]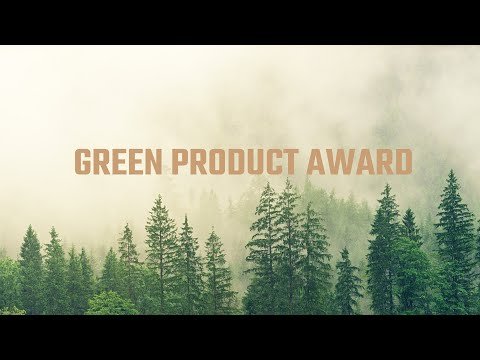 ---
This is a miniclip application of PrimeC to the Green Product Award, i hope you guys like it.
We are proud to be nominated for the Green Product Award - because the
theme of the competition is more significant today than ever before:
sustainability.
Prime Computer does not simply aim to comply with legal requirements but to play a leading role in sustainability for IT products. We do
everything we can to reduce our CO2 footprint, save resources, and avoid
waste. That's why the PrimeMini 5 uses less energy, can be used longer,
and will have a second life when returned to Prime Computer.
---
Prime Computer: https://primecomputer.ch​​
LINKS & MORE
Youtube: https://goo.gl/rQaiFV
Instagram: https://www.instagram.com/perfspots/
Facebook: https://www.facebook.com/perfspots
Website: http://perfspots.com/
RECOMMENDATIONS
Here i get interest on my coins: http://bit.ly/btc_defi
Best cryptobrowser: https://bit.ly/fastest_browser
Here i buy bitcoin: http://bit.ly/btc_buy
Travel
Where i book hotels: https://bit.ly/riohotel
Where i book the cheapest flights: https://goo.gl/HRhxoy
Credit card with best commissions for travels: http://bit.ly/travelcreditcard
Editing software: http://bit.ly/editing_software
---
▶️ DTube