FOUNDED IN 2013 [Miniclip series i've just produced]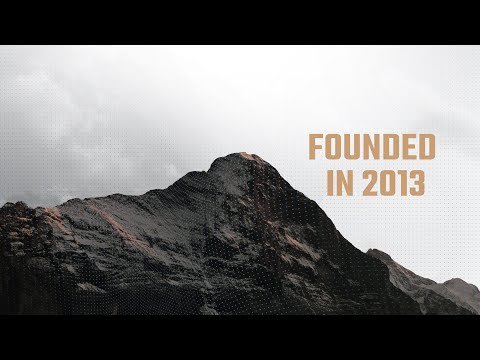 ---
This is one of the miniclip series i am producing for a swiss computer company.
What's great is that they want to make IT more sustainable. Hope you enjoy this short clip.
Prime Computer was founded in 2013 and is based in St. Gallen, Switzerland. Our roots are also reflected in our values, in our actions and in every creative process of our team. The interplay of technology and nature and the resulting impact on society shape our actions and form our footprint, which we want to leave confidently with every step.
---
Prime Computer: https://primecomputer.ch​
LINKS & MORE
Youtube: https://goo.gl/rQaiFV
Instagram: https://www.instagram.com/perfspots/
Facebook: https://www.facebook.com/perfspots
Website: http://perfspots.com/
RECOMMENDATIONS
Here i get interest on my coins: http://bit.ly/btc_defi
Best cryptobrowser: https://bit.ly/fastest_browser
Here i buy bitcoin: http://bit.ly/btc_buy
Travel
Where i book hotels: https://bit.ly/riohotel
Where i book the cheapest flights: https://goo.gl/HRhxoy
Credit card with best commissions for travels: http://bit.ly/travelcreditcard
Editing software: http://bit.ly/editing_software
---
▶️ DTube