The NIKIN 2020 Rewind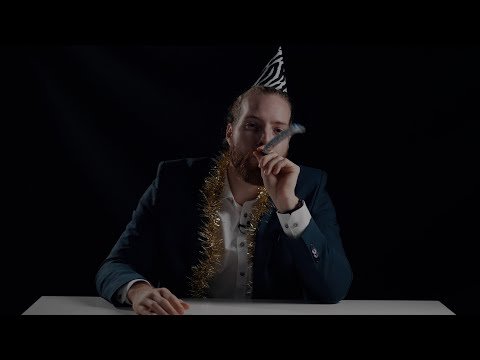 ---
Looking back at 2020: What happened? What remains?
2020 will go down in history as the extraordinary year of Corona, and yet it actually began quite ordinarily. Numerous projects and events were on the agenda for 2020 – but then happened what we all feared: Corona reached Europe and our government declared a nationwide lockdown in March. Like all companies, we were faced with the difficult question: What should we do now? Despite all the challenges and changes that the past months brought, this unprecedented situation also offered us new opportunities to develop ourselves in all areas.
Looking back, we can say that 2020 was a successful, but also very educative year for NIKIN. The positives outweighed the few setbacks. Throughout the year, we experienced numerous highlights and milestones in our history. The healthy growth of our team, but also of our great community, the many newly launched product collections and, last but not least, the first million planted trees are just a few of them.
There were simply too many achievements to mention them all here. So now you can sit back, relax and join us on our journey through the last twelve months: The blog and video relive all the highlights of the year.
SHOP - https://www.nikinclothing.com/YouTube
Instagram - https://instagram.com/nikinclothing/
Facebook - https://www.facebook.com/nikinclothing/
Starring:
Produced by:
Ivan Schnoz (https://www.instagram.com/isnz.ch/)
Samuel Wetter (samuwetter.com)
---
tree by tree
---
▶️ DTube