Transition experiment: Headband & Gloves Release!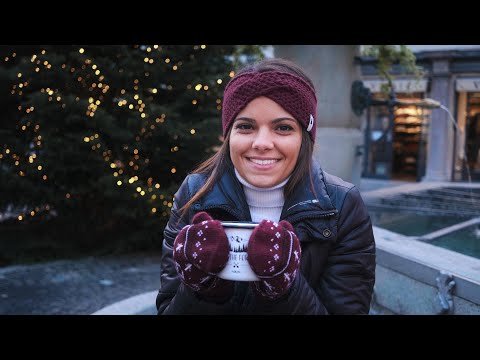 ---
Ive tried to connect as many scenes as possible with a flowing transition for this release video. I hope you enjoy it.
NEW PRODUCTS! TODAY IS RELEASE DAY!
We release the new TreeGloves Thumb – also for kids, the TreeHeadband Knitted Twist – for cold days and the TreeSweater Bicolor – now also in unisex cut.
🌲so that you can form beautiful snowballs in winter❄️, we now have new gloves, namely the TreeGloves Thumb Norwegian. they keep your hands really warm! of course your child👧 doesn't have to freeze its fingers, because they are also available in a cute kids version!
🌲but to avoid cold ears👂 during the snowball forming process, we now also have the new treeheadband knitted twist, for those who don't like to wear treeanies.
🌲and for this sweater the men have been waiting a long time! so far it was only available for women, but now it is here: the TreeSweater Bicolor Unisex in black-white and olive mel-white.👨‍🦰
NIKIN is a sustainable swiss clothing brand that plants one tree for each product🌲
Check out our website, follow us on Instagram and read our blog articles to stay up to date about what we are doing at NIKIN:
SHOP - https://www.nikinclothing.com/YouTube
Instagram - https://instagram.com/nikinclothing/
Facebook - https://www.facebook.com/nikinclothing/
Starring:
Vanessa Savonarola (https://www.facebook.com/vanessa.savonarola)
Produced by:
Ivan Schnoz (https://www.instagram.com/isnz.ch/)
---
tree by tree
---
▶️ DTube