Murgas - inseparable part of Uruguayan carnival/ Murgas - neodlučitelná část Uruguayského karnevalu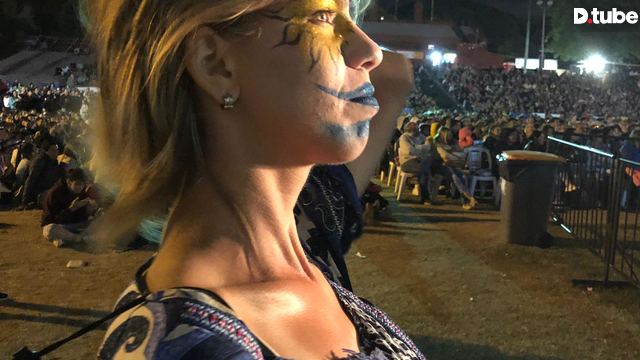 ---
Murgas is what makes the Uruguayan carnival The Carnival.
Uruguayan Carnival is the longest carnival in the world and one of the reason are Murgas.
Murga is a group of singers/comedians who dress up in lavish costumes and sing/act satire on the current events happening in Uruguay, South America or the rest of the world.
For a foreigner like me, it's a bit difficult to understand everything they want to say but I get the context and when they are acting (not singing) I usually get it all and can tell you that it's really funny! :)
The Uruguayan Carnival lasts 40 days. You can see a parade as well, but that's only two days. Murgas' spectacles take place every night for 40 days on stages called 'Tablados' and compete for the Carnival title.
In the video, you can see a very popular murga called 'La Gran Muñeca' which has won the title of the carnival several times.
Hope you enjoy the video :) It's an honour for me to witness this breathtaking spectacle.
Jana
xx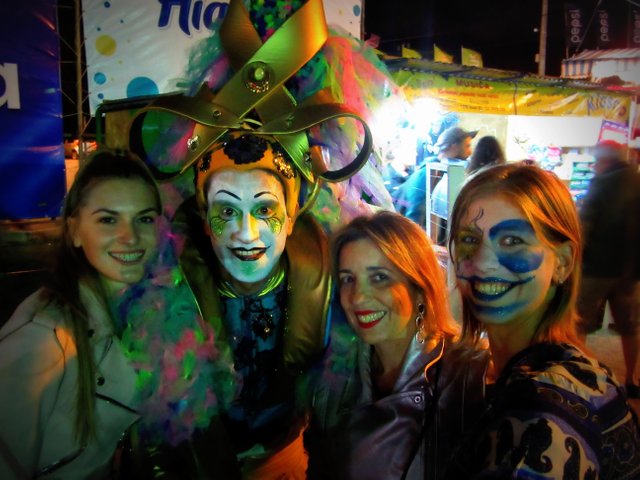 Murga je co činí uruguayský karneval karnevalem.
Uruguayský karneval je nejdelší na světě a Murgy jsou to částěčně důvodem.
Murga je skupina zpěváků/herců převlečená v extravagantích kostýmech co zpívá/hraje satiru na aktuální dení v Uruguayi, Jižní Americe či ve světě.
Pro cizince jako já je trošku složité rozumět úplně všemu co se herci snaží říct, ale kontext pochopím a když hrají (a nezpívají) tak jim rozumím bez větších problémů a můžu říct že je to opravdu standa :)
Uruguayský karneval trvá 40 dní. Taky se může vidět průvod, ale ten je jen dva dny. Představení těchto skupin se koná každý večer po 40 dní na jevišti zvaném 'Tablado' a soutěží o titul karnevalu.
V tomto videu můžete vidět populární murgu 'La gran muñeca' která titul karnevalu vyhrála již několikrát.
Doufám, že si video užijete. Pro mě je to čest vidět takovou úžasnou podívanou.
Jana :)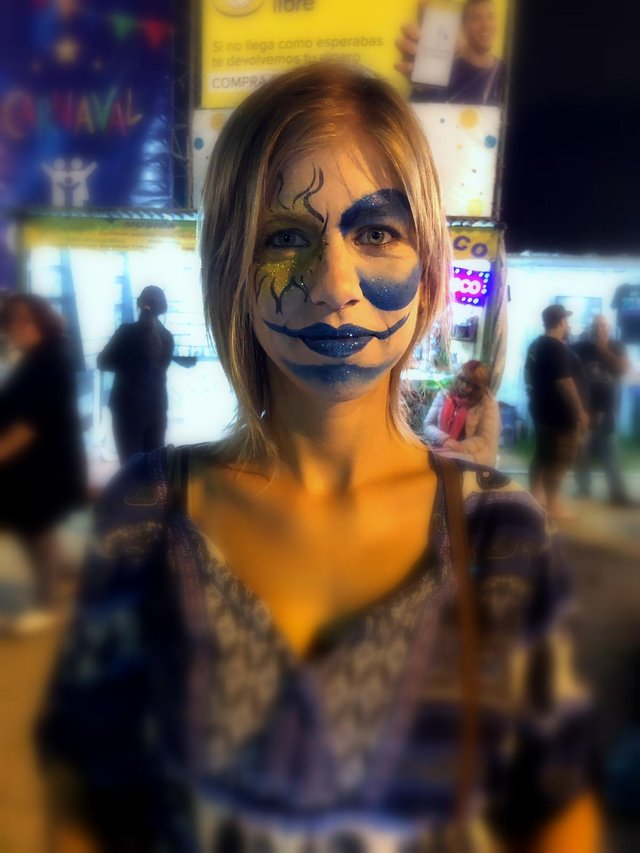 ---
▶️ DTube