SLOVENIAN ALPS: Hiking is a great experience ( Črna Prst )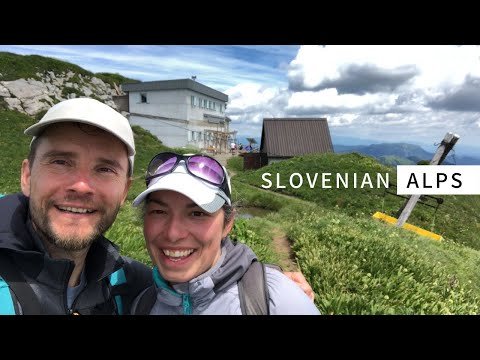 ---
OK, that's the thing. In the previous video, we walked the trail from Vogel to Rodica. Rodica was only the middle station to Črna Prst. However, because we had so many beautiful shots, we decided to make two videos from this trip. That is the second video of that trail.
We are Sabina and Matija, and we love to hike in the mountains, live with nature, but most of all, we love to feel good. Join us on an adventure we call a life of well-being.
So, back to our trail. At this point, we were halfway there already a little tired but amazed by the beautiful views.
We anticipated that the second half of the trail would be beautiful as the first half. But we had no idea it would also be more exposed and dangerous.
#beautifulviews #hiking #Slovenia #EuropeanAlps
MUSIC:
Supreme by JayJen https://soundcloud.com/jayjenmusic
Creative Commons — Attribution 3.0 Unported — CC BY 3.0
Free Download / Stream: http://bit.ly/JayJenSupreme
---
▶️ DTube