Your Actions Speaks For Yourself || Life Talk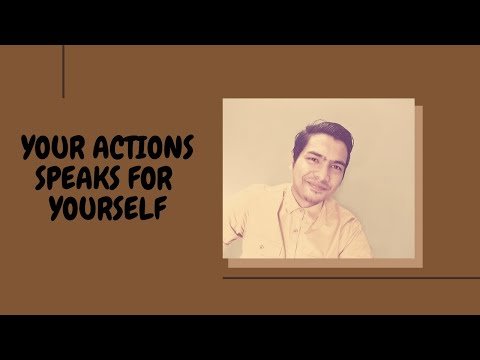 ---
I guess some people do not really understand until it is too late. Well if they do it willingly then there is nothing that can be done while in case If they do not, then find a way ASAP. Because life can really change at any turn of the road.
---
If only we can take action when we get an idea that things are going to worse that is an act of a sane person or what should I say, any normal person would think that way and will probably take necessary precautions. You should build up that kind of stance and who knows this could help you in the path of your life.
---
Be Prepared for everything, as much as possible!
---
---
Enjoy Your Day
---
---

---
Be a part of my Vlogging journey on DTUBE
---
Watch my Videos on Youtube
---
Best regards
Rehan
---
---
▶️ DTube