How To Dash Core Encrypt wallet | Crypto Wallets Info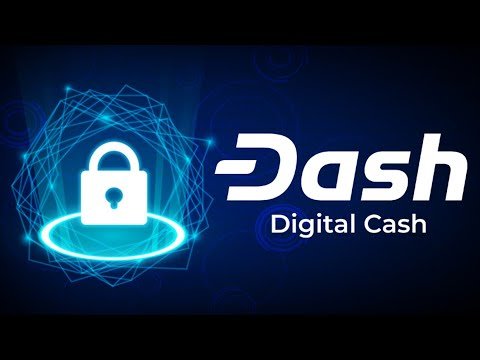 ---
How To Dash Core Encrypt wallet. Once its done syncing, make sure you click on Settings Encrypt wallet. Make sure to type a difficult and unpredictable passphrase very IMPOSSIBLE to guess yet easy to remember.
Use random characters, symbols, upper case, and it should be more than 10 characters. However, Make sure you save it somewhere safe too or store it on cloud storage like google drive so you dont lose it because if you lose your passphrase, you will lose the full right to all your coins. Once you are done with typing Click OK. Another window will pop up telling you what risk you will face by losing your passphrase.
Click Yes and you will notice that your wallet might freeze for a little while, just wait, don't panic, let it start encrypting itself give it a few minutes. Once encrypting is almost finished, another window will pop up and inform you that the wallet will close to finish the encryption process. Click OK and reopen the wallet again.
After successfully encrypting our wallet, we need to backup our wallet.
[BITCOIN] 1P9e3aFqVSzFczpTpYQuuWYAuvFcmzjcSo
[LITECOIN] LViXEZrLQUi1T1eAtPh6vWzDf4QVhJsiqs
[DOGECOIN] D8vkFq5cDjPiKYGLAKYKvmNZH2AxAmVLok
[TRON] TMiajBAfpvaQ9YUTiv5GnNQ5dzBd2EQ1QQ
[ETH] 0xafbc06b6cc58780bc166ad426cb536c75a76cf3a
Disclosures NOT INVESTMENT ADVICE. Market data, articles and other content in this presentation are based on generally-available information and are believed tbe reliable. Crypto Wallets Info does not guarantee the accuracy of the information contained in this web site. The information, including any opinions expressed, is of a general nature, provided solely for entertainment and educational purposes.
I am not the owner of any content which i used in my video, All Resource Like pictures And Video from Google or any other helpful site which help us to explain our video nicely or deeply, so i credit to my all work to Google or other helpful sites, If i used any others content then i will definitely credit to him , thanks i hope all Owners understand to me if i used some content in my video, Thanks again to all Owners
DISCLAIMER: This Channel DOES NOT Promote or encourage Any illegal activities , all contents provided by This Channel is meant for EDUCATIONAL PURPOSE only.
Copyright Disclaimer Under Section 107 of the Copyright Act 1976, allowance is made for "fair use" for purposes such as criticism, comment, news reporting, teaching, scholarship, and research. Fair use is a use permitted by copyright statute that might otherwise be infringing. Non-profit, educational or personal use tips the balance in favor of fair use.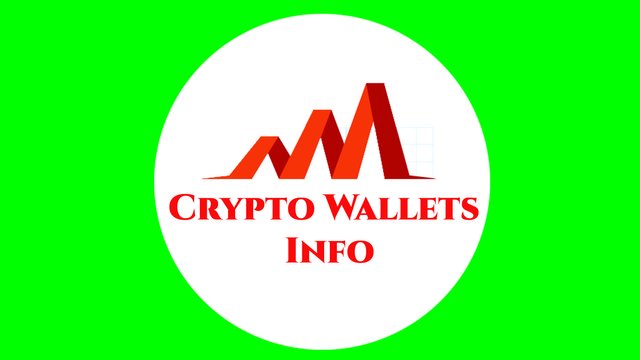 ---
▶️ DTube