Top 5 posts : 26th of June 2021 || Best Of Pakistan - Support Project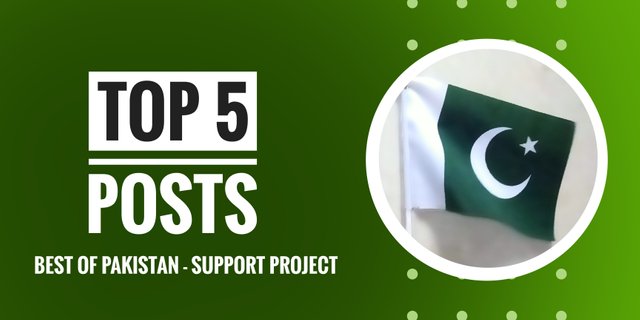 Hello Friends
I reviewed posts published during the last 24 hours in #Pakistan Tag . I have selected 5 posts of users for BEST OF PAKISTAN CURATION & SUPPORT PROJECT. I have nominated these posts Because they are doing good efforts working good regularly and deserve support.
Here are Top 5 Posts of the day.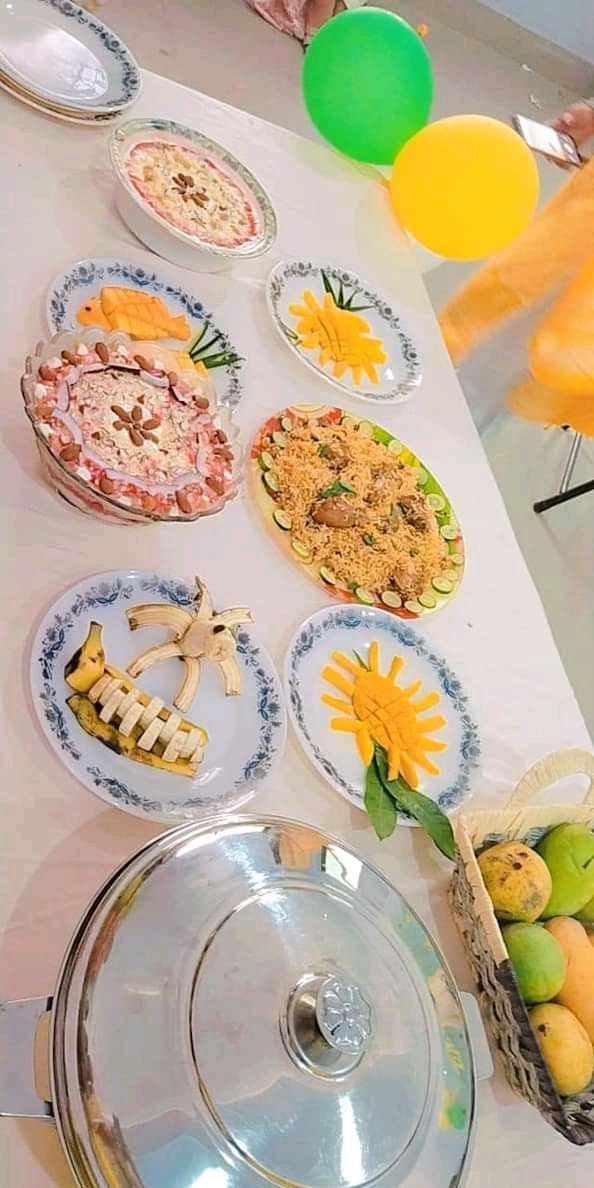 Hope so you are all fine and doing well with the grace of Allah almighty.Allah is the only hope to solve us all problems in our life.Today I am going to tell you about the mango day which is celebrated in our university.I got up early in the morning as usual and make ablution then saying fajar prayer.After fajar prayer I recite the holy Qur'an for a while.After recitation I going out for morning walk toward the greenery fields.When I came back home the weather was very beautiful.The morning air was blowing.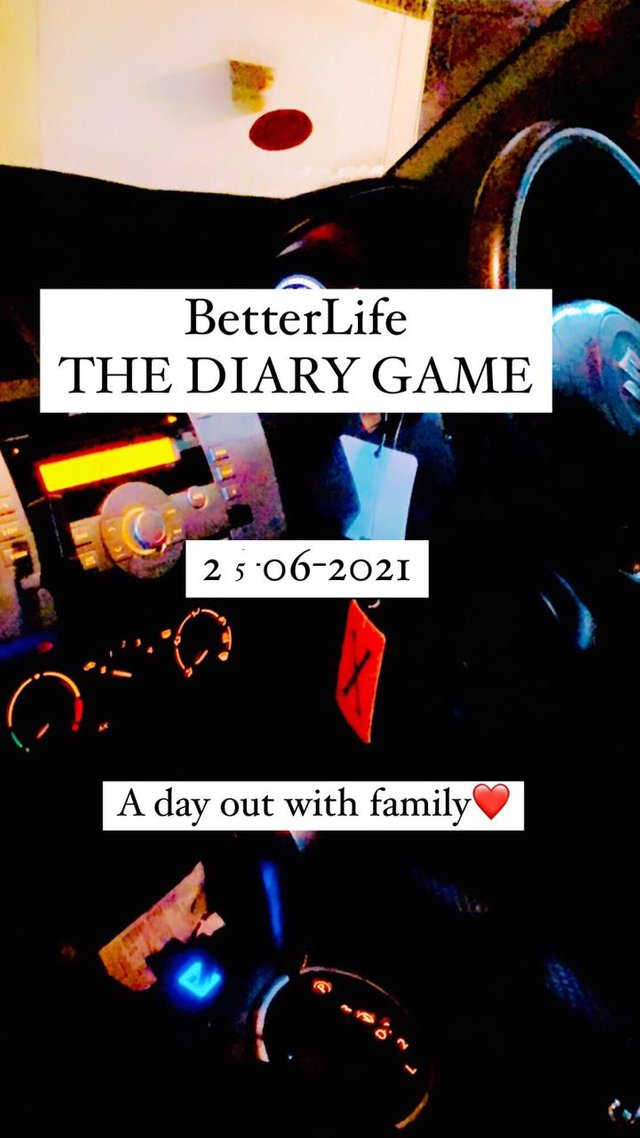 Hello and Assalam o Alikum, I hope you all are fine and doing well. I am also Fine, Welcome to Another DiaryGame of mine.So today was friday, i woke up early as i had my last Mid Term exam today. Exam was of diigital Image processing. i woke up to do my remaining preparations of my exam. I did my preparations till 11 Pm then i took some rest and went to Chinot Islaimic school and then i picked my brother from this school and then i came back to home and did brakefast and had a cup full of tea and then i went to jumma prayer and from there i went to Talha's place as we did revision of exam together and from there we went to univeristy.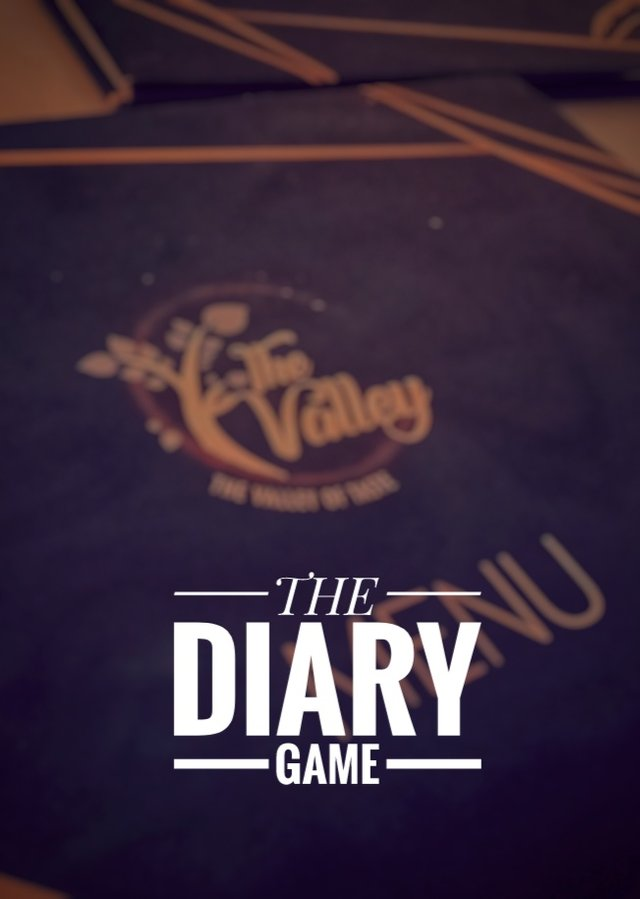 Hello and welcome to my friends and all the steemit community members. I hope you all are doing fine. I am glad that you make time for reading my post. So let get started my diary. Do support me thankyou.So My day started at 11:00 pm because today is Friday and i had to go for jumma prayers at 12:30 pm. I woke up , after it i went for shower. After the shower i did the toothbrush. After all of this i select the kurta which i was about to wore for the prayers. I selected the kurta and pressed it by myself because my mom was busy in doing home activities.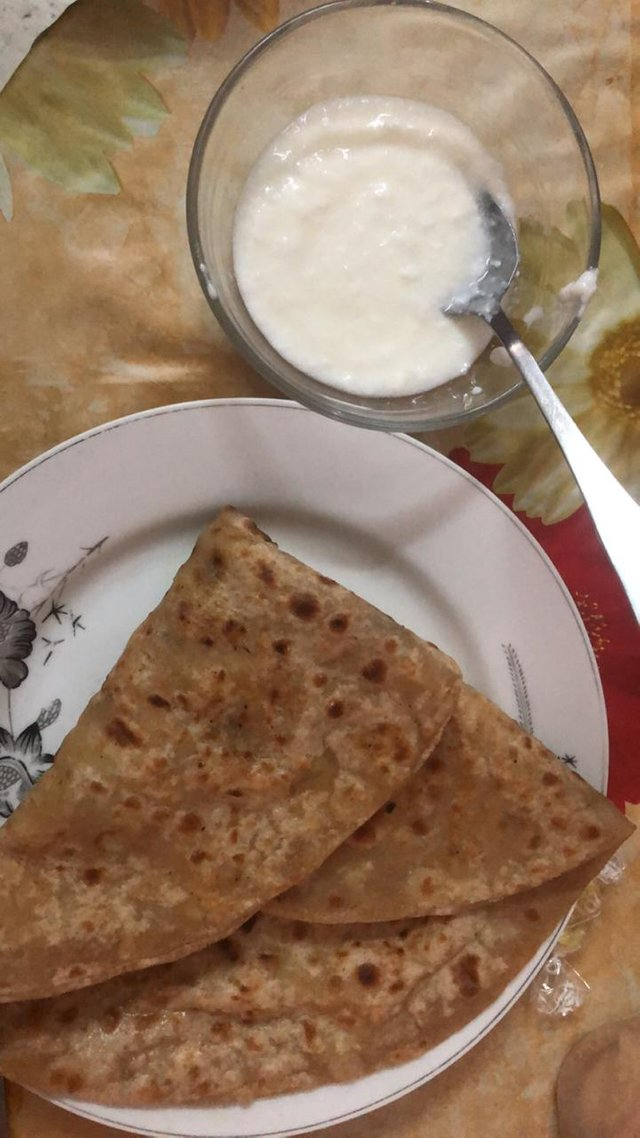 It was 8 & time to say goodbye. We had a long hug clicked some snaps together & said that we'll be there for each other forever. Forever is a lie though but he's been part of my daily routine for last 3 Years. I'm definitely gonna miss him On my way back home I saw it was full moon today so I stopped to click some snaps but I forget I have an iPhone not a dslr 😩 this camera didn't do justice to how beautiful the moon was looking.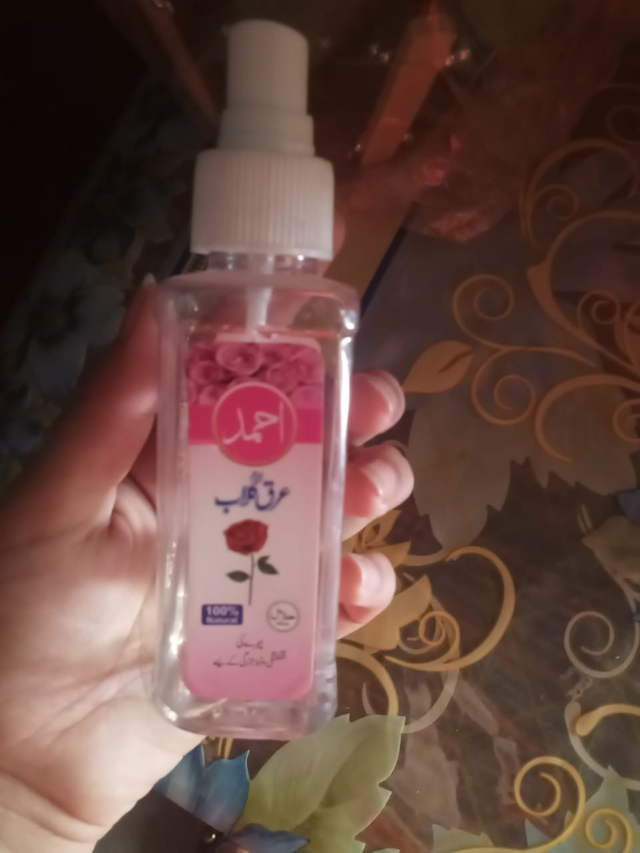 Greetings to my all steemian girls. Hope that you all are fine and doing great job . Here I want to share some informative things .Today I want to share the benefits of Rose Water that is useful for every one especially for girls because usually girls remains conscious about their skin."Rose water helps calm and soothe the skin. Rose water can also be used for makeup products. So no wonder it can eliminate the redness of your face."

There are also some users who are new and i would be happy if they could be encouraged . i have upvoted and commented all the posts . I invite you to visit these post And encourage them .
Yours @rashid001
Country Representative
Pakistan