BetterLife | The Diary Game : 26 February 2021 : Power up 100%
Hello steemians,
How was it going friends ? I hope that all of you will be healthy and avoid this disease.
Now I start telling you about my whole day.
Today I woke up early in the morning. Today's weather was perfect. I woke up around 5 o'clock. Today was not very cold. I first used my phone for a while . Then I put my phone on charging and freshen up and brushed .then go to running after complete running I had breakfast at around 7:30 and then I went to the terrace.
The weather was very nice today. Pigeons were eating grain. After that I go to the gym with my friend and around two hours I complete my workout and back to the home.
Eat dosha with friend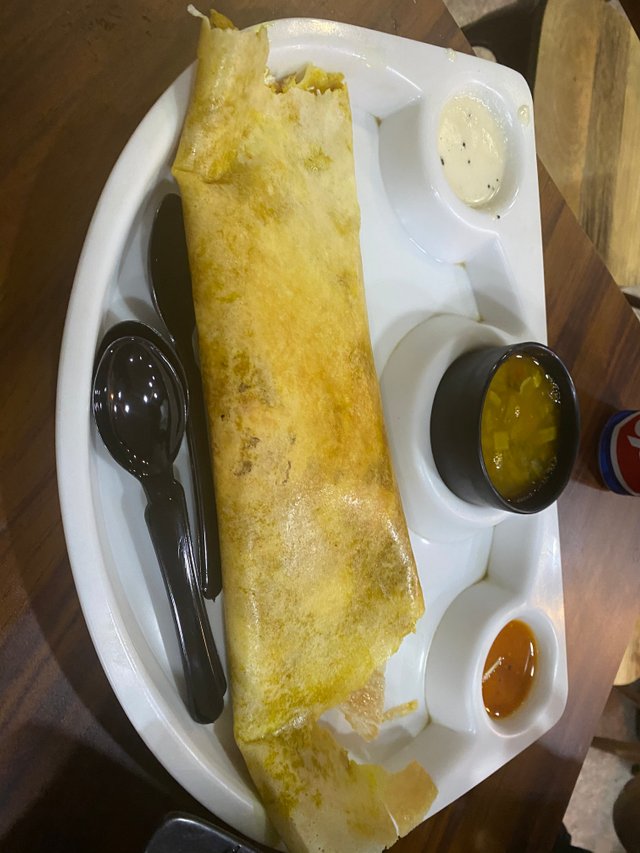 After this I came downstairs at around 10:30. Then I went to bathroom and took a bath. I started using my phone . I became active on SteemIt and started writing previous day diary. My mom gave me a voice for lunch .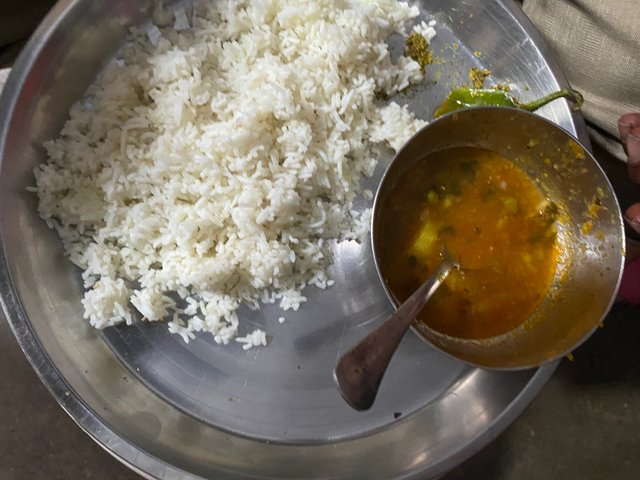 After lunch, I went to my room. Today I had no online class, so I rested for a while. After this I started making posters for the annual event of college society. Then I also made some pages for Brochure.
A page of Sponsorship Brochure of Society
In Evening , At 5:30 I received a call from my friend. He asked me to come out. So I went with him to his shop. We had a great time together. We talked and didn't do anything interesting. My friend closed the shop around 8 pm. Then we went to sirsaganj food corner.
Pan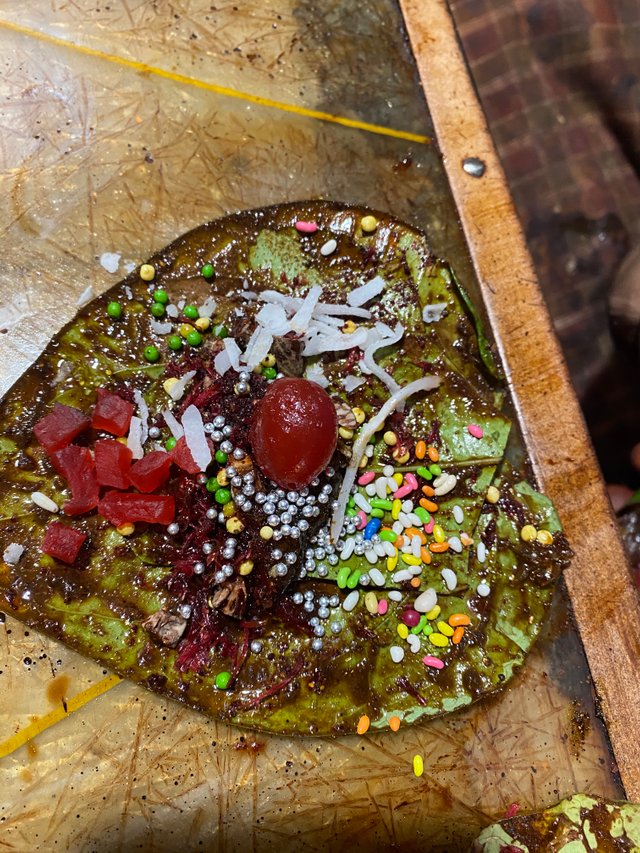 After that , I came back home . Today I did not have dinner. Then I talked to my uncle for a while. After sometime I went to my room and started studying. After about one and a half hours , I started feeling sleepy . So I turned off the room light and slept
Thank You

Cc:-
@steemitblog
@steemcurator01
@steemcurator02

Good Night , Steem On

Post reward are set to "Power Up 100%"