BETTERLIFE- The dairy game-11 April 2021- visit to kadgam Dam.
Hello everyone hope you all are fine and safe.Today i wake up early in the morning at 5 am , i went to bathroom where i wash my face and took brush on my teeths. I then went to done some religious activities which i am doing on dialy basis. I open my phone but unfortunately i found internet service has been snapped in my area i left the phone and open my books. I read only few topics till my tea time. I went to near shop for buying milk and biscuits , i make the tea and drink it with biscuits.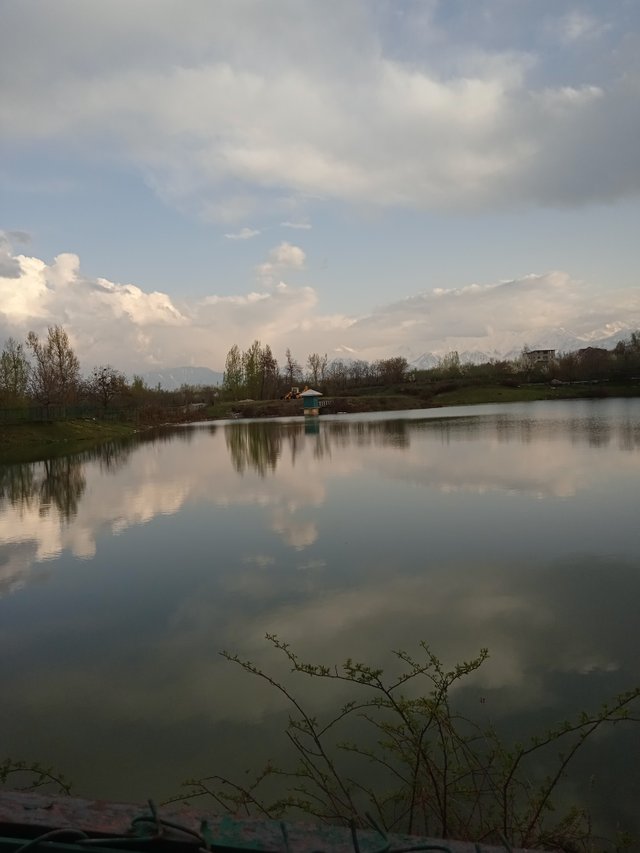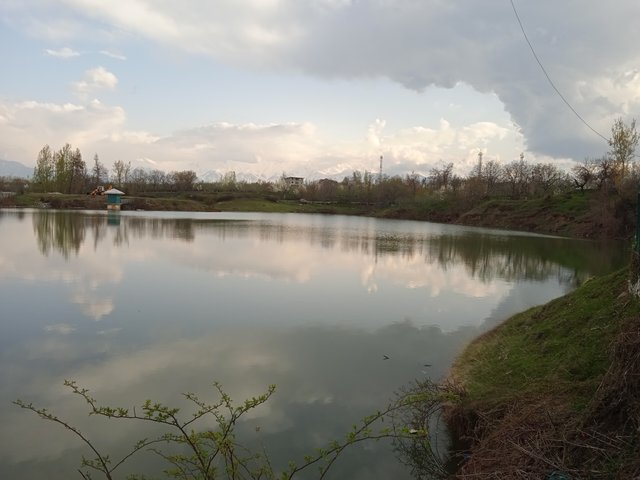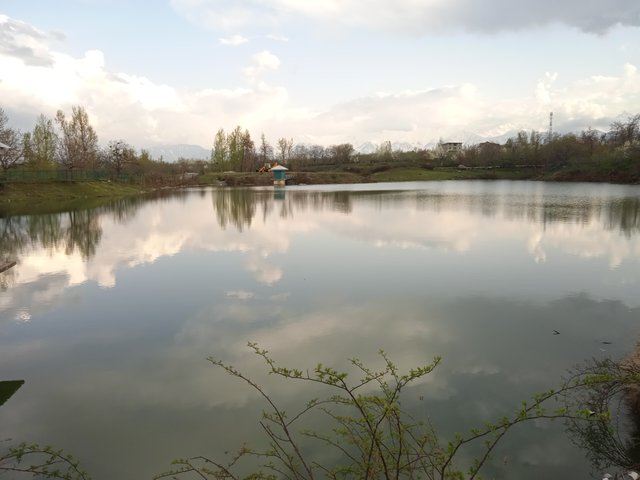 After tea i went outside for meeting my friends we talk for some time we decide to go kadgam which is eight kilometres away from our home for seeing a beatifull dam. I wear new clothes and we all start travelling to kadgam in two cars. We reach there after one hour. I spend lot of time there. I captured some images there which i am sharing with you. At lunch time we make went to bear hotel and buy biryani for 20 steem and eat it.
After lunch we spend all time till evening there. We play some games also there like cards, chess. I then start traveling back to my home. At evening internet start working in my area. I quickly open my phone and see some news from my area. Then i start watching ipl between Hyderabad and kolkata which ends at nighg. Then i open steemit and see some posts , finally i start writing my diary post.
THANKS FOR READING.