Betterlife | The Diary Game : - 09 April 2021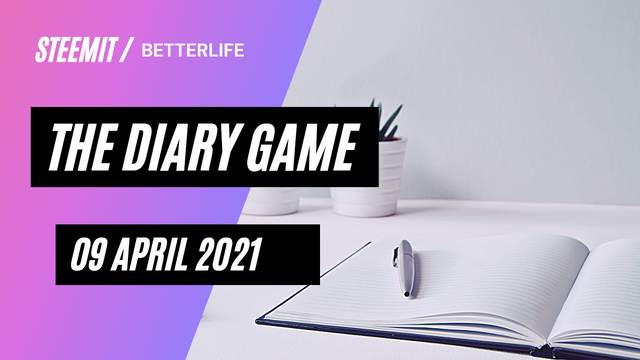 So let's get started
Today I woke up at 8am in the morning. And
then I went to bathroom and made myself fresh and also brushed my teeth. After that I ate breakfast.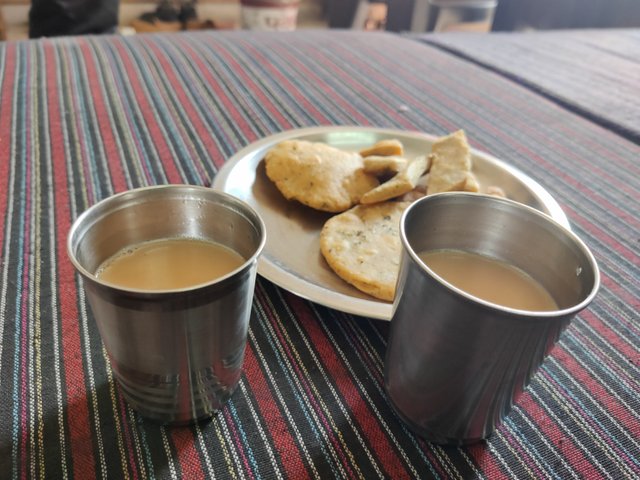 breakfast
After breakfast I went out for a walk.Then after some time I came back to my room.After that i started charging my phone . And then I went to take a shower.After taking the shower, I removed my phone from charging.After that I played pubg for sometime.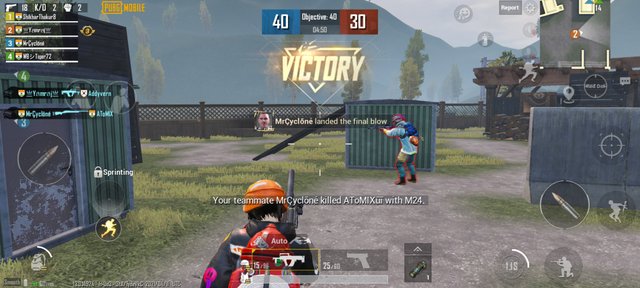 take a screenshot from pubg mobile
After playing Pubg, I started studying.While studying, my friend @dharamps got a video call.Then I talked to him for sometime.After the call was cut, I started studying again.After studying for sometime, I fell asleep.
It was 6'o clock when I woke up.Then I thought that let's come out from the outside.I asked my friend to get ready.Then we got ready in a while.Then both me and my friend left the room.Then I asked the owner of my room the key to the bike.After that we left the room.Going there we ordered burgers and coffee.In a while our burger was ready.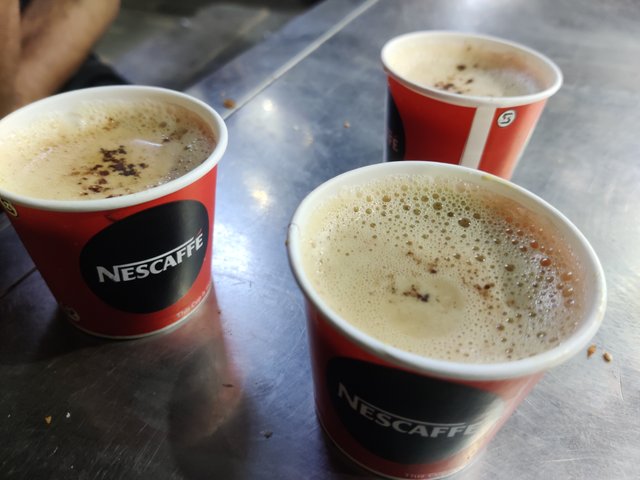 coffee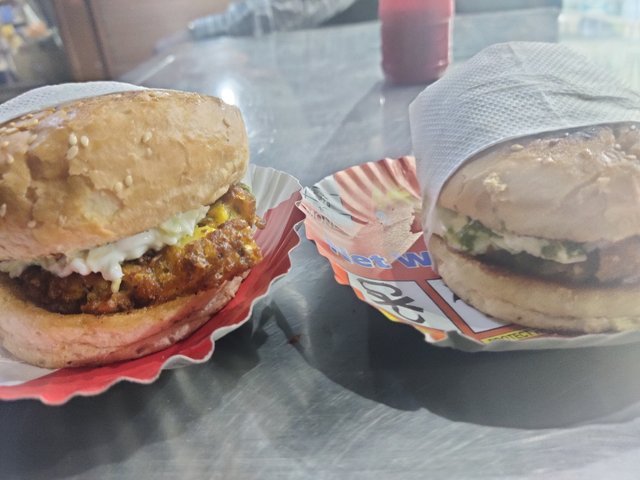 burger
After eating the burger we left from there.Because we had to leave early.After leaving from there, we came to the room.We started the IPL directly by coming to the room.I listened to the song for sometime after the IPL was over.After that I slept.
So that's all from my side.
Steem on
❣️Thank you❣️