Betterlife | The Diary Game : - 10 April 2021
So let's get started and talk about my today's activity .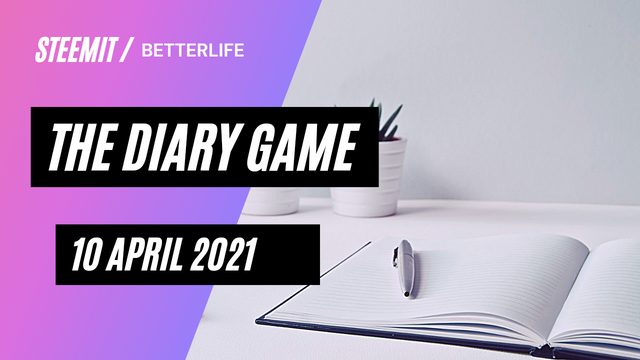 Today I woke up at 6:30 am in the morning. And then I went to bathroom and made myself fresh and so brushed my teeth.After that I ate breakfast.
After that i got ready for college . After getting ready, I left my room.After that, me and my room mate took an auto. And both reached college.Then he went to his class and I did mine.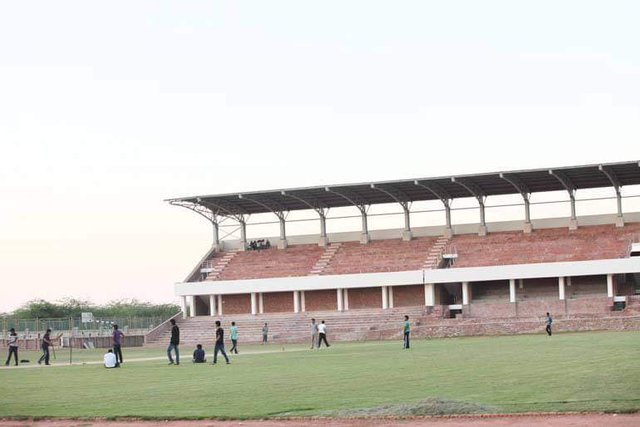 After that I took 2 lectures and bunked the third class.After that I went to the canteen to have something to eat. After eating in the canteen, I left from there.After that I spent some time on the ground.
After that I had lab, so I went to take lab.After taking the lab, I called my room mate and called.He gave me 10 minutes time.Till then I started waiting for him outside the college.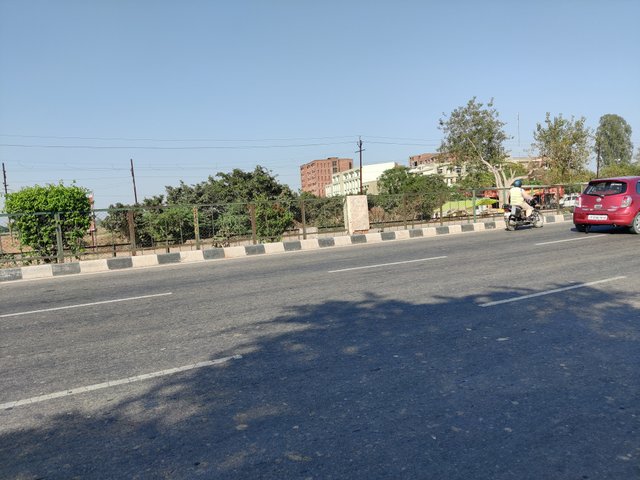 Then he came a few minutes later.Then we both came back to our room.After coming back to the room i went to fresh After being fresh, I went to eat food.I fell asleep after eating food.
Then when I woke up to sleep, my friend asked me to hang out.Then I washed my face and got ready.Then we went out.We drank coffee there.And clicked some pictures there.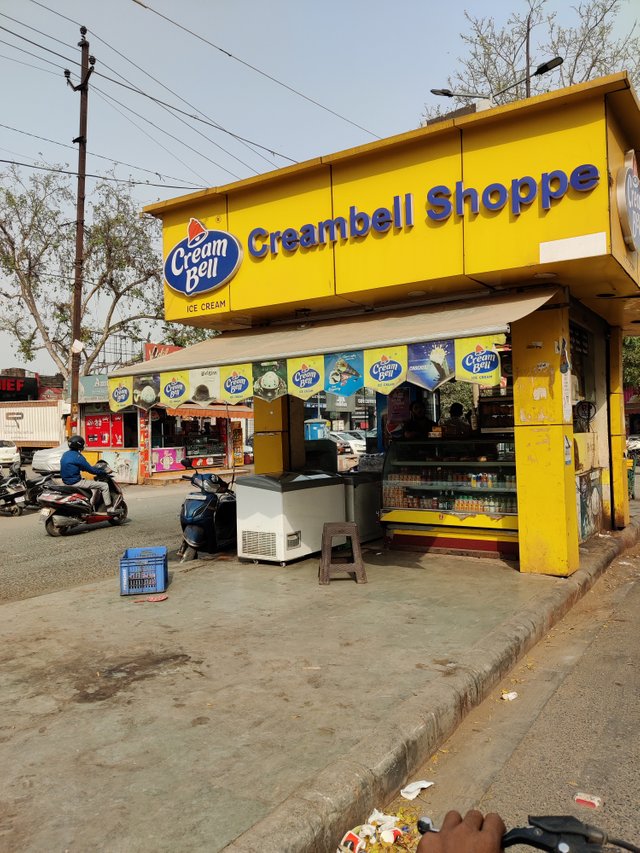 Then we left from there.After coming to the room, I sat study for sometime.After reading, we went to have dinner. After eating food, I used the phone for sometime. Then I sat down to read.
After studying i played the game for sometime. And I started listening to song . About 12 o'clock in the night , than i slept.
So that's all from my side.
❣️Thank you❣️