Better life with steem | The Diary game 10 April | Saturday
hello guys how are you all, I hope you all be well. this is my 151th diary entry let's start and talk about my today's activities.
---
Today I woke up at 5 in the morning, after woking up, I saw my phone and seen some notifications in it. Later went to the washroom, washed his face there and brushed his teeth. After that, I wore running shoes and went out of the house for a run. After some time I reached the road. I ran there and after that I did some exercise. Then after some time I started going back home. The summer season is catching up very fast, after running I was feeling very hot, so I went for a quick bath. After a while, the shower came out.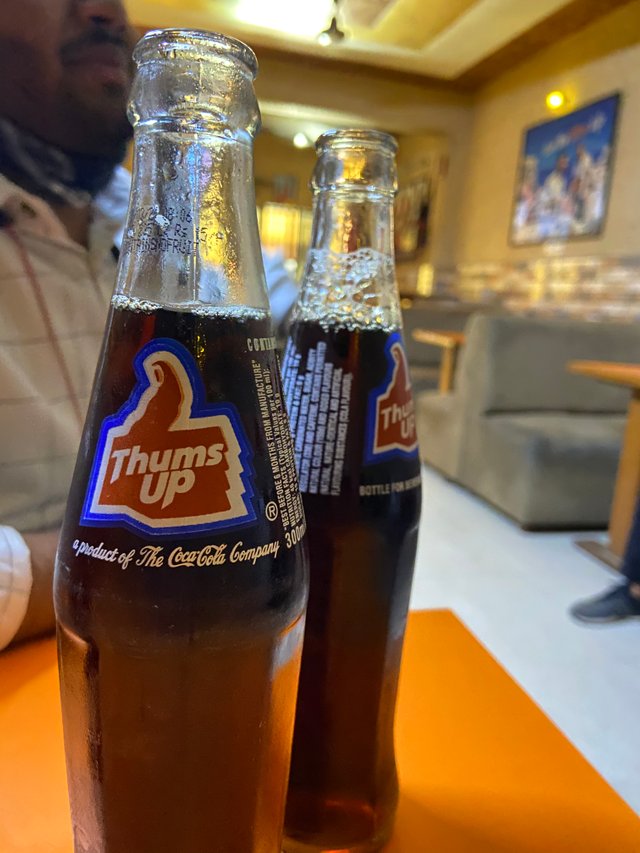 When I was going for coaching, I drank cold drink in a food court on the way.
Then I had breakfast. After that I started going for coaching at 1 pm. After some time I reached coaching. There, I attended a 4-hour class as usual. After that, around 5 pm, I started coming home from there. After some time I went back home. I washed hands and mouth after coming home. After some time a friend of mine came to his phone and asked me to go to the dominos. So I was also feeling hungry, so I agreed to go with him dominos. After some time he came out of my house, so I sat on the bike with him and went. After some time we reached dominos pizza.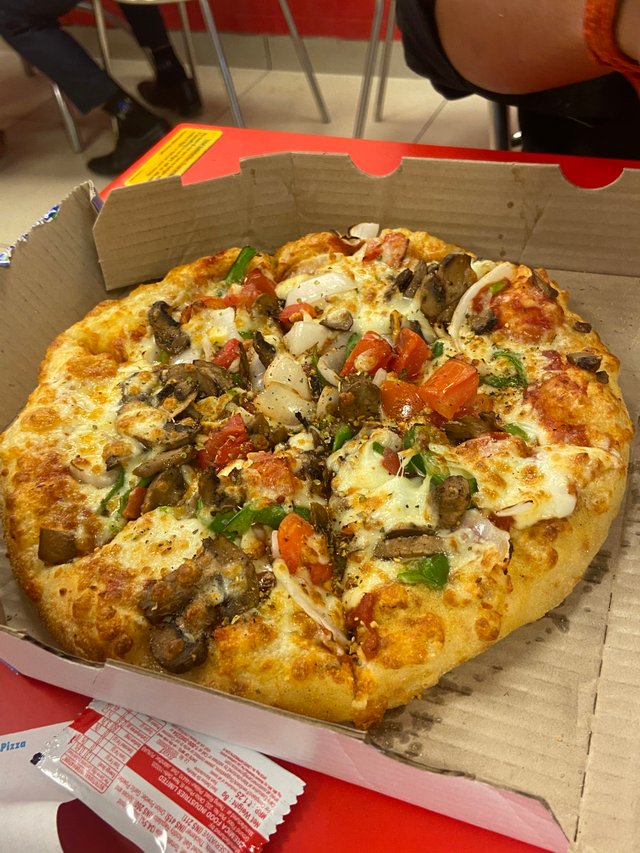 Pizza😋
We ate pizza there. We talked with friends and had fun. After that we started coming back for home. My friend left me at my house. After coming home, I ate a little food. After that I started studying. After some time I went to my bed and lay down.
So that's all my today's activities.
---
Thank you
Steem On