Better Life With Steem - The Diary Game - 09/04/2021 - Exam time
Hlo steemians how are you and how was your day. I hope you all are stay safe in your homes.
Good Morning Steemians
I woke up at 6 o'clock, i washed my face and brushed my teeth. Me, sister and my friend started studying because today was our exam. My friend made tea for us then she gave us tea and snacks then we drank tea together. We again doing study.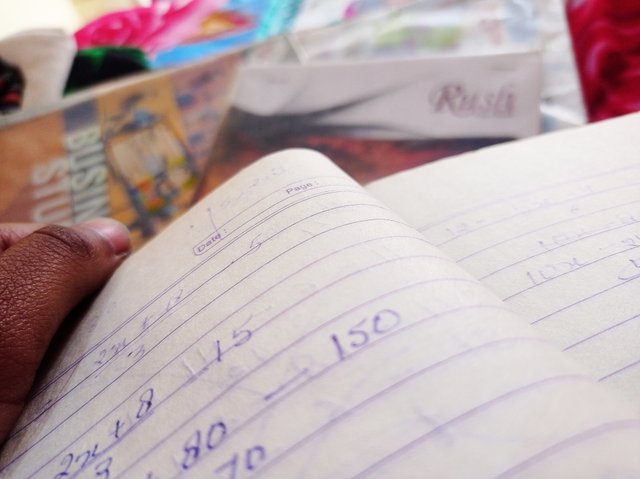 Preparing for exam
I did household chores them i took shower, i did worship. Me and my friend made food together meantime i gave medicine to my sister before eating the food. The food was ready ao i served food for us then we ate food together.
We were ready to go our college, we reached at our college then i went to my classroom and started doing my exam. After some time i completed my exam i came out from the classroom and i waited for my friend and sister. She was also came out from their classrooms and we came back home. We reached at home then i washed my hands and face. I took some rest then i talked to Mumma.
I scrolled some news feed on Instagram, it was 6 o'clock and i was hungry so my sister made the dinner. She made Matar Paneer and Chawal.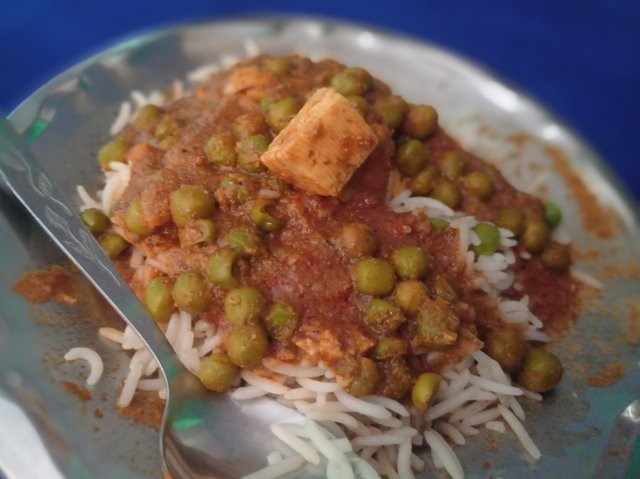 Matar Paneer Chawal
I was hungry so i ate more then i went to terrace and walked there. I spent more time there then i came back down. I talked to my cousin and my friend then i was getting very tired so i felt sleepy.
Thank you for visiting here
Good Night Steemians