list of active users from INDIA and @bestofindia community.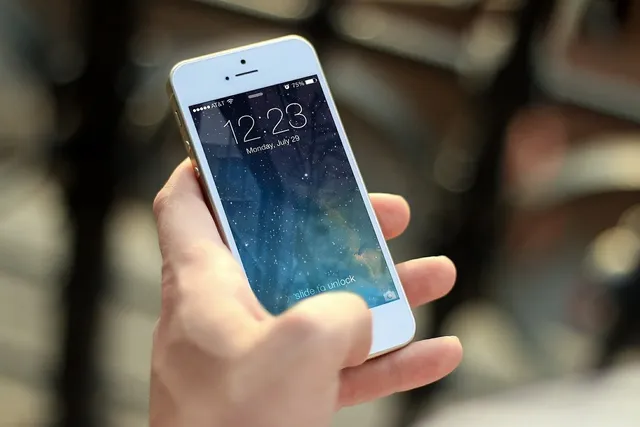 SRC
We understand that it is important to maintain the list of active users of the community to make sure users post are reviewed, replied/commented and upvoted. This way we will make sure all active users posts are curated from steemcurator07 and @bestofindia account. Also, as per the recent @steemitblog
announcement this would help ensure everyone is being supported and no one is being missed out. We also would like to support users who are posting outside of @bestofindia community. To track all the posts from India, we requested all Indian users to add #india in first 5 tags of any posts, It would be helpful to easily find all the posts.
#Below is the list of active @bestofindia users, people who are actively posting in Best of India community and also participating in Challenges by @steemitblog and most importantly making engagement with other through comments and upvotes.
We are also trying to motivate everyone in the community to use Google plus code and whats3word In their diary and other posts that's why have made tutorials and pinned them in @bestofindia community.

Note - We will update this list every week

This is the list of active users from India participating in challenges of @steemitblog there are also other active members who post of thier preferences but aren't particularly participating in challenges of @steemitblog
If any of the mentioned user know any of their friend from India who's actively participating in challenges by @steemitblog then please let us know in the comment section below -
Here are the direct delegation links in case you want to delegate to @bestofindia we distribute 100% of curation rewards to our Delegators on 8th of every month.

50SP
100SP
200SP
500SP
1000SP
2000SP
5000SP

---
Cc
@steemcurator01
@steemcurator02
@steemitblog
@rishabh99946
@sapwood
@neerajkr03