Winners announcement - Gadget Reviews contest by @bestofindia on Steemit | Reply to questions and win extra STEEM.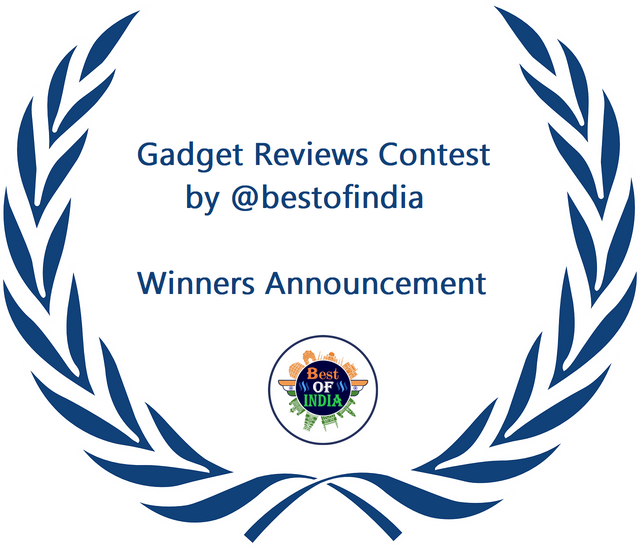 We are excited to announce the winners of Gadget review contest.
We observed that, very few steemians have participated in this contest. We are not sure if the contest rules were tough or we couldn't do a proper advertisement but we really want more participants in Gadget review contest next time. Please share your feedback/ suggestions. We apologize for the late announcement but we wanted to do some homework so that we could improve this contest next time.
Please answer below questions to Win instant STEEM. We will select few unique replies and reward them each with 3 STEEM.
Please tell us few things which you didn't like about this contest.
What rules you would like to change?
What was the reason that you couldn't participate in this contest?
Was the contest price/reward too low?
The way technology is changing and companies are frequently upgrading their products and services, almost every month a new electronic gadget is being launched and gadget reviews could be helpful for prospective buyers to understand the features and select the products based on their needs. So we will run this contest again very soon and hoping to see more participants. Also, @bestofindia will announce more contest soon and we are in process of adding additional moderators in this community. This post might be helpful to understand our vision, proof of dedication and @bestofindia economy.
---
Below is the list of winners.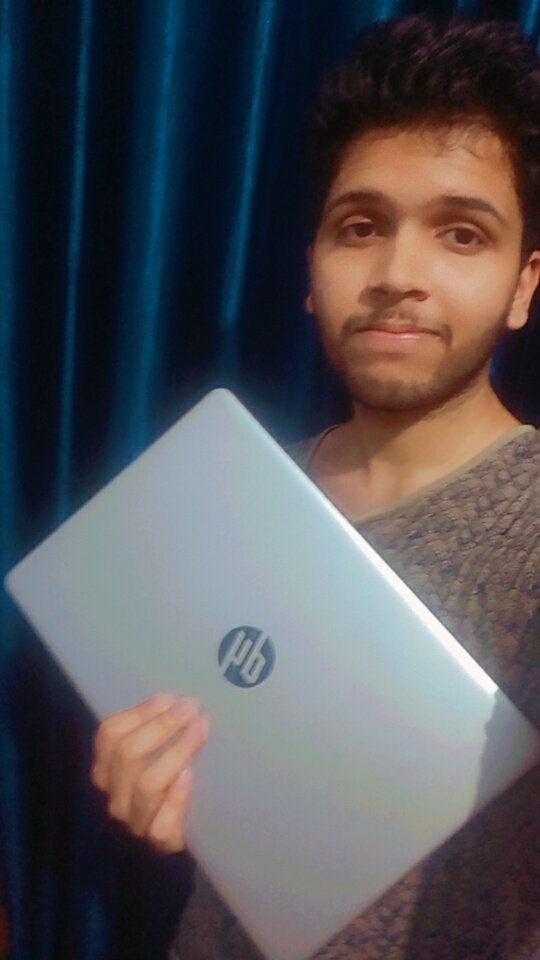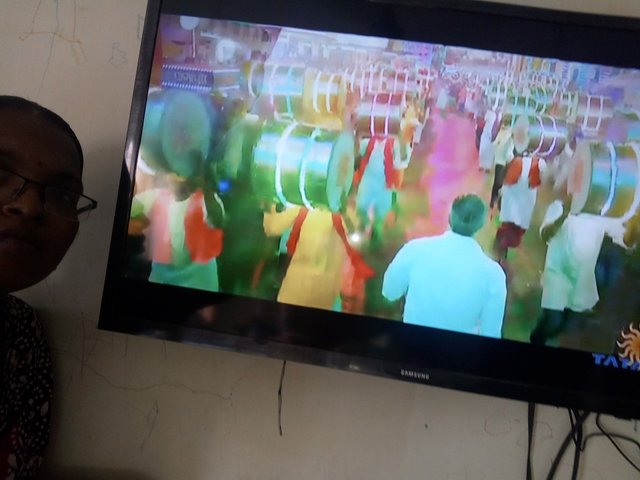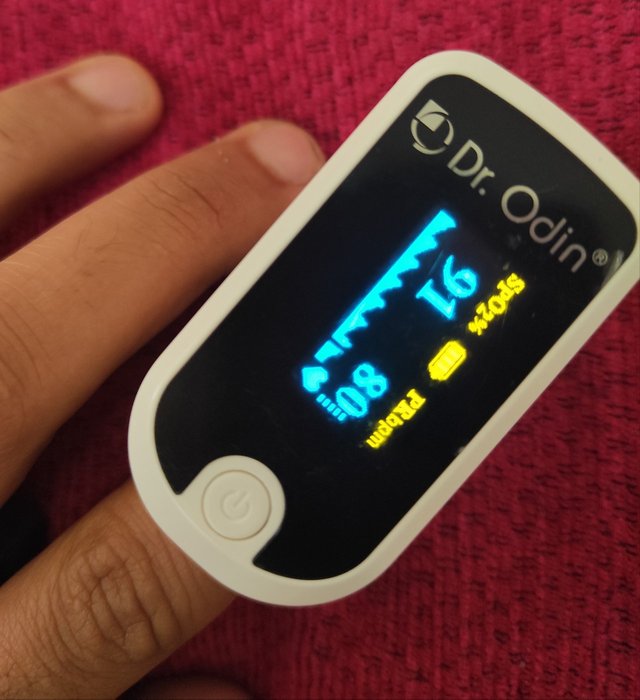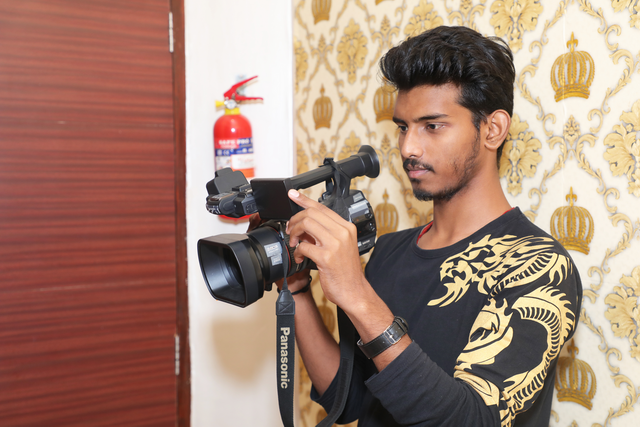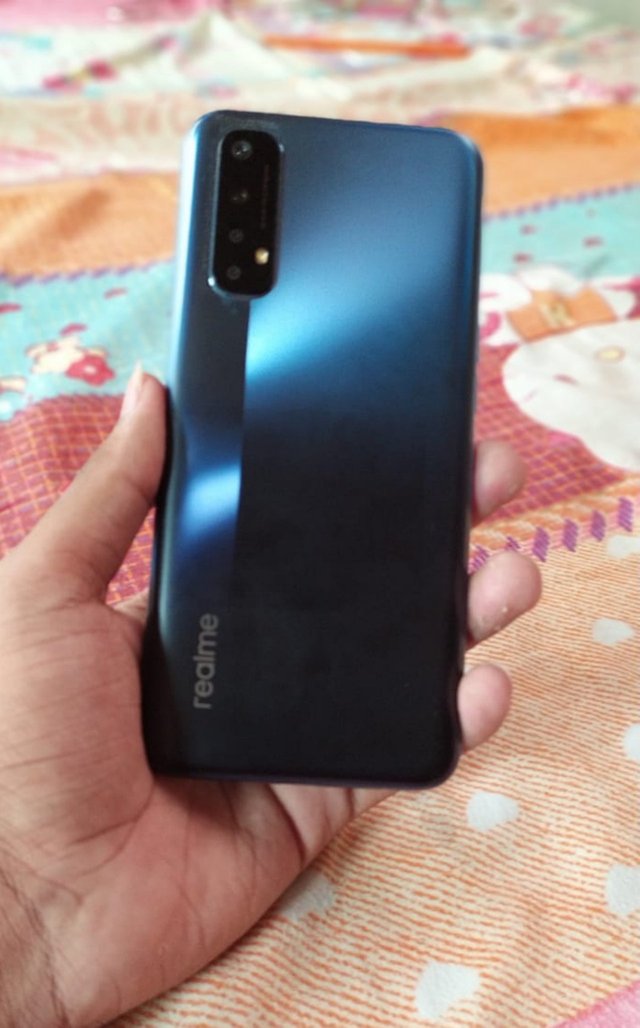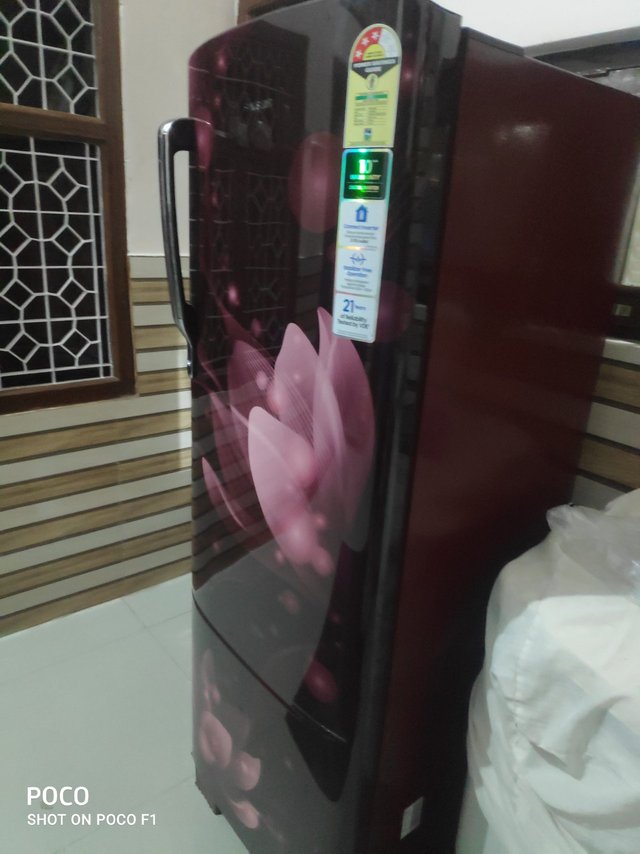 Further entries
Congratulations to all winners. 11 STEEM each as a prize will be transferred to all winners within next 24 hours.
Thank you for participating in the Gadget reviews contest organized by @bestofindia.
Please join us on BestOfIndia Channels:-
---
For any questions, clarifications, etc, please join the comment section.

Cc:-
@steemitblog
@steemcurator01
@steemcurator02
Thank you Steemit team for all your support and guidance.

The post payout is set to "Power Up 100%".