My poetry : The past is frozen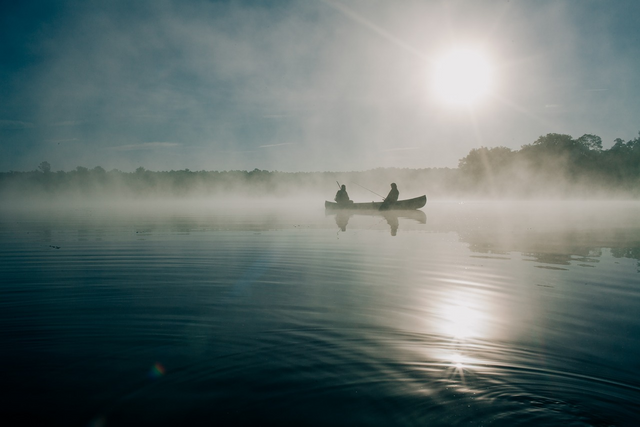 Today, the past is frozen a lot
In the present book, only a hollow future, only a crooked smile
One great realization about life
Even a petal carries my childhood.
One day my childhood suddenly became sweet at his call
It was getting stronger, I want to go back.
In my world today, color is just blue
It has become rare to be as happy as childhood.
Every morning light I painted myself
Let's save a little more energy to survive
This is the only thing we can do.
I sit alone for a while and think in unison
Every time I make friends with the power of Nilakantha
Then the journey began and I became irresistible.