The Diary Game - 06 /04 /2021
Waking up early in the morning makes our day better and this gives our body a different energy.
But friends, I do not get up early in the morning, because of which I keep feeling lazy on the day and lazy all day.
This morning I woke up at 8 o'clock, so I first ran my phone.After that I put the phone on charging and then I drank water then I brushed after being fresh.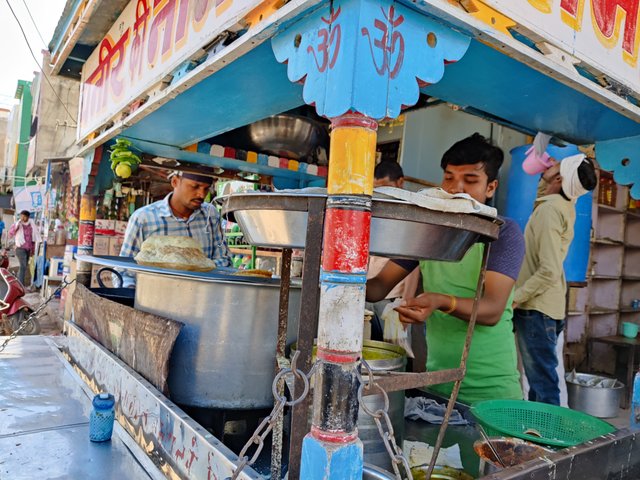 पनीर नान का ठेला
At 9:30 in the morning I went to the market to eat naan with my friend, before leaving the house, I wore the hottest mask and after that I called my friend.
Then after coming home, the hands were sanitized, then gave their Google Form Test, which was about 40 minutes.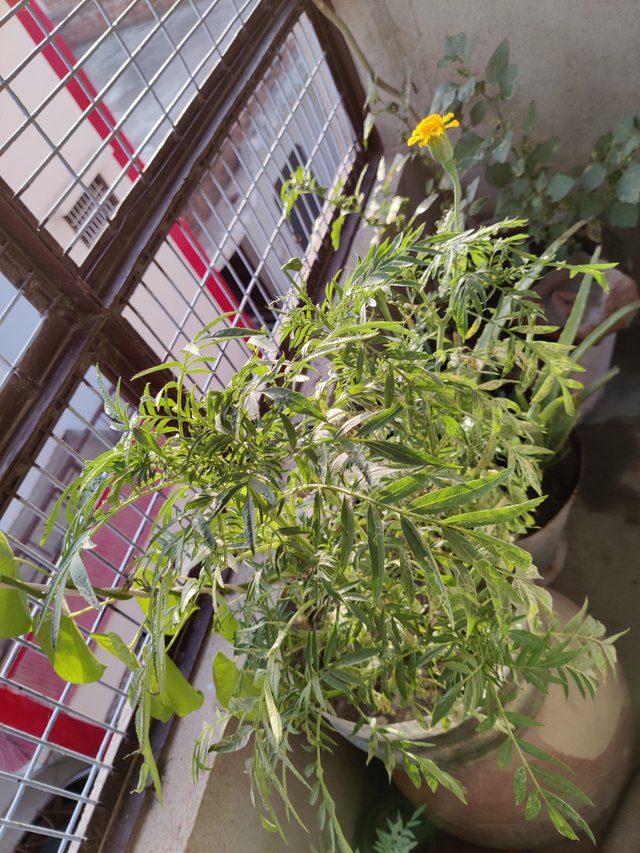 गेधे का पौधा
In the afternoon I bathed with cold water. After that when I went to the terrace, I sat there for a while. After coming down after that I ate food. And then I watched TV for a while.
Around 2 in the afternoon I called my friend and then I played pubg after that. after playing pubg i put the phone on charging and after that i slept.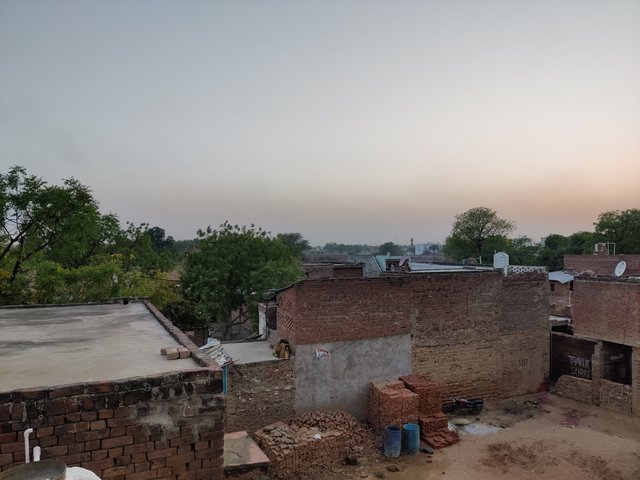 शाम का दृश्य
5 :00 in the evening, I went to my friend's house, because he had some work here for which he had called me to his house.
When I came home, I remembered that I had to bring goods for the house, then I went to the market again.
After eating home, I had food, and after thatI walked for a while on the terrace.Then I played pubg.Then I started having sleep.
Thank You