BETTER LIFE||THE DIARY GAME||15 JUNE 2021
Heyyyy buddies!! How was your day?? and I hope all are fine and happy! stay home and safe!
My mum always tries to do new recipes. so I thought of trying new BUTTER CAKE and believe me it came out really well. thus, today's diary is all about cake cake cake!!!.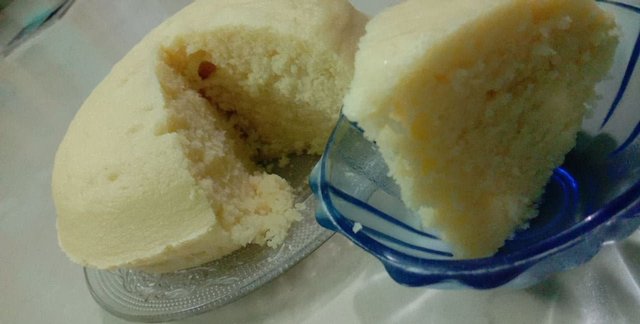 before that, I wanted to share my morning activities.
I started my day by 7 in the morning, made myself fresh, and spent some time outside. later I had my classes and I watched tv for some time. later by evening, I had some snacks, bread with homemade papaya jam it was very tasty. The evening after 730 hrs the weather was perfect for a walk. a cool breeze with a chill atmosphere. and most importantly bright moon!!
after coming back from upstairs I started making a cake. so quickly let me tell you the recipe.
INGREDIENTS REQUIRED
MAIDA - 1 cup
SALT - 1/4 spoon
BAKING SODA - 2 spoons
EGGS - 2 nos
VANILLA ESSENCE - 1/4 spoon
BUTTER - 100 g
SUGAR -150 g
MILK -200 ml
STEP 1:Take a clean bowl, add 1 cup of maida, 1/4 spoon of salt, and 2 spoons of baking soda.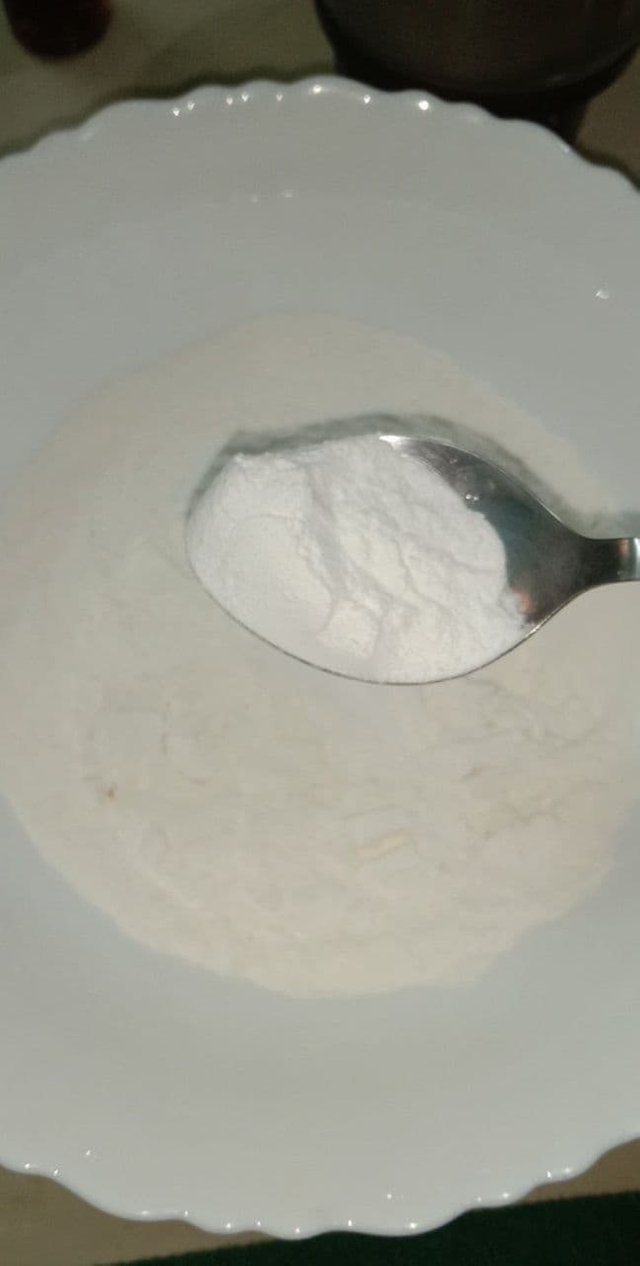 STEP 2:Take another bowl melt 100g of butter in a micro oven, to that add 2 eggs,150 g of sugar(crushed) and 200 ml of milk, and 1/4 spoon of vanilla essence.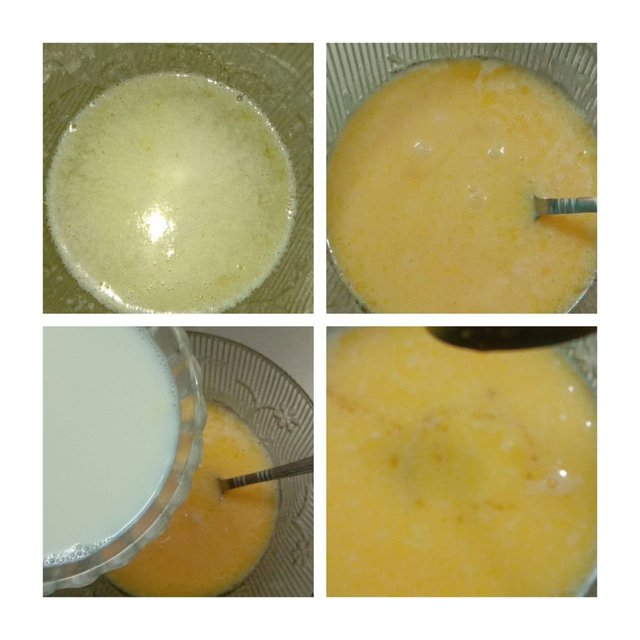 STEP 3: Now mix these two mixtures together and make sure that there is no clumps.
STEP 4:Then preheat your oven for about 180C and bake for 10 mins.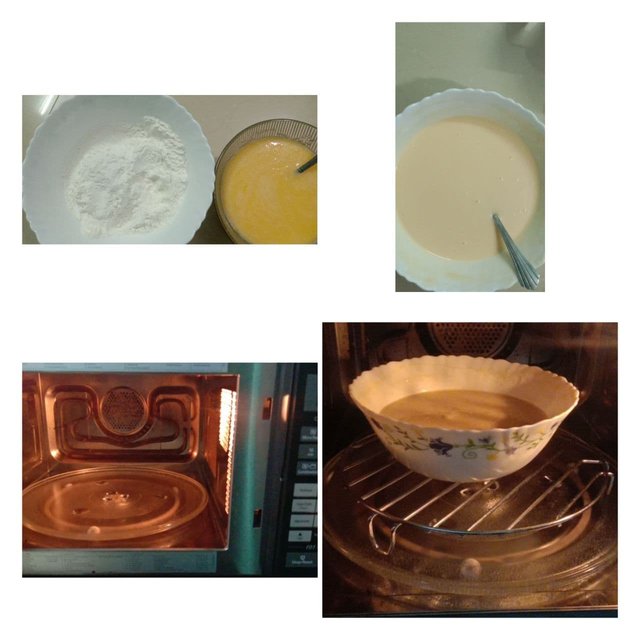 STEP 5: After it gets cooled down cut them into pieces and serve.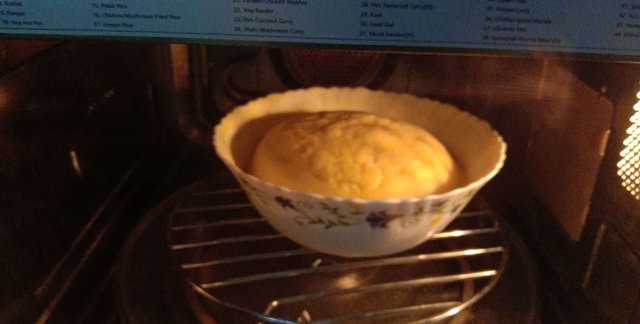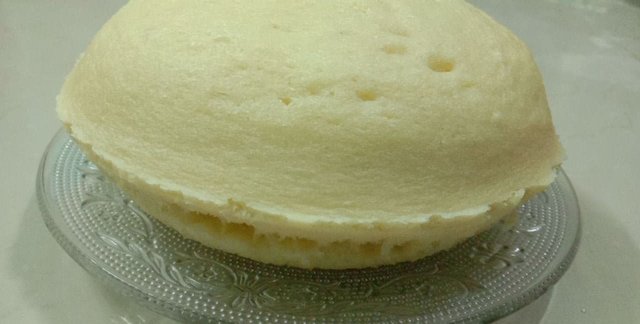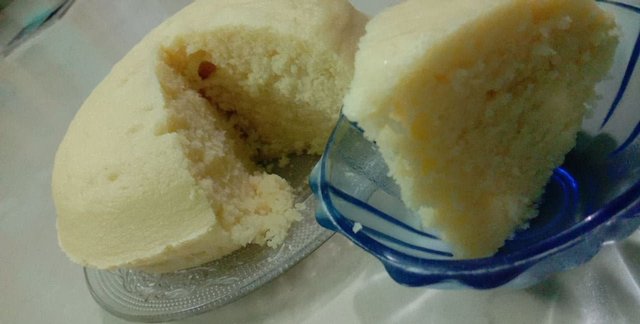 you take add honey on top of it for a complete look!
sweet and soft butter cake ready!!
try and let me know in your comments!

THANK YOU SAFE HOME AND SAFE!!