⚠️Warning ⚠️Case of double account and plagiarists group
Hello everyone,
yesterday I coincidentally discovered that a user of Best of India community has a second account.
I received these two notifications, because I was mentioned in this post.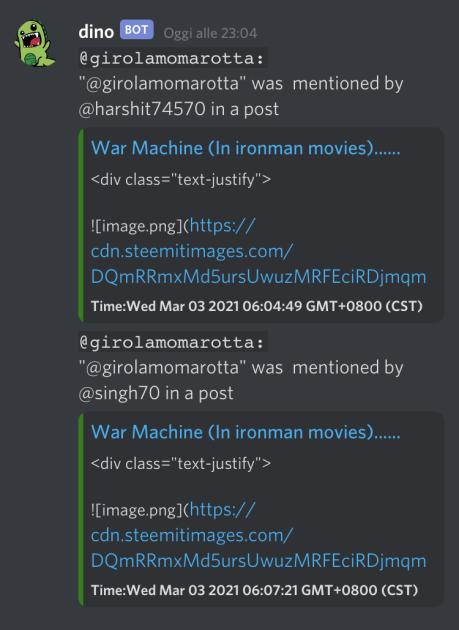 As you can see, the user harshit74570 has published the post, then deleted and re-published by singh70 just after 3 minutes.
It's evident that the same person manages these two accounts.
This is a clear abuse, as this user has never claimed to have two accounts and on both benefits from the curation of the Best of India admins, the votes of @steemcurator01, @steemcurator02, @steemcurator07 and @booming02.

But it doesn't stop there.
As soon as I became aware of this situation, I contacted @sapwood to warn him and he explained me that these two users are part of a plagiarist group and that he was trying to identify all the accounts involved.
So, I advised him to inform the other admins to stop support them and I went looking for more information.
I have reason to believe that there are more than 10 accounts involved.
They support each other, spam and plagiarize.
After my detection and our conversation, the @bestofindia account has published a list of users with their related plagiarized contents, which you can find here
Contrary to the double account case I described above, I have no tangible evidence that all these accounts belong to the same person, but I ask the Steemit Team, the Country Reps and the whole Community to be careful, not to upvote these posts because they are plagiarized and to mute these users if they come to spam their copied contents in your Communities.

I hope this post has been useful and I wish it will help to isolate these users as much as possible and reduce this type of abuse on our platform.
If you appreciate our work here, please consider supporting the Italygame witness Team with one of your witness preferences.


Click here to vote on the witnesses list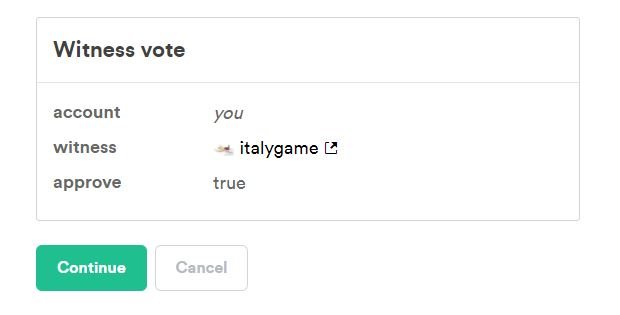 Click here to vote directly by SteemLogin

---
Best regards
GM

Cc:-
@steemitblog
@steemcurator01
@steemcurator02
@stephenkendal
@shortsegments
@cryptokannon
@steemchiller
@jphamer1
@trafalgar
@xpilar
@stef1
@upvu
@steemingcurators
@steem-agora
@reflektor
@hingsten
@bippe
@twinner
@upmewhale
@gotogether
@justyy
@successgr
@sct.krpw
Cc to all the CR's:-
Cameroon (@njiatanga, @saxopedia), Ghana (@njaywan, @oppongk), Nigeria (@beautychicks, @focusnow, @bright-obias, @whitestallion), Uganda (@yohan2on), Mexico (@leveuf), Argentina (@belenguerra, @fendit), Venezuela (@adeljose, @anasuleidy, @edlili24, @mariita52, @tocho2, @albenis, @inspiracion, @wilmer1988), Bangladesh (@rex-sumon, @tarpan, @toufiq777), India (@neerajkr03, @rishabh99946, @sapwood), Indonesia (@anroja, @ernaerningsih, @nazarul, @radjasalman), Japan (@cryptokannon), Pakistan (@rashid001), Sri Lanka (@besticofinder, @randulakoralage), Italy (@girolamomarotta), Russia (@filinpaul, @knopka145), Turkey (@alikoc07), Ukraine (@antorv, @olesia) and New Zealand (@kiwiscanfly)