Betterlife !! Diary Game 10-04-2021
Hi friends, I am Lavanya from Chennai, India and I am a Housewife.
Today I wake up at my regular time 6:30 am.
After wake up I took my brush, bathing, cleaning the home, draw the rangoli design in front of the home, all are finished.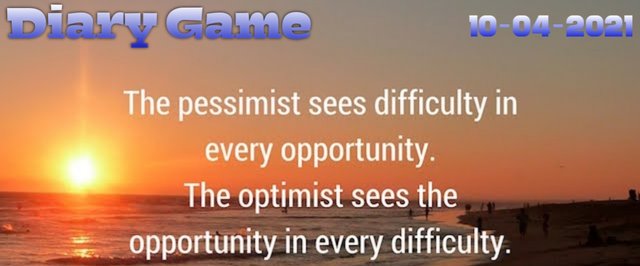 After finishing I go for preparing my morning coffee for my family members. I also took my morning coffee.
Then after I go preparing morning breakfast. Today I prepare kids favourite Poori With Aloo Masala.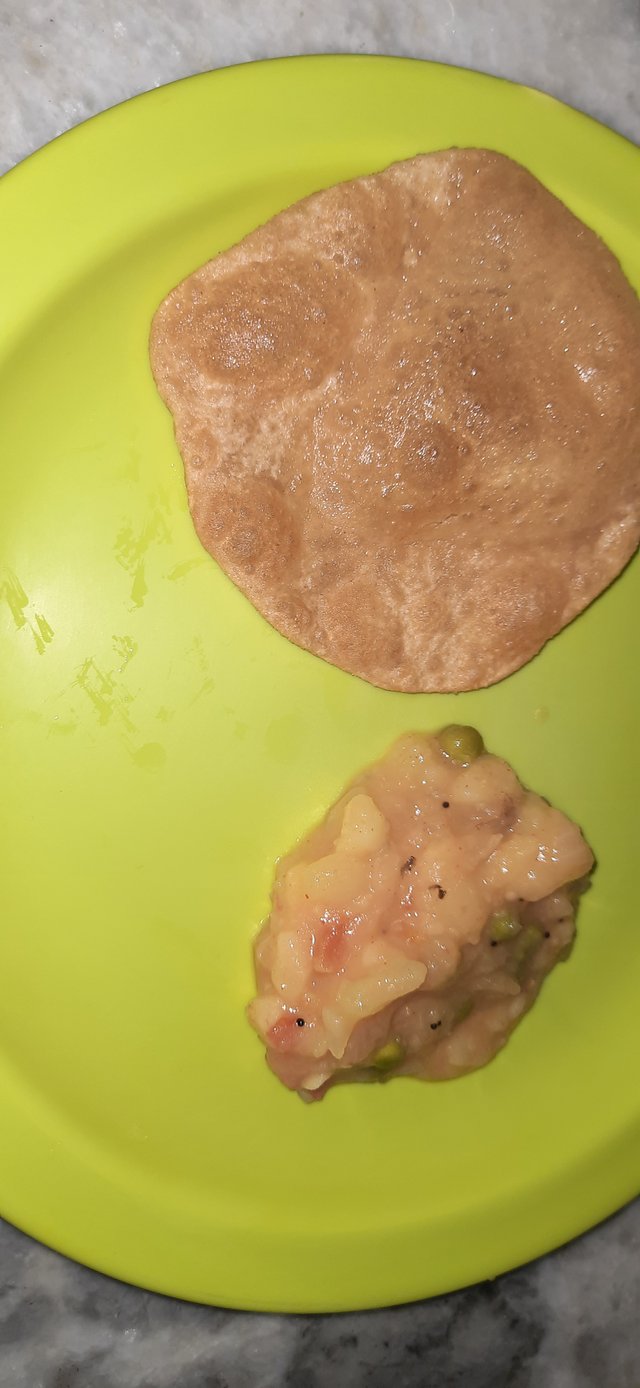 Breakfast : Poori with Aloo Masala
Very Tasty combination so all enjoyed it a lot.
After finishing breakfast I go for finishing my laundry work.
Now I get a little bit of free time So I spend it on social media and start engaging others in diary post in our BOI community. On engaging others post I can understand others daily life, it's giving a lot of inspiration and fun to me.

Now it reaches lunch preparation time so I go for preparing lunch.
For today lunch I prepare ladyfinger fry, coconut roti pachadi, rasam, rice and curd.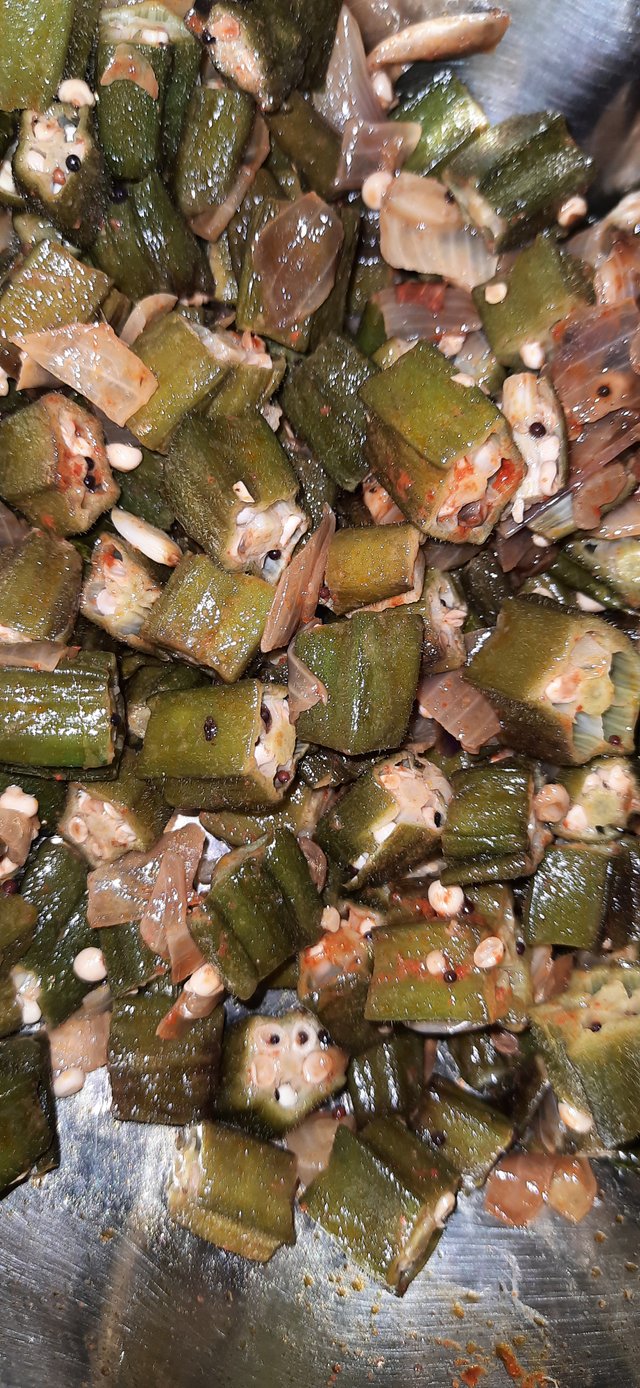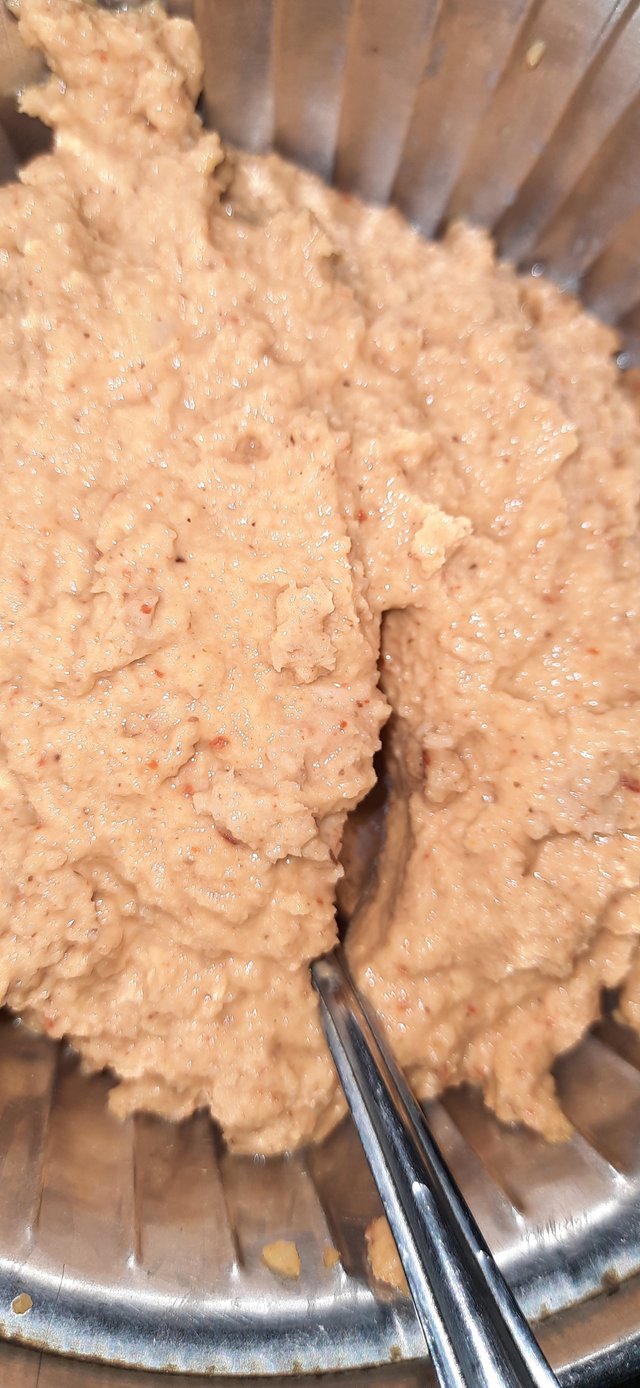 Lunch
After finishing lunch all go for their work. My daughter also took her nap. Now I get free time to spend on my needs.

***Again I start researching upcoming IDOs, Today I find one that is the Coinlist platform. Without holding any coins, here we get a chance to participate in private sales of new projects.
With low investment, we can join here. So I verify my KYC first here***.
Another new thing I find today. There are Two upcoming sales are there, so I registered for my participation first. Now again start researching about those projects.

Now it reaches the evening. So I go walking with my daughter.
After return to I preparing Hot Coffee for family members and I took my self.
After finishing I give a short revision to my daughter.
Around 7 pm we have one birthday 🎉 of my relatives. So we go all together, after sharing our birthday wishes we took our dinner there. After finishing we returned to our home.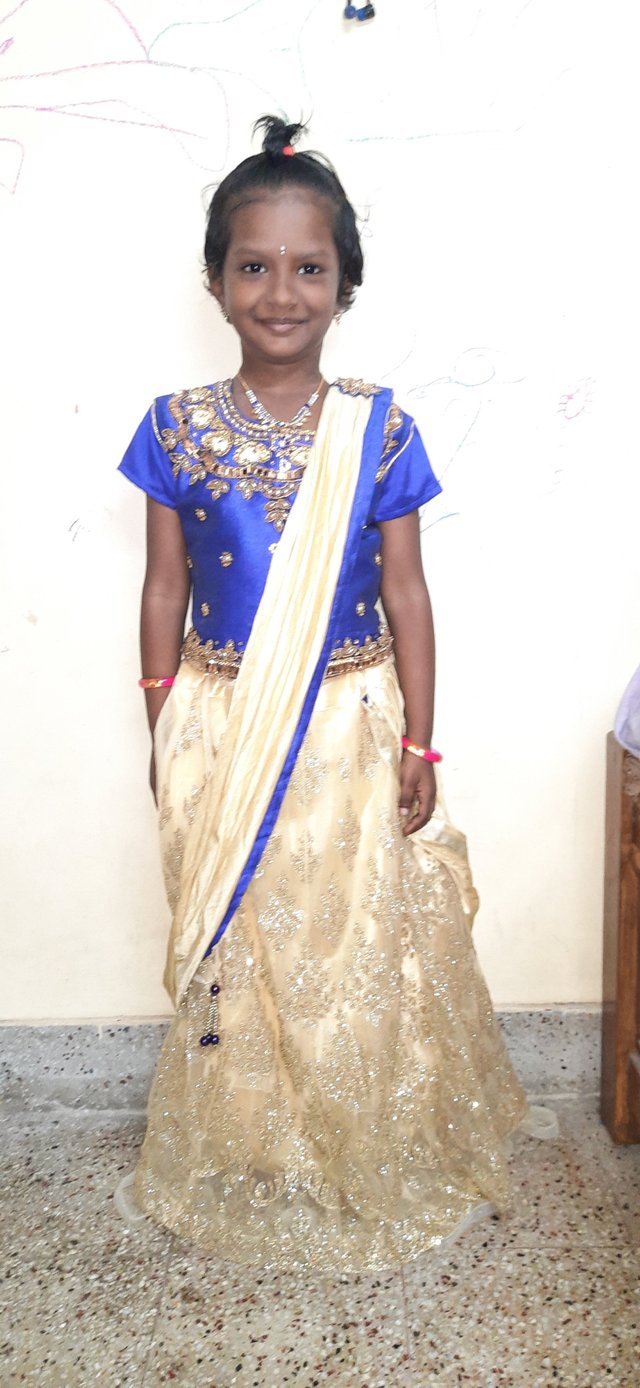 My Daughter Dress Up
Like that my day going busy happy today.
After writing, publishing my diary I go for my sleep.
Thanks for reading my Post.