How to use new editor and apply markdown/styling on your blog content on Steemit?
Through this post, I would like to explain the frequently used features of the new Editor recently upgraded by Steemit team for the blog post.
Here is the screenshot of the new blog post Editor.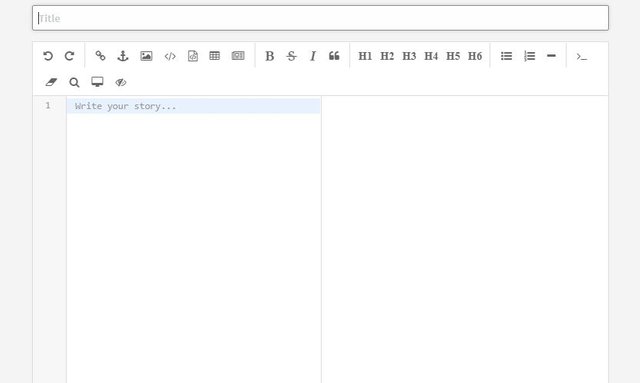 Half Editor with Preview (Split View)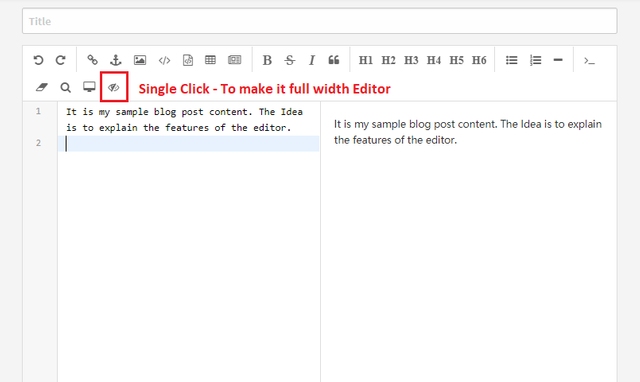 Full Width Editor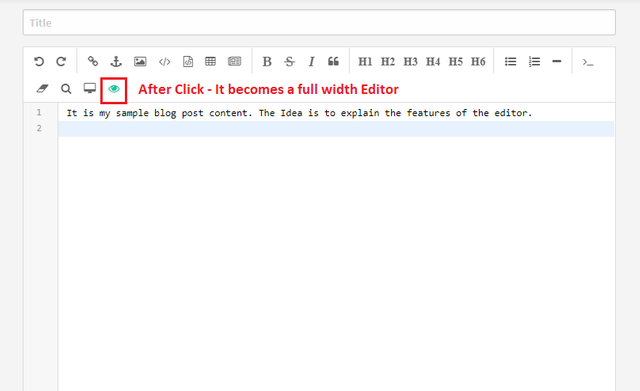 Heading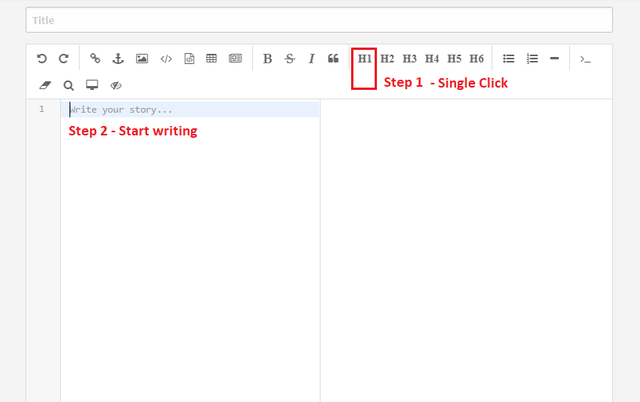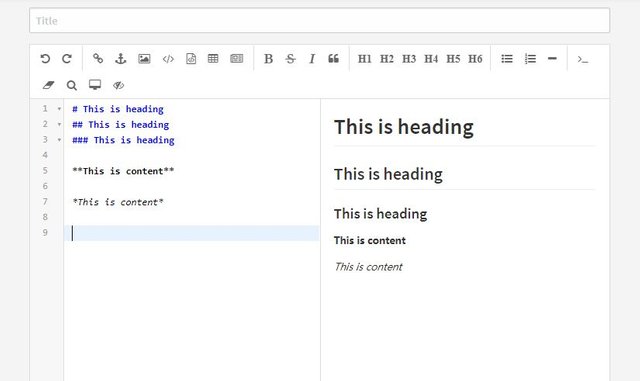 Bold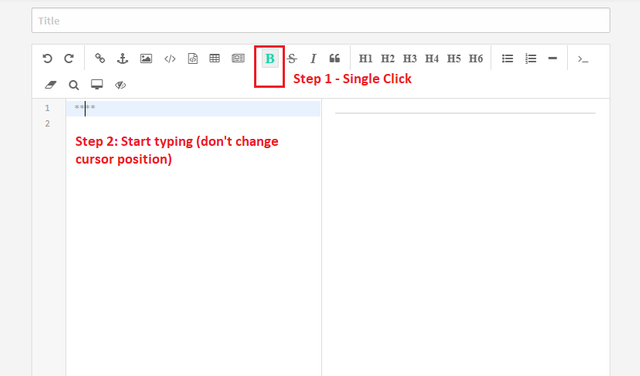 Ordered List/ Number List
Step 1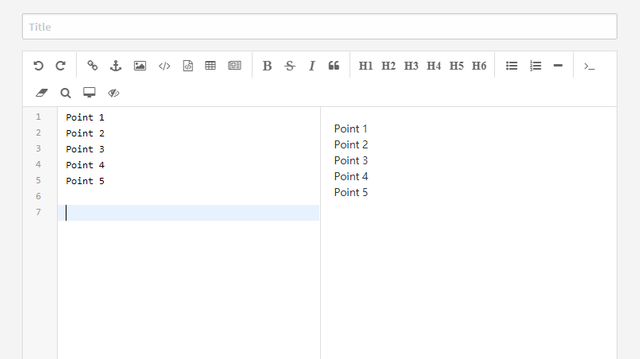 Step 2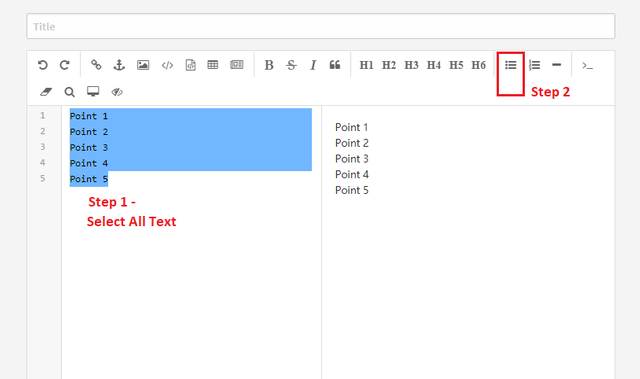 Step 3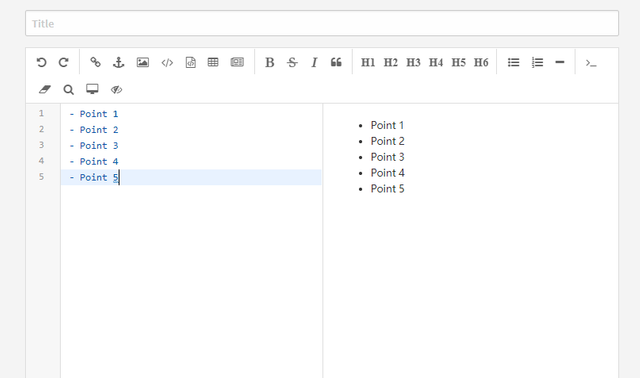 Add Hyperlink/ Website link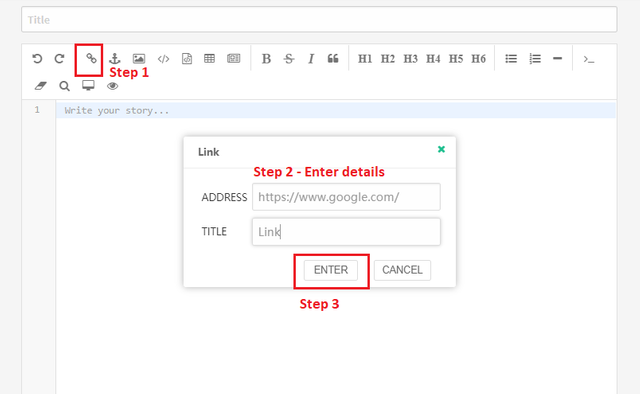 Add Hyperlink between the content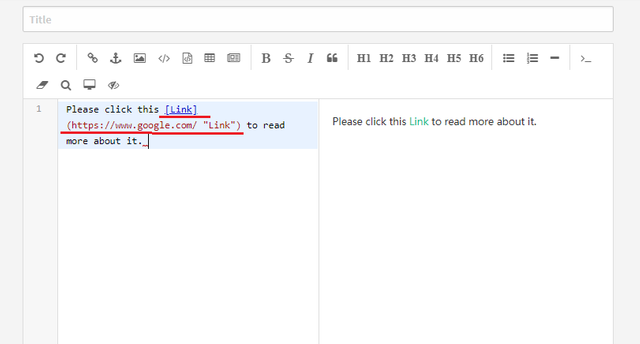 Image Upload
You can select single or multiple Images in one shot while selecting from your mobile/laptop/desktop.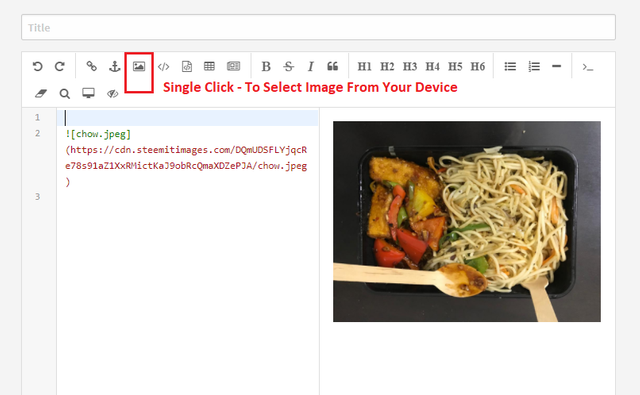 Adding Steemit Post Link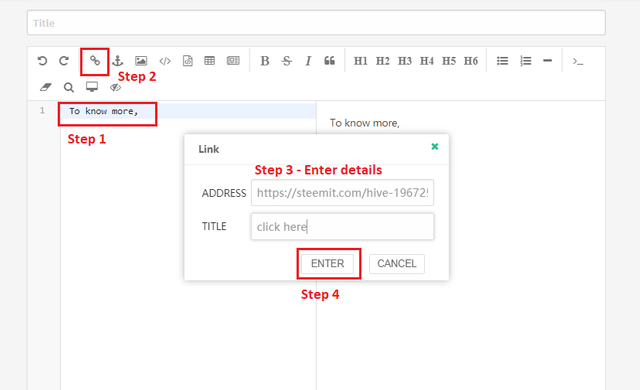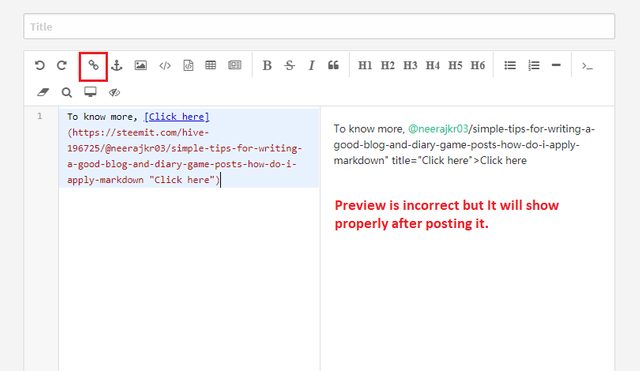 Table - Rows and Columns
Below are the steps to create a table with required rows and columns. If you want to create a table structure with 10 rows, you need to enter "11" in the rows input field because the 1st row is reserved by the table Header section.
Step 1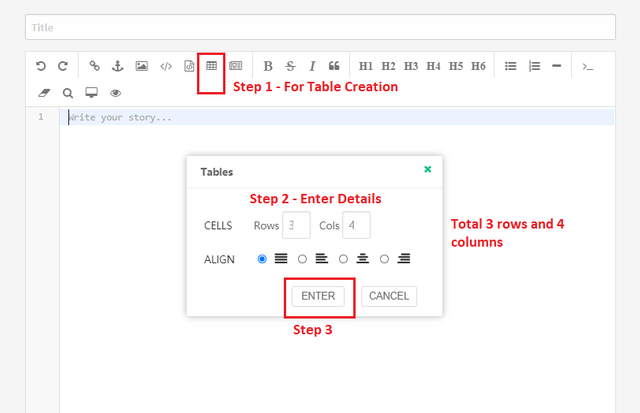 Step 2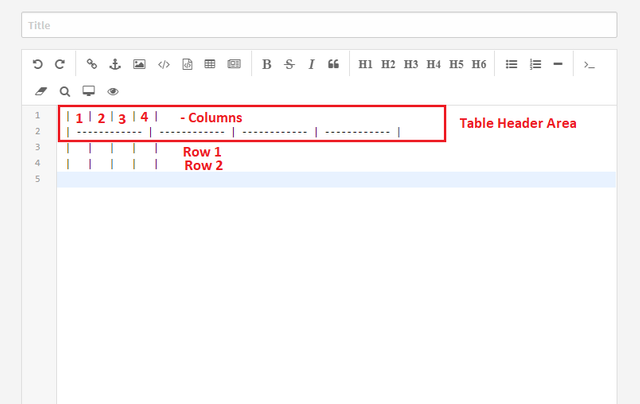 Step 3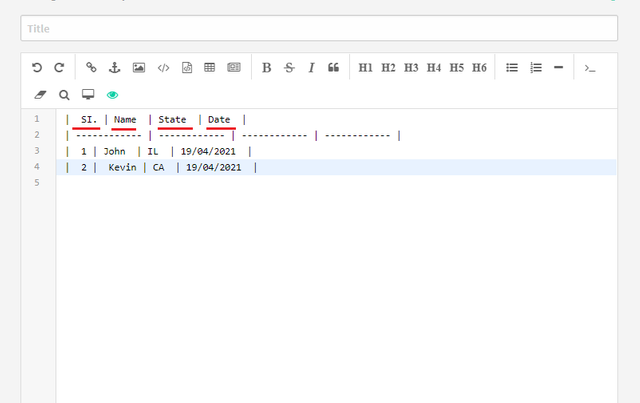 Step 4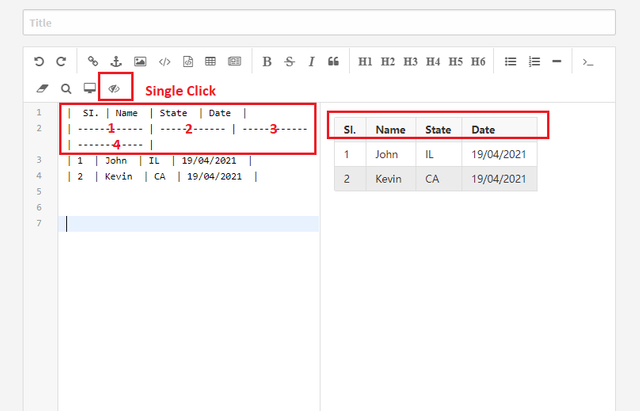 Full Width Preview of Blog (Before posting)
Step 1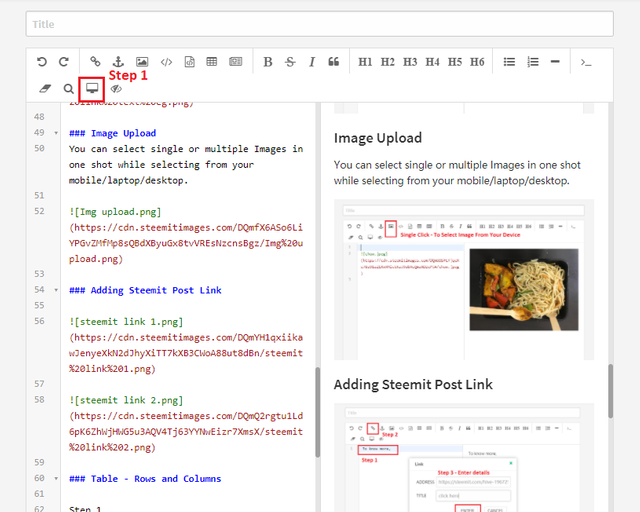 Step 2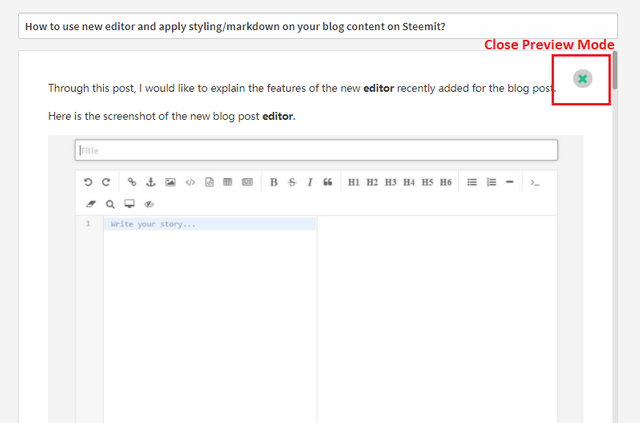 I think It's a great upgrade by Steemit Engineering team. It will help new users to easily learn and apply style in their blog post.
Note: There are small bugs in this new Editor E.g.
Steemit link preview issue but it works properly after posting it.
Editor always scrolls to top after uploading Images.
Thank you!
---
Cc:
@steemcurator01
@steemchiller