My pussy comes to me to eat every day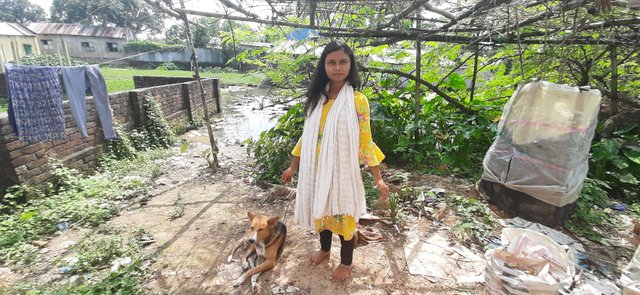 Hi friends I hope everyone is well I posted to your community first today and I will share with you how happy I am with my pussy. The word pushi in my country means rabbit but I named it dog because he looked like a rabbit to me when he was little.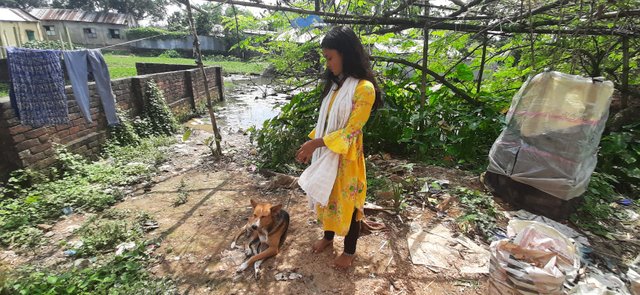 He has a family and he also has a child. He has three members of his family. They come to my house for three meals every day. I give him whatever food I want.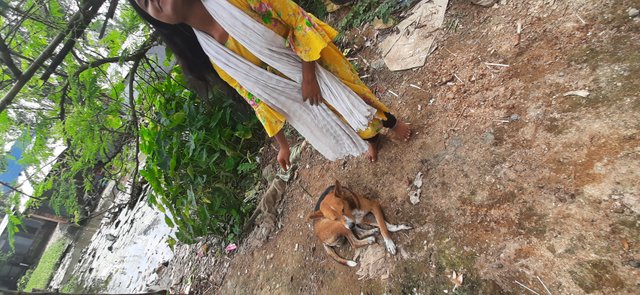 And he guards my house all night. At night, if a stranger walks down the street to my house, he shouts loudly when he sees him. And then we realize that a stranger has entered our area.
If a stranger walks at night in our area, not just next to my house, he shouts and the people in the area are careful.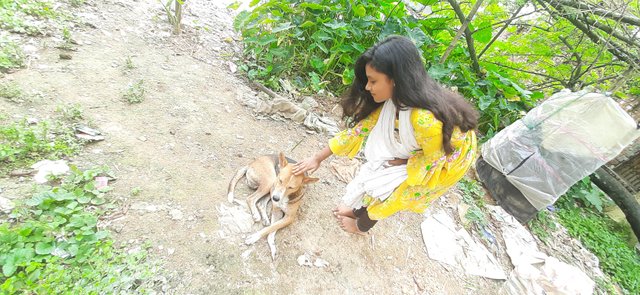 Can't eat much food usually. Their demand is very low. They eat a whole day of rice. They have to mix it with rice curry.
They like different kinds of pineapple meat and bone beef and goat meat very much. I give them meat occasionally.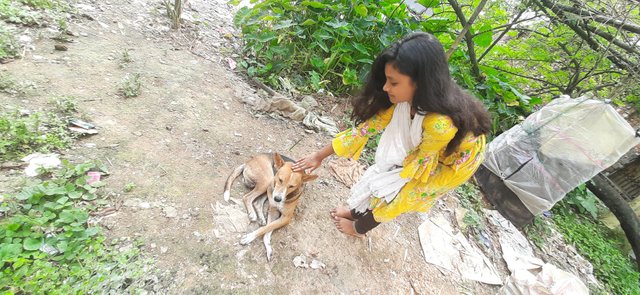 Surviving such a life is very beneficial if you come up with a rat. Then the dogs attack them more than the cats do.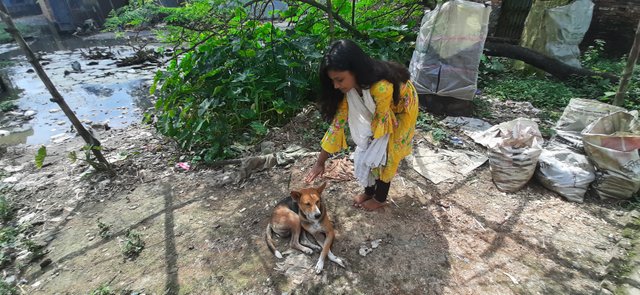 This type of dog is usually available in our country, but if we do not feed Bangladeshi dogs, then it is much better to feed foreign dogs.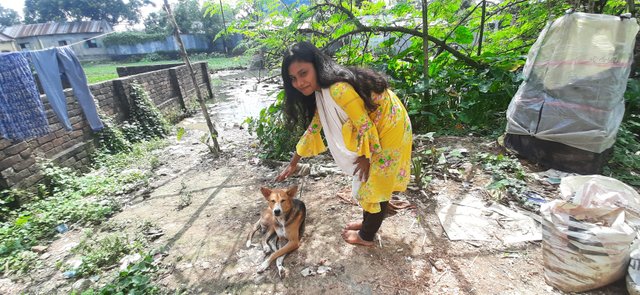 When they are hungry, they come in front of the gate of my house. If there was a place to keep them in our house, I would keep them inside the house, take a bath every day and eat regular meals, but I still give them regular food.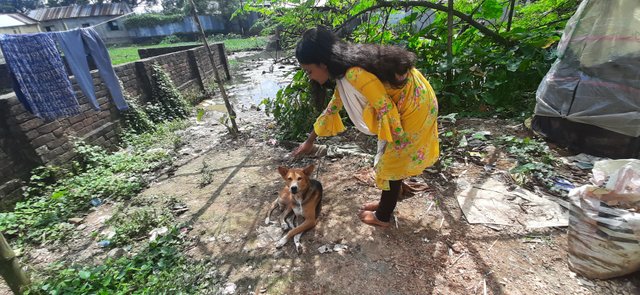 Today I made a new post today in your community and I will try to post regularly to give you comments. Thank you all.