Better life:- the diary game:- 20 January 2021:- A very confusing day:- post reward is set to power up 100%
Diary date:- 20 January 2021
Author:- @okoyejoshua
Let's Begin.
Today I woke up late by 8:00 am in the morning then I felt like vomiting because my mouth was tasting bitter then I went to the bathroom to brush my teeth which after brushing it I felt better to the extent that I even took my bath.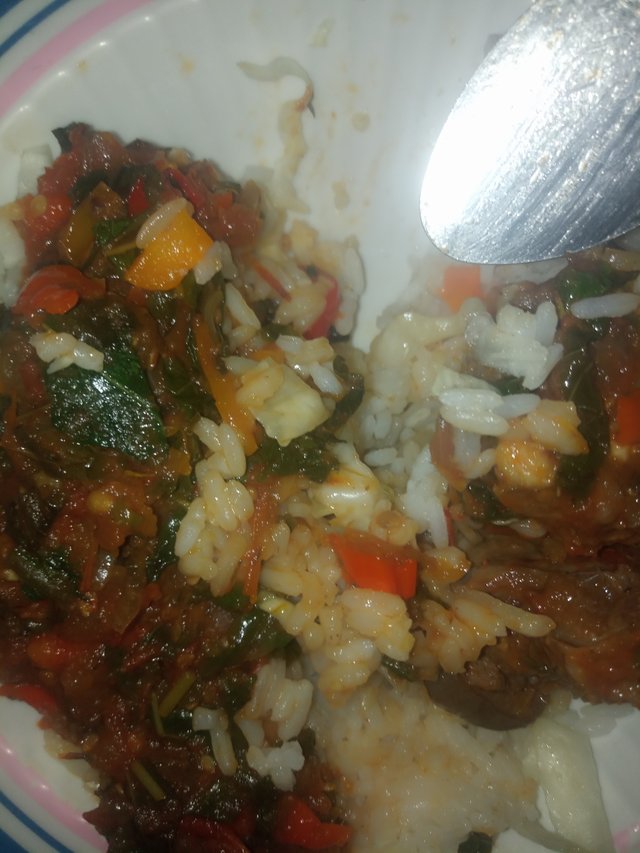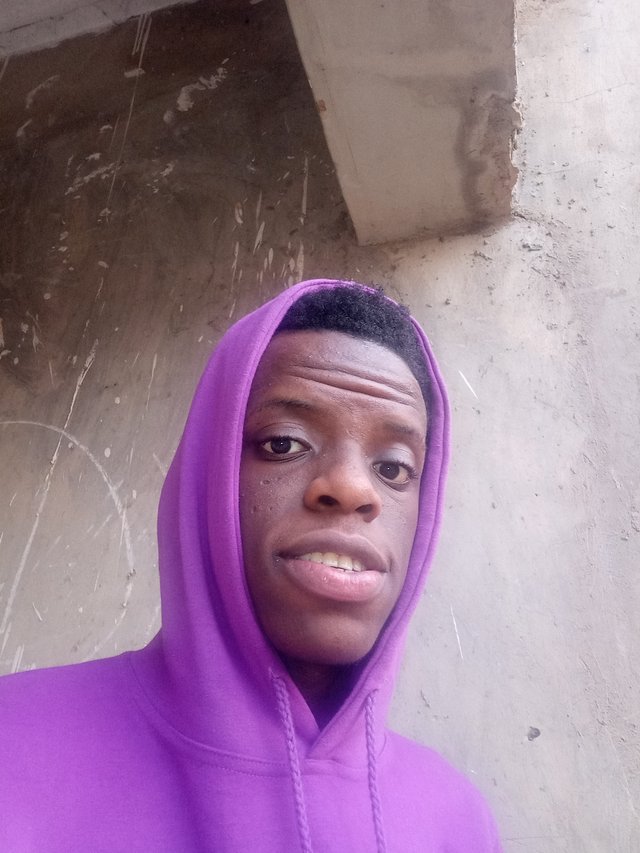 when I went to take some fresh air outside
https://w3w.co//meanest.toenail.unscramble
Then I when I went into the sitting room I did all the cleaning that was assign to me by my parents then I was free to do other things so I accessed the internet my phone to check what is going on in the crypto market and I was shocked because the market was down by 7% because Janet Yellen wants Bitcoin shutdown.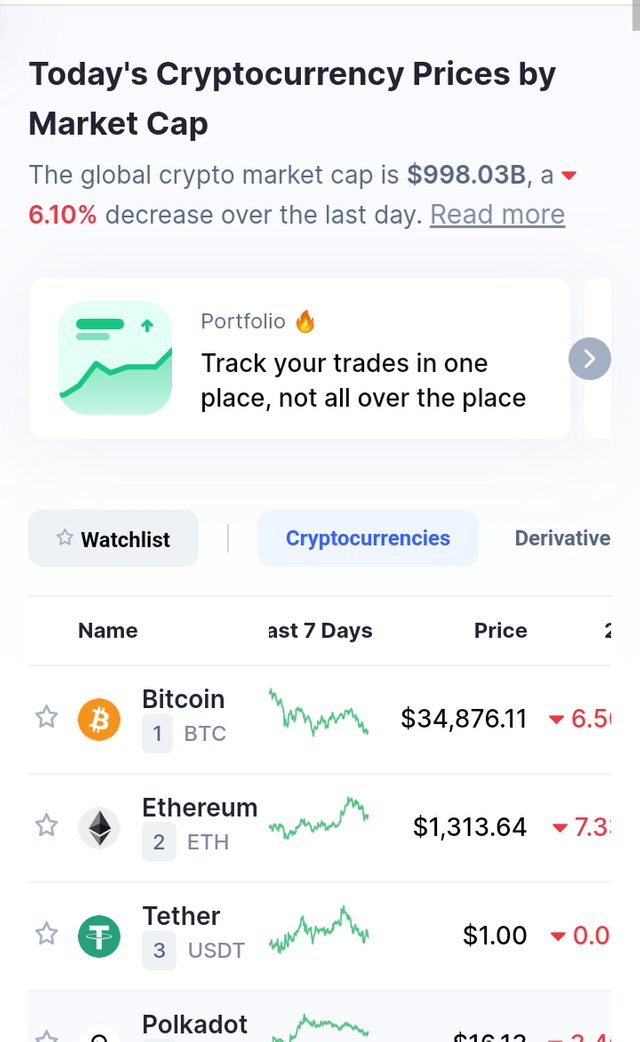 Screenshots from my phone
https://w3w.co//meanest.toenail.unscramble
I was kind of depressed after reading the news but I still believe that it may bonce back but not now anyway so we will have to wait and see whats going to happen but I carried on with my day, as I went to my friend house to just go and forget my problems so as not to be sad any more and it worked.
Then when i got back I went to my room and relaxed because my friends place is really far so when I relaxed I realized that I have to finish my work that needed to be finished then after finishing it I went to grab my dinner because I was feeling hungry, after eating I relaxed so that the food could digest because it is always good to relax after eating and as I am eating I am also writing my diary for today and as soon as I am done I am going to bed so thank you for reading my diary and I hope you have a wonderful sleep and when you wake up tomorrow you will feel so strong that you will complete all your pend task.
Post reward is set to power up 100%