Better Life with Steem | The diary game 12th may - Cousin Brother's marriage ceremony
Hello steemians, I hope you all are doing great, fast few days been really busy for me, spending time with family, had some marriage ceremony of relatives to attend to.
Today in the morning i woke up late, cuz spent all night at my relatives home with family in work and gossips though I was really tired, I woke up then I went to have shower, after shower I felt really good totally refreshing.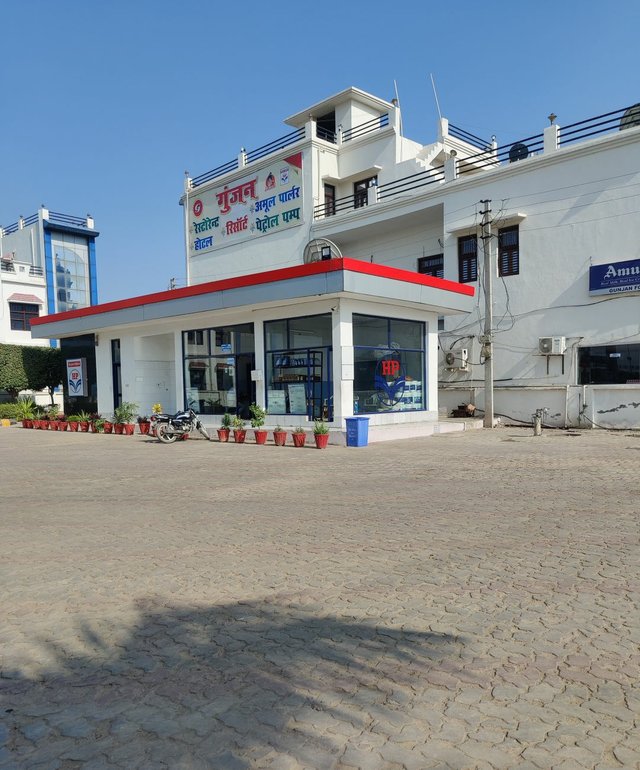 Went to nearby petrol pump for refuel vehicle, for approximately 5USD,https://w3w.co/impeached.deck.scanning
Spent sometime with family, we all had our breakfast together, then I went out with my cousin for some work it was already afternoon, while returning from work we went to nearby petrol pump to refuel vehicle.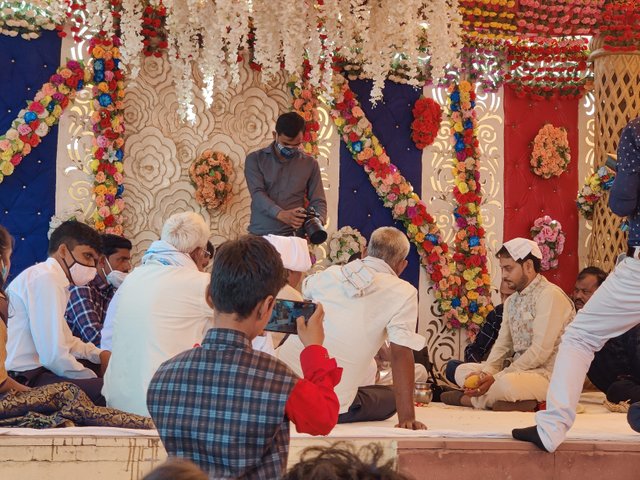 A photo from the lagun,https://w3w.co/haunt.neon.rare
Then we returned home and got ready for lagun went to the venue, though they kept a very small gathering, many relatives were not able to join us because of lockdown in other states.
It's always good to spend time with your loved ones especially during an occasion and I really enjoyed today though at the end of the day I was really tired stayed awake all night during marriage and then went to sleep in the morning this is how I spent my day.