Better Life with Steem | The diary game 7nd june| Eat, Steem, sleep and repeat.
Today in the morning i woke up early at around 8AM, i did some house chores then I had my shower after a while my friend came at my home. As its Monday today he was going to visit the lord mahadev temple. We usually go there together on Monday.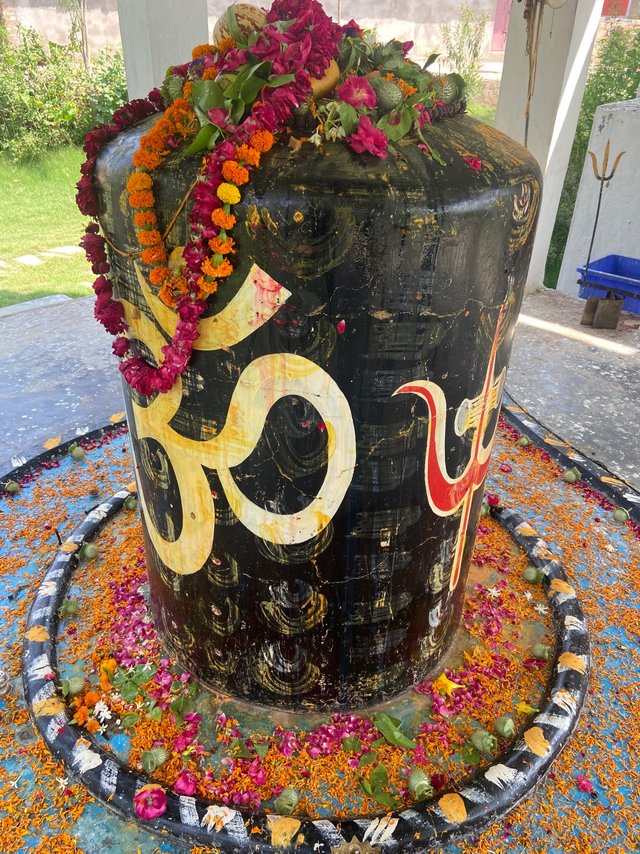 We went to the temple, well it was quite there but too good weather there because of many trees, after offering prayers we stayed there for a longer duration. Peace to our minds.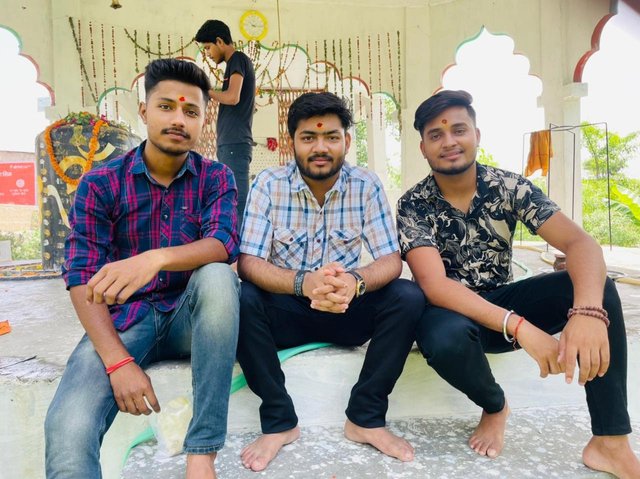 We returned back home, these days I'm only craving for rain because the temperature in the afternoon time here goes around 37°C which is really hard to tolerate.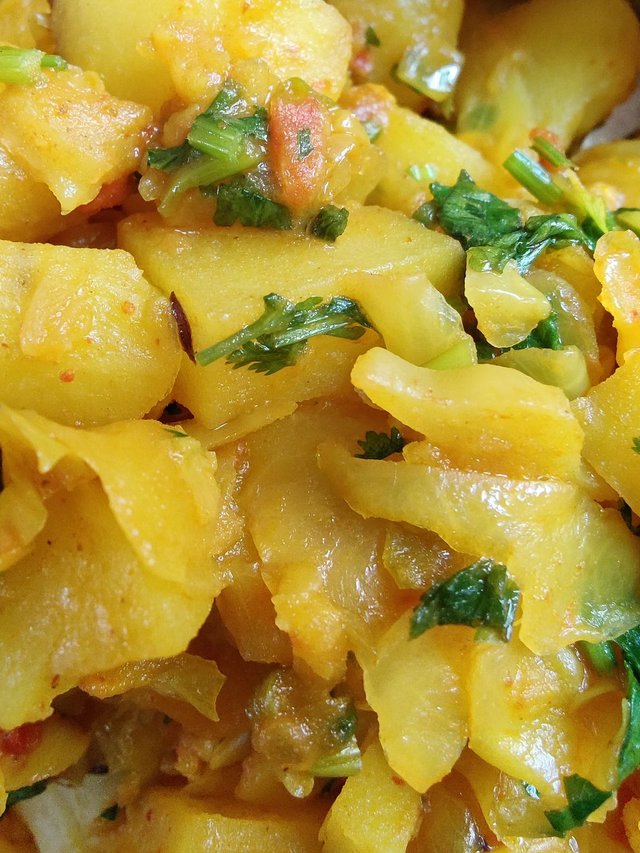 Later I had my lunch, then I opened steemit and checked all the notifications, later I continued to watch a series named "Riverdale" On Netflix, it's murder mystery web series if anyone's interested in watching go for it.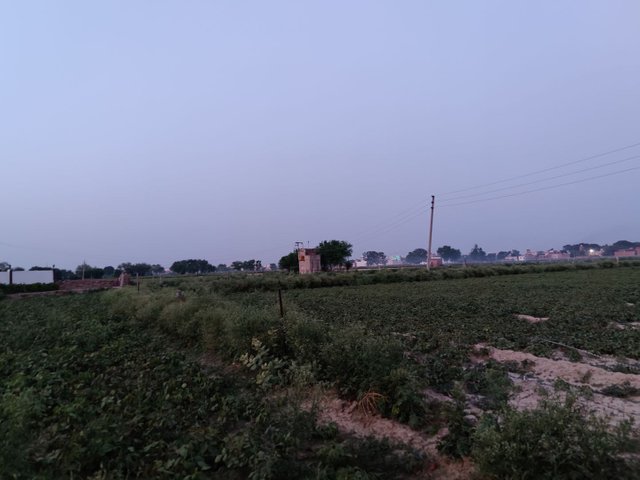 In the evening time I went out with my friends for evening walk, to be honest it was just too hot even in the evening around 7PM today I returned home early then I had shower again later I had dinner with my family and that was all for my day.