Contest for pet Lovers on Steem |Photography +Writing Contest |The 1000days of steem | updated prize pool
Few days ago Up on the suggestion of Steemit team @steemcurator01 I organized a contest for Pet lovers on Steem.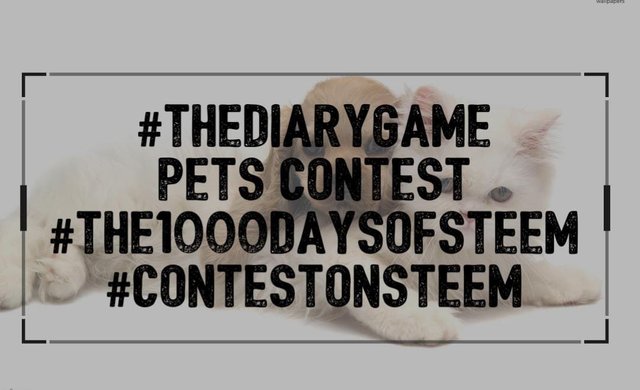 So far we have received entries from these users..
My Cat Smudge is a Tuxedo breed cat who is three years old, we got him as a Kitten and he has lived with us since. He leads a pretty charmed life and gets feed better than some third world countries :) At the bottom left of this picture is @kiwijacobgo who should be making posts on Steemit instead of playing Roblox rubbish games haha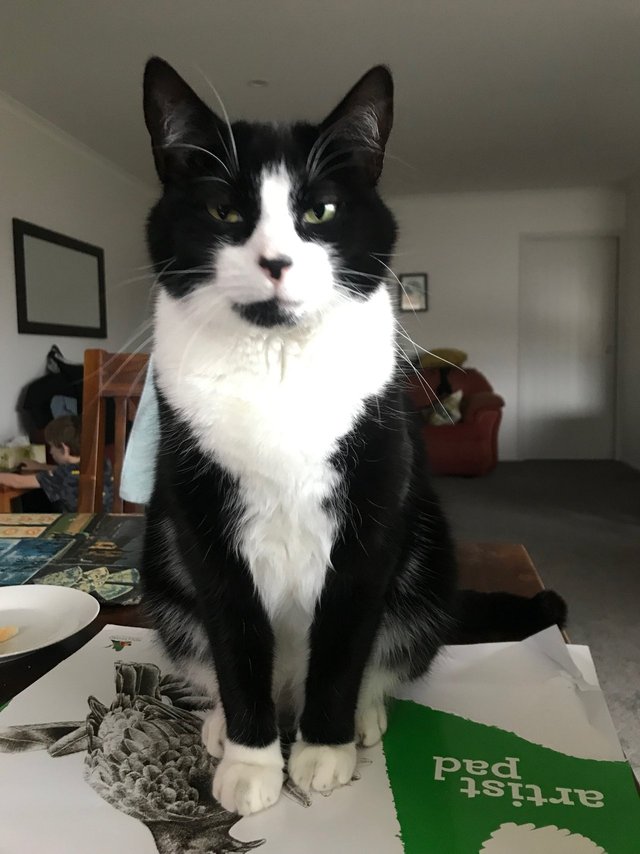 You can check his official post Here
My puppy is a pincher breed, I bought him from a friend, he was the smallest of the litter and this was going to be one of the last he would have. He arrived in a very special circumstance. I had been divorced a year ago and I felt that I needed company in my life, my children were already grown up, so I thought or find a partner or a dog to accompany me. And in those days the friend offered me the puppy that he had left, I did not think about it, I did not have the full money but I managed to pay it in two parts.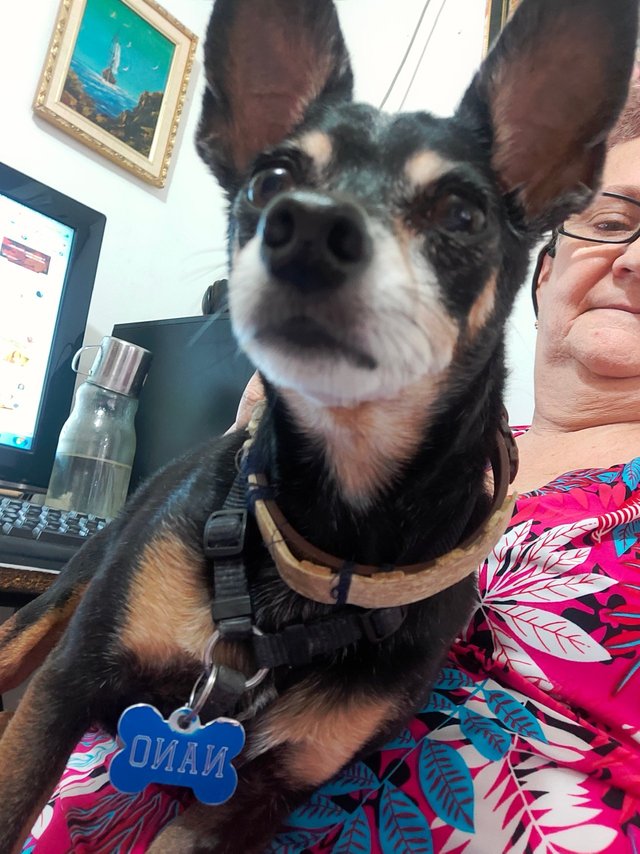 You can check her official post Here
Ps- If anyone else has made an entry for this contest and isn't listed below, please let me know in the comment section below.
Rules are quite simple..
Make a post Stating all the details about your pet with #iampetlover as one of your first five tags.

Add some Photos of your pet in the post. (Mandatory)

Also add some photos of yourself with your pet. (Mandatory)

Also add what country you are in.

You can write your post in any language.

Make sure you add at least 350 words in your post

It would be great if you post Recent photos with your pets

Also mention my name at the end of your post, so that i get notified and visit your post instantly.

Also share your post entries on your social media Twitter /Facebook with #iampetlover, #thediarygame #the1000daysofsteem and #steemit also tag @steemit

Make sure you put links /Screenshots of social share in the comment section of your ow post.
In case, you are a pet lover but don't have a pet? Don't worry engage with your neighbors or if any of your friend have them you can simply post about them
Ps - I have received confirmation from these users that they will be making entries very soon good news for you guys now prize pool updated - @vishwara, @janettyanez, @anusha96, @starlord28 waiting for your entries guys..
What sort of details you have to add?
Add details like, what's your pet name?,What breed?, What sort of activities do they perform? , From where did you purchase/find him/her?, Is he /she fast or lazy? Do they listen to you when you call them? Do they eat anything special other than pet food?, what's your best memory with your pet?, Be creative as much as you can, post selfies with your pets anything.
Prizes
There will be 5 winners At the end of the contest sharing this prize pool of 50+30 Steem (Sponsored by @cryptokannon) Thank you for sponsoring.
Ranking
Prizes
1
30
2
20
3
15
4
10
5
5
Total of 80STEEM
Also @steemit has share this post on their Twitter so make sure you go like and retweet the post, here is the LINK
This contest is open for everyone, And will run until the end of diary game season 2 I.e 25th September
I'd appreciate every share and resteem thank you everyone,share it with your friends and community and tell them they can grab A chance to win a share in 80STEEM