Betterlife on Steem | The Diary Game | 01/06/2021 - A Busy and Hot Day
Hey guys! The vaccine supply in Bangalore is getting better these days. There are several telegram bots that send out notifications when the vaccine is available. So, when you find the vaccine at a nearby location, please get your jab ASAP. That is the only thing that can break this chain of infection.
Let me now get into my daily activities.
Morning: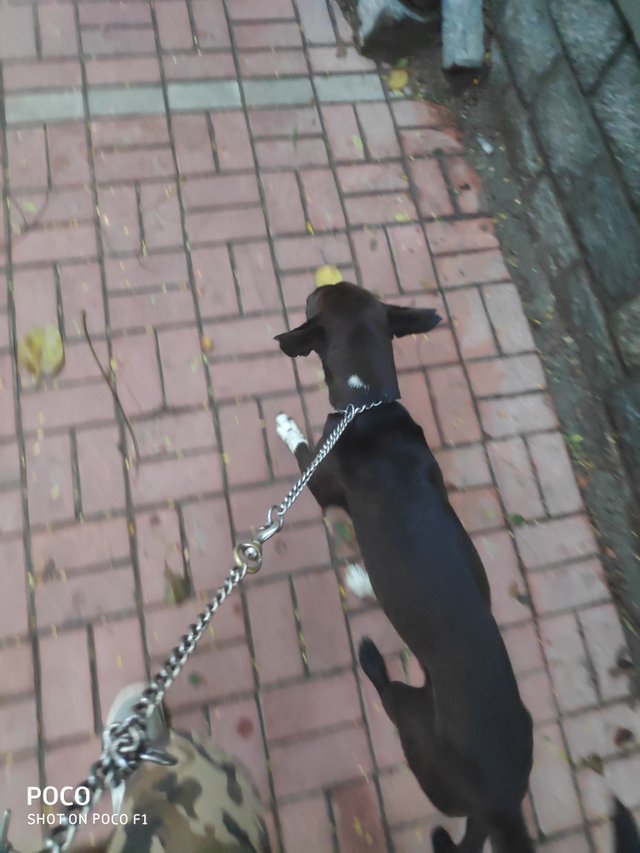 Me and Cooper on our Walk
In the morning, I woke up at 6:30 AM and went out on my morning walk with Cooper. The past week has been extremely hot. So, even at 7 AM in the morning, the weather is hot only these days. So, by the time I got back home both me and Cooper were very tired and had a lot of water to drink. After this, I gave him his breakfast and then went on to complete my morning routines.


Here 3 accounts are community accounts so, haven't counted them
Yesterday was the last day of the affable contest for the month of May. We had a whopping 359 participants and that was amazing. The automation bot is already picking up the valid comments for the month of June. The whole scoring automation is going to happen soon. So, stay tuned for that.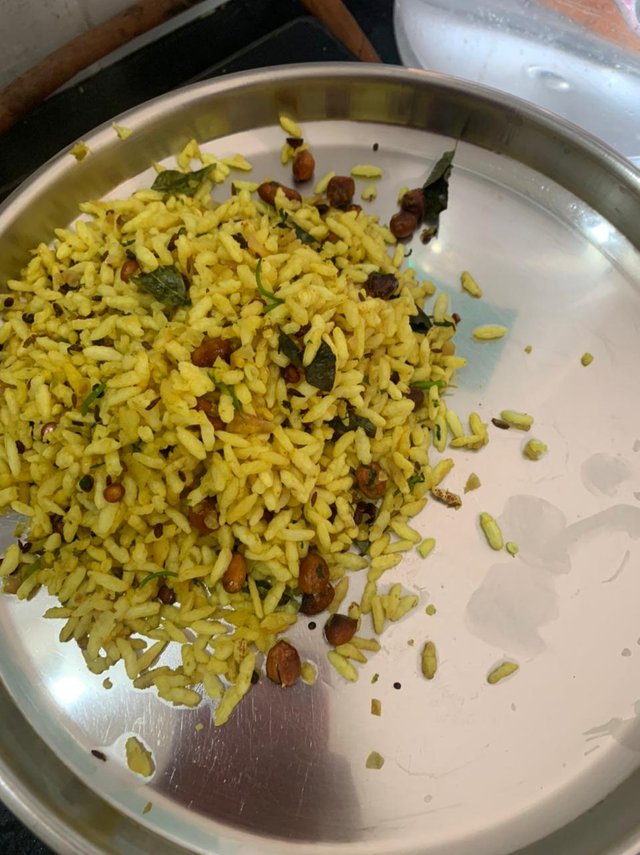 I had lemon rice for breakfast
After checking up on the automation bot, I had my breakfast. Today, I had a meeting very early in the morning. So, by 9:30 AM, I had to finish up on my breakfast.
At 9:30 AM, I had my meeting with the director and then went on to pick up the tasks that were assigned to me. At 11:30 AM, I had my daily standup and then continued to work on the tasks that were assigned to me.
Lunch:
For lunch, I had ragi ball, rice, and green leaves sambhar. It isn't my favorite dish in the world but since my mom had cooked only that, I had no other choice.
After my lunch, I spent a bit of time on code reviews and also on implementing a new feature at work. By the time I was done with all this, it was 4 PM in the evening. Time really flies when you have a ton of meetings to attend.
Evening and Night: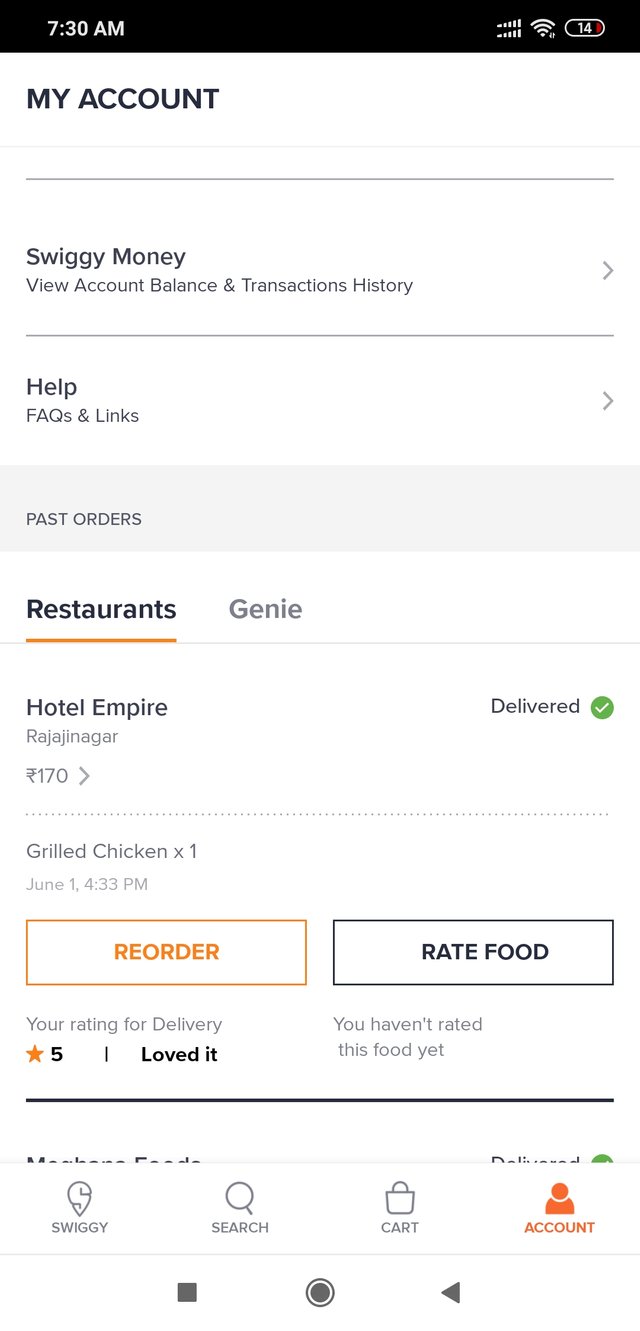 Grilled chicken from Empire Restaurant
For snacks, I had ordered a quarter plate of grilled chicken from Empire restaurant. This is one of the best-grilled chicken that I have had. They give a unique dipping sauce and also marinated onions to go with it. The whole combination is simply too good. I feel everyone should try this out.
Additionally, this is packed with a lot of proteins which is really good for building muscles.
After my snacks, I had one last meeting for the day and then I logged out of work at 6 PM. Since it was very hot throughout the day, it felt cooler within the house. So, I played for some time with Cooper inside the house itself.
At around 8 PM, I had my dinner and then gave Cooper his dinner as well. I then went on my night walk and after coming back, due to exhaustion, hit the bed directly.
These were my activities for the day. I'll see you all tomorrow.