Betterlife | The Diary Game | 06/06/2021 - New Achievement! Steem Power at 3,000 SP!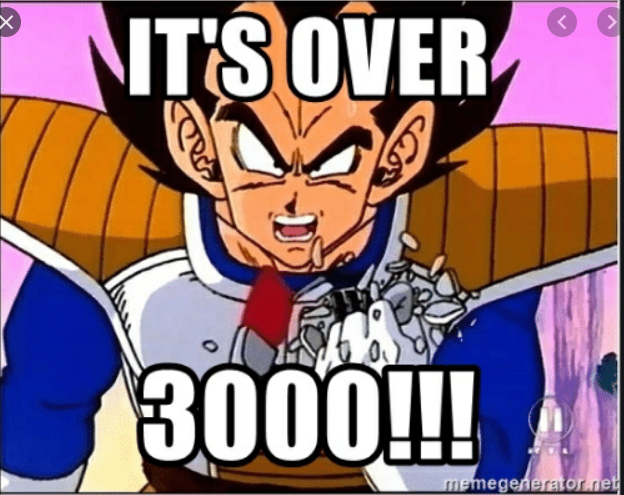 Vegeta Power over 3,000. src
Hey guys. I just powered up around 500 SP and finally reached 3,000SP here on steem. This has been my personal best. I reached 1,000 SP earlier this year and to have tripled that within a few months feels really amazing. I have also delegated the majority of my SP to our community curation account as well. Everyone is welcome to delegate their SP. We not only manually curate good posts using this account, but also give back 100% of the curation rewards.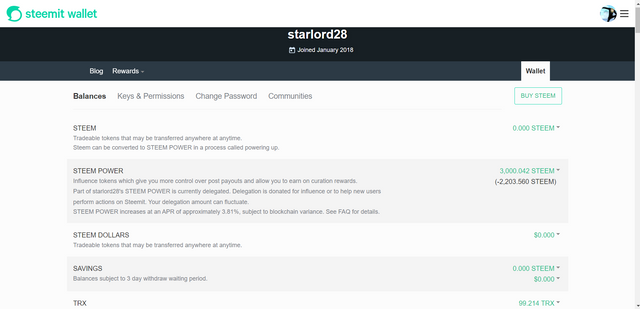 Screenshot of my wallet
Let me now get into my daily activities.
Morning: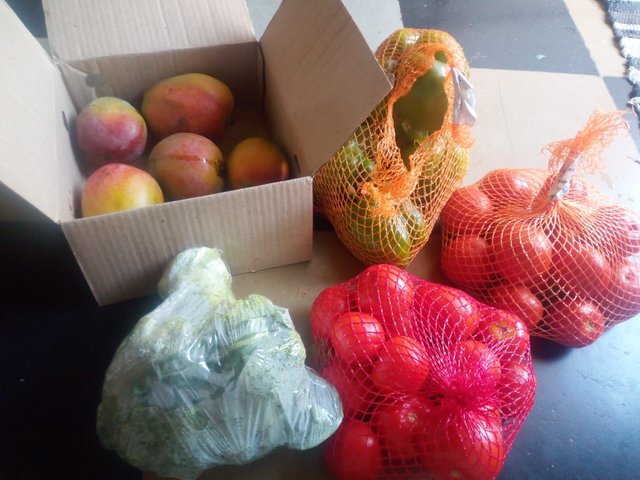 Vegetables that I ordered from FTH daily
Today morning, I was woken up at 5:30 AM by a call on my phone. It was the delivery executive of FreshToHome who had got me the vegetables that I had ordered. I asked him to keep it in the bag and leave. Since I was already up, I decided to get some work done instead of going back to sleep. I was testing out our application for the changes that I had made on Friday. You might think that I am a workaholic. However, this doesn't feel so bad when you enjoy doing it.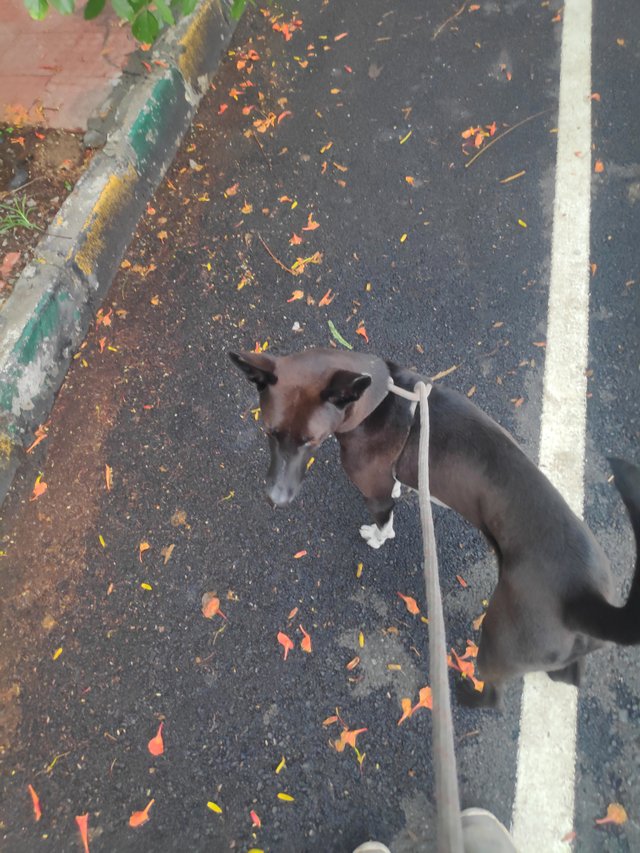 Morning walk with Cooper
Then at 6:30 AM, I had a full-body health checkup scheduled. I had booked this from Healtians. As this was a home sample pickup, the executive had come home to collect my blood and other samples. After the sample collection was done, I went on my morning walk with Cooper.
When I got back home, it was 7:45 AM. Today, we went on a long walk because, lately due to rain at night, I haven't been able to take him out that often. The extra walk in the morning should help compensate for the lack of exercise at night.
After coming back, I gave Cooper his morning breakfast and went on to complete my morning chores. I then had my morning cup of milk. I was feeling very hungry early in the morning itself. Maybe it was because I got up very early at 5:30 AM today or the extra-long walk that I took Cooper on.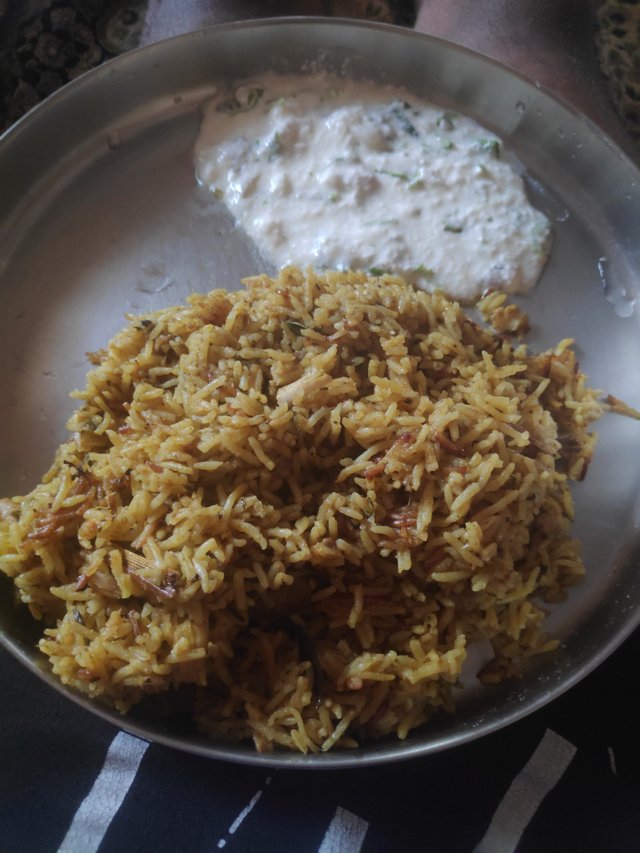 Piping hot Chicken Biriyani
However, my breakfast was delayed because my mom had to cook Chicken biriyani today. While I was excited to eat the delicious homemade biriyani, I was feeling really very hungry. The only way for me to beat this would be to eat something or go back to sleep. I chose the latter.
Finally, the biriyani was ready at 10 AM and my mom woke me up with a plate of piping hot biriyani and raita. After having my breakfast, I went on to watch Attack on Titan's final season for the third time.
Noon:
At noon, I had the chicken biriyani itself for lunch. Last week, I had started to play Valorant with my friends. However, I am not that good at this game yet. So, I decided to spend some time and get better at the game.
Time flies when you play video games. I ended up spending my entire afternoon playing Valorant.
Eveing and Night: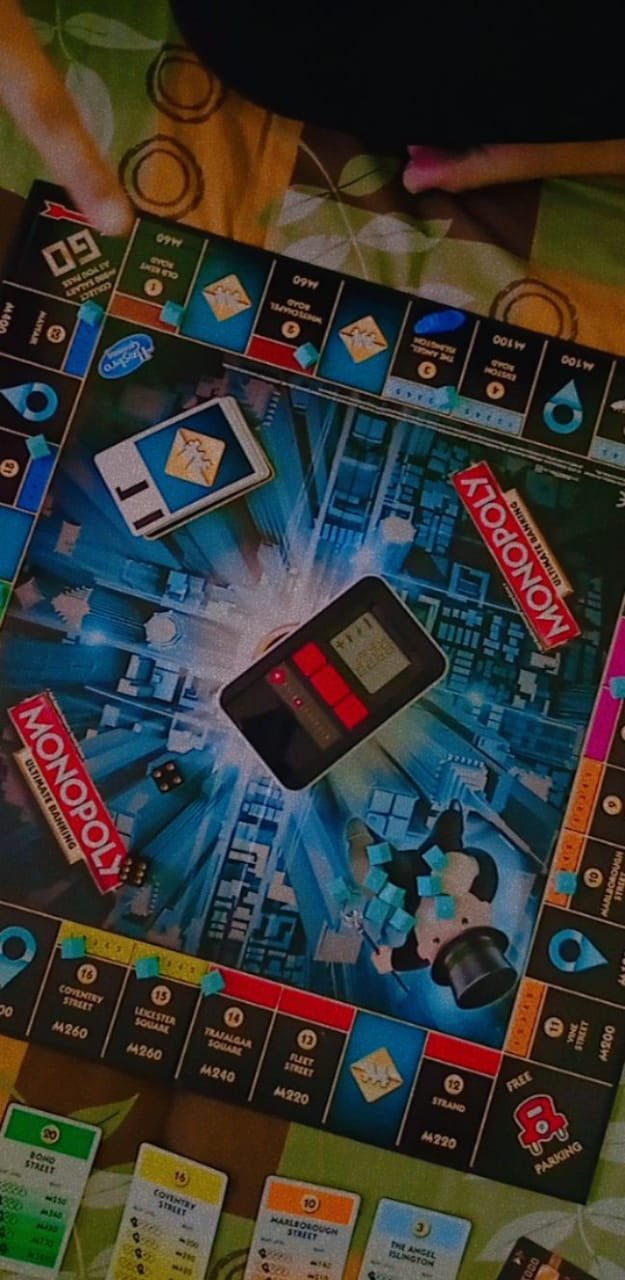 Monopoly with friends
Since I had a heavy breakfast and lunch, I did not eat any snacks today. Instead, a few of my friends near my house came to my house to play Monopoly. Prior to lockdown, I would play cricket with these friends. However, we need to now improvise and play indoor games.
My friends left for their houses at around 7 PM. This was the cue for Cooper to come and bug me to play with him. So, I had no choice but to play a bit of tag and tug with Cooper. Finally, at 8 PM, I gave Cooper his dinner and had mine.
When I was having my dinner, I got a notification on my phone that Rs. 5073 ($68) was debited from my credit card. When I saw this, I was kind of shocked. Then I pulled up my credit card statement and found out that this was the auto payment setup on my digital ocean account where I have hosted the affable bot. So, I was a bit relieved.
I then spent some time migrating Redis datastore out of my digital ocean account. On Digital Ocean, I was being charged $15 for Redis per month. However, on RedisLabs, I found a better deal that brings down Redis hosting charges to $5. So, this would definitely help reduce my hosting charges from next month.
After this, I updated my diary. I will now spend some time curating the posts in the BOI community and after that will hit the bed.