[EN] For STEEM prices to rise, the wSTEEM-ETH pair must be traded in UNISWAP.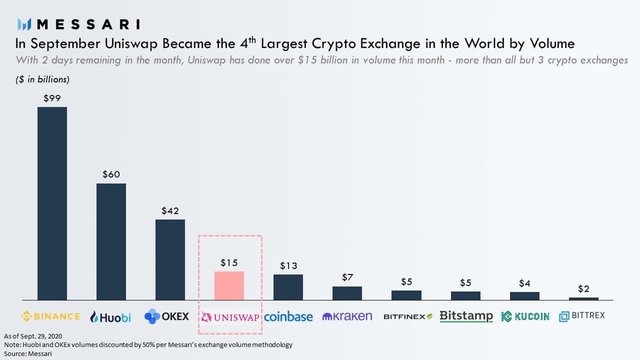 Currently, Uniswap is the fourth largest Crypto exchange in the world.
In a way, I think there might be more actual trading volume because artificial bots are less involved.
Once the transaction is made on Uniswap, anonymity is guaranteed.
Trading is possible without KYC.
Providing wSTEEM-ETH pair liquidity can also earn fees.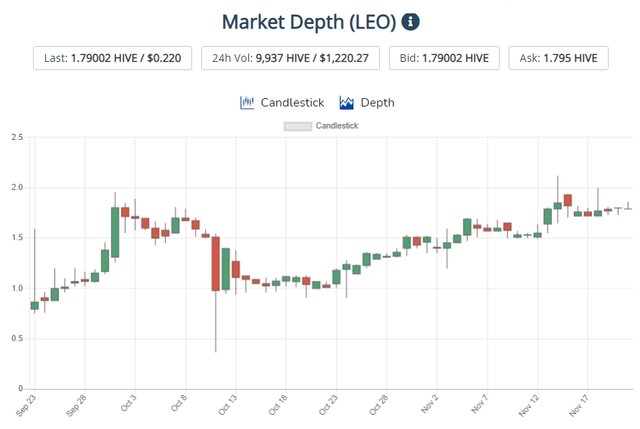 LEO, which had plunged due to the hacking incident, is also surging as wLEO-ETH Fair is coming out again.
In order for STEEM to increase its price, I think the price will soar if the wSTEEM-ETH pair comes out and is traded on Uniswapp.
As the volume of DEX transactions is increasing, wSTEEM-ETH must be released.