Power Up And Delegate 100 Sp To @steem.skillshare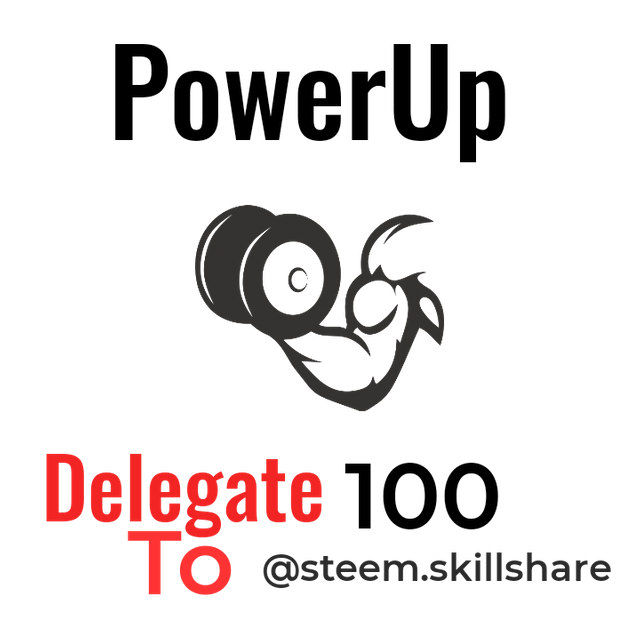 hello all community members @steem.skillshare
I'm a newcomer to this community, I have 110 steem power, that's the result I got in one month and I also did power up last month. I decided to delegate 100 of my steem powers to the @steem.skillshare community, even though this puh is just a little bit it can at least help this community grow.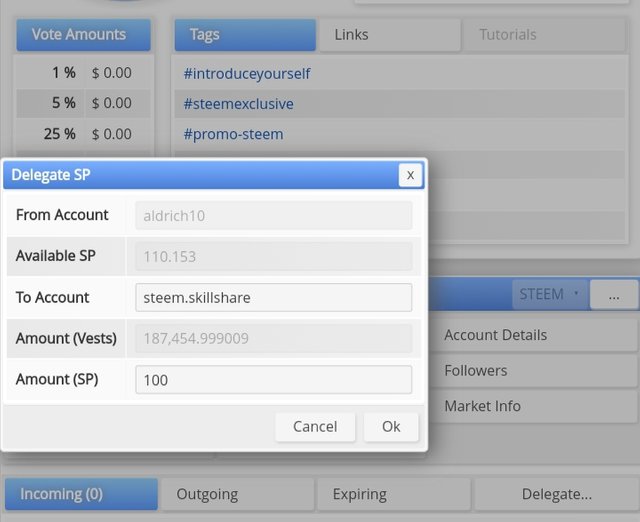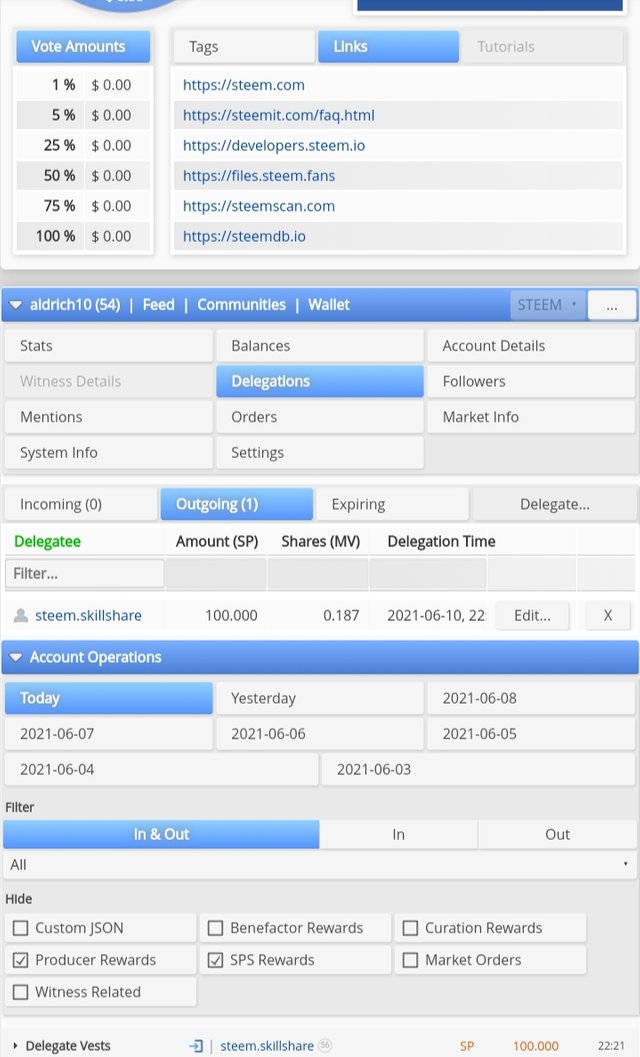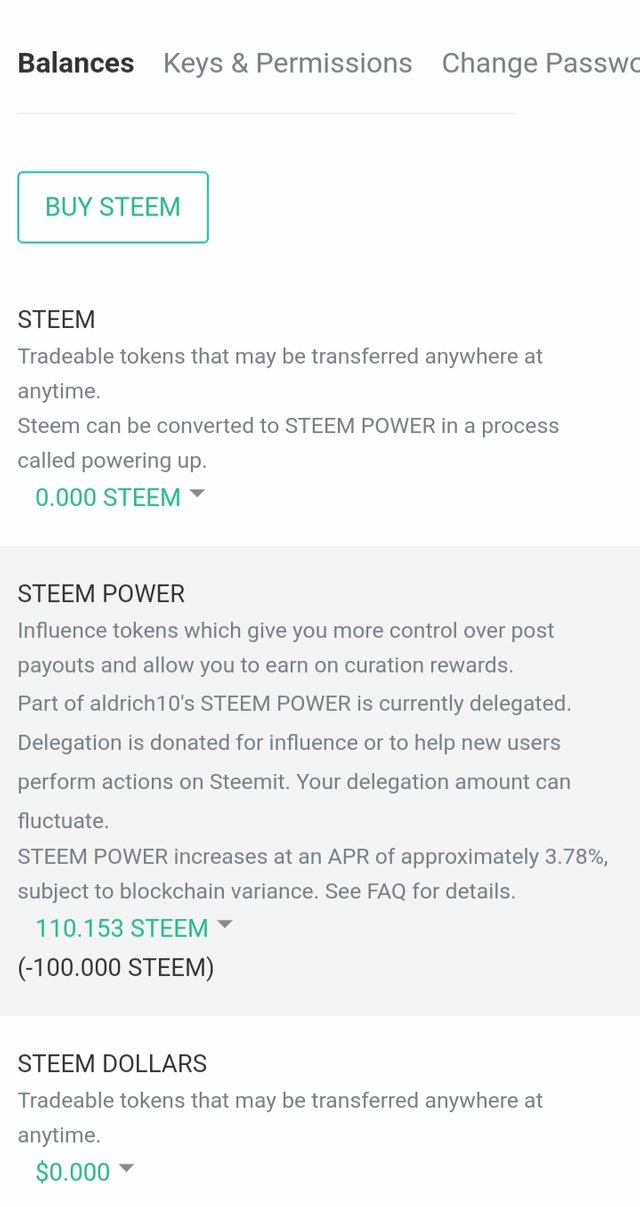 In this one month doing Power Up all the results I get from this post I made I do so that my account grows.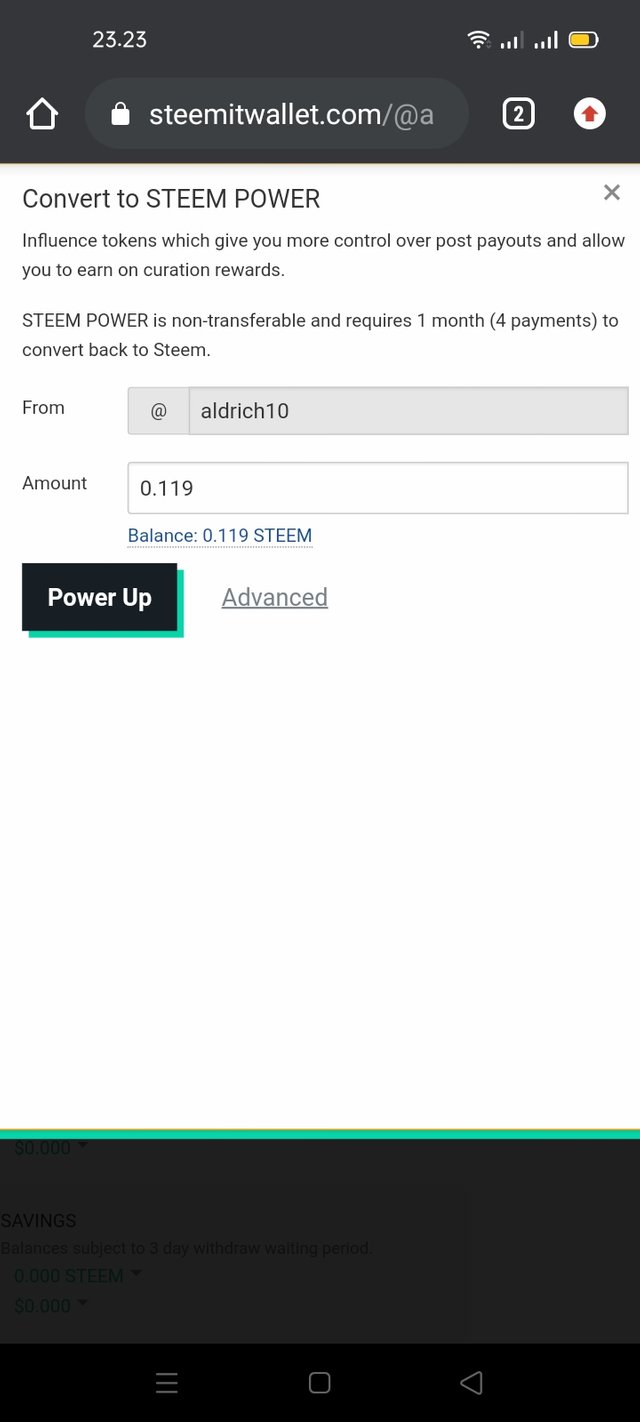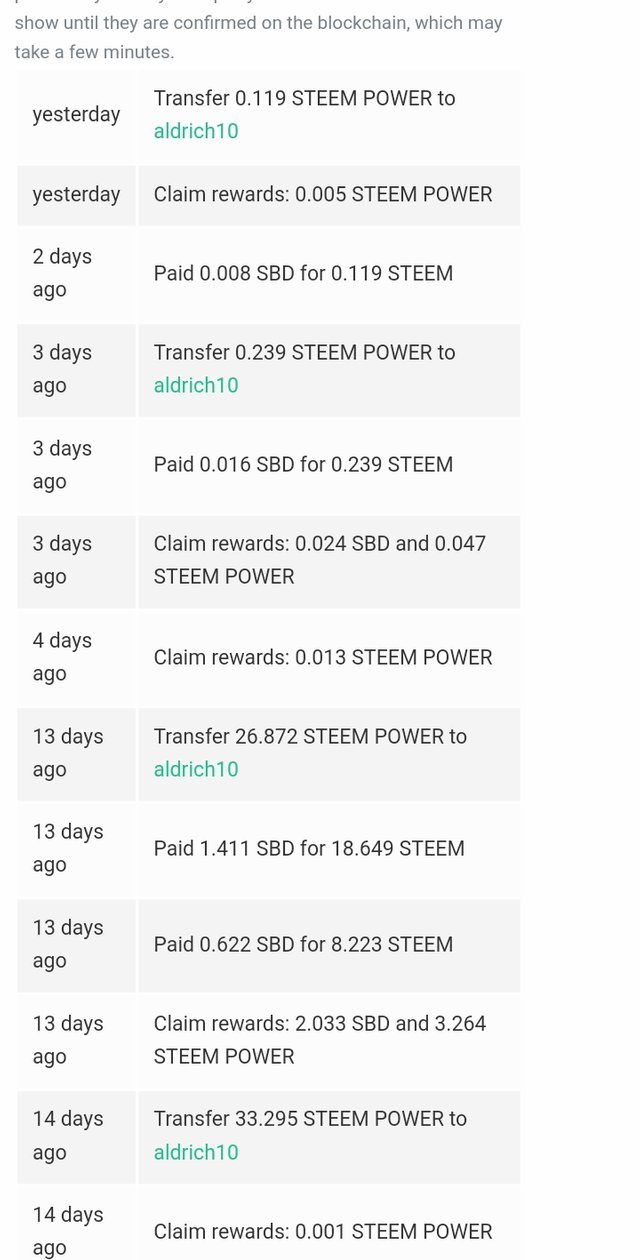 Now I have successfully delegated 100 Steem Power for the steem skillshare community, I also hope that friends who have steem power let us delegate it to this community so that the community will be more advanced and develop in the future.
Thanks to :