Vector Vexel
Hello, friends of the steem skillshare community, this time I got a job from @milakz to design a Vector Vexel from his selfie photo.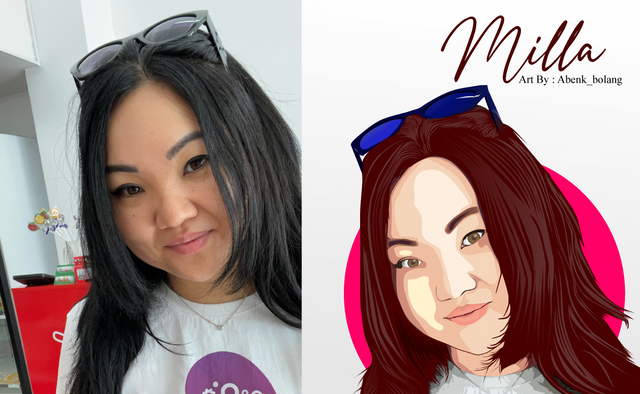 ---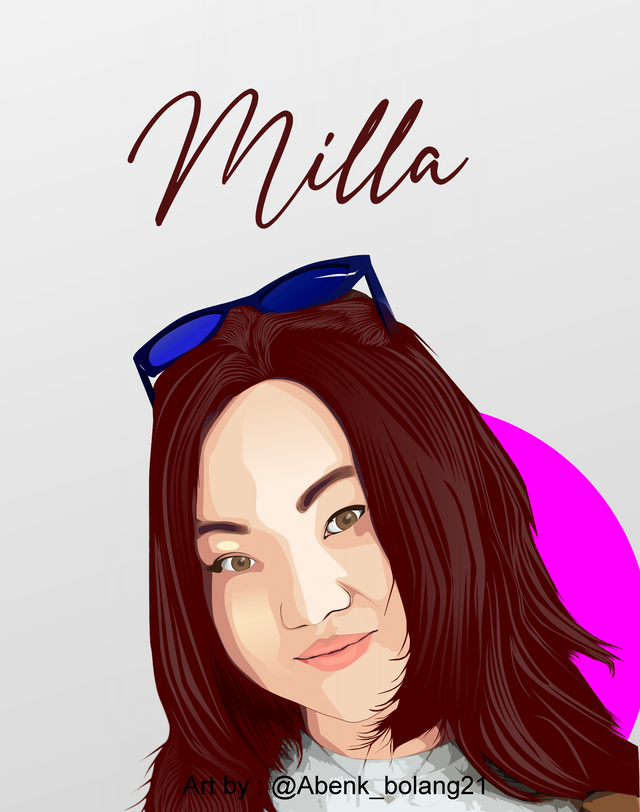 How Do I Design It?
This vector art is actually a rather complicated job in my opinion, because we have to do tracking of the original image. but first of all when it comes to drawing the face are the eyes, and the nose

Then hair, and drawing hair shading, of course this requires good precision and skill to control the "PEN TOOL" pointer or the like, and the process of making it also takes a lot of time, For this @milakz drawing I spent about 5 hours,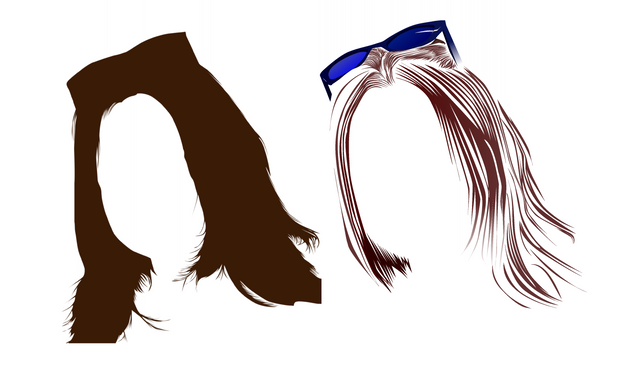 After we finish tracking the shape of the image, then we also do the coloring of the lines that I have tracked earlier, we must use the right color so that the shape of the face does not change much, so the color must be able to provide details of the face and also the shadow of the face.
This is the Pallate Color I'm using :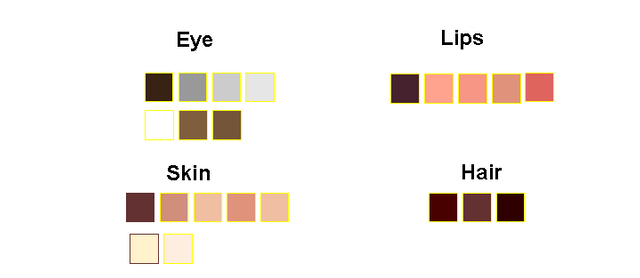 ---
Do you like my artwork?
If you like it, and want to design vector works like Milakz's photo, you can contact me via my contact below
How much do you have to pay
The amount of payment for this vector vexel, depends on the difficulty of the image you provide, but the price ranges from 30 - 70 STEEM for one vector vexel image.

I am waiting for your order.
Thank you
By @atim1234 (abenk37)
Best Regards To :
@milakz
@daytona475
@ftz
@papi.mati
@slon21
@steem.skillshare
@steemcurator01
My social media
Instagram : https://www.instagram.com/abenk_bolang21/
Facebook : https://www.facebook.com/abenk.bolang21/
Twitter : https://twitter.com/abenkbolang
Email : [email protected]