I can teach you Capoeira on Steemit. Join club5050❤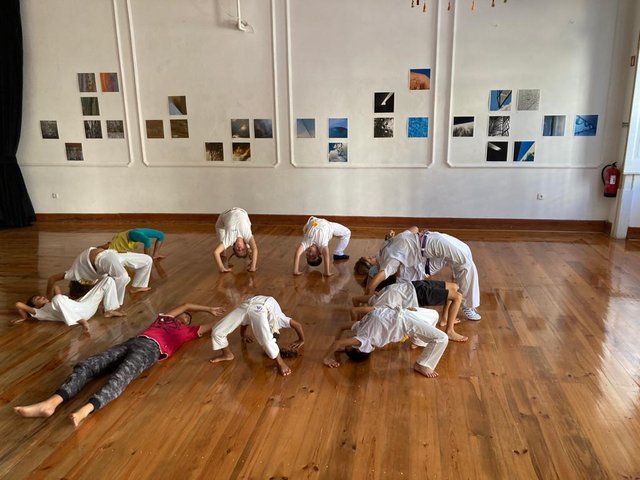 Hi guys!!
Today's post us about my favourite capoeira lessons. Capoeira is really cool and fun art form which is a mix of dance and martial art. Actually, you can easily learn it on YouTube because there are several basic movements and also you can learn to develop your own style.
Capoeira is a Brazilian martial art that combines elements of dance, acrobatics and music, and is sometimes referred to as a game. It was developed in Brazil mainly by African descendants with native Brazilian influences, probably beginning in the 16th century. It is known by quick and complex moves, using mainly power, speed, and leverage for leg sweeps. The word capoeira probably comes from the Tupi language, referring to the areas of low vegetation in the Brazilian interior. Read more ...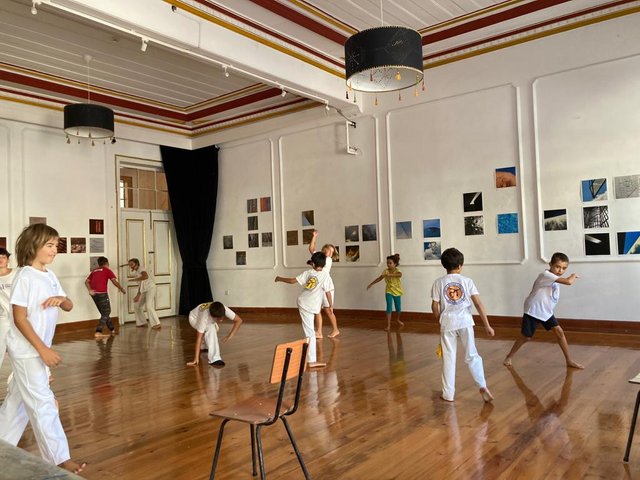 Benefits of Capoeira
development of all body muscles
improve coordination
helps to gain confidence
remove stress
improves the feeling of rhythm
Improve reaction speed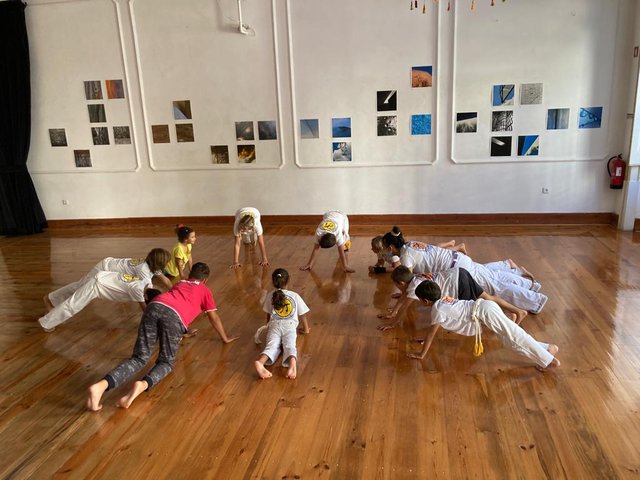 I am studying Capoeira for 1 year and I had it twice per week for 1 hour. I think if you spend like 15 minutes per week. You can practice with friend for more fun time.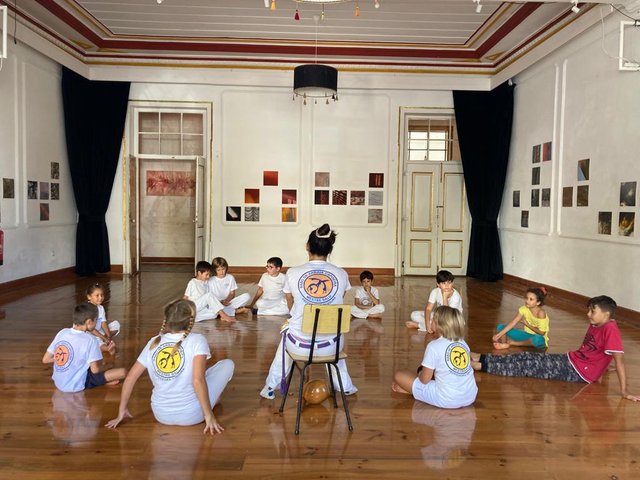 I can teach you capoeira for free on Steem SkillShare if you join #club5050