Crochet Online Course with KimCraft. All lessons have video tutorials.
The public should be informed not to use plastic bags, but to use eco-friendly alternative bags made from fabric, natural fibres and paper to reduce the problems associated with plastic bag wastes.
Source
Crochet net bags are trendy for several years because they are really handy, easy to wash, lightweight. They will require just 1ball of yarn and you will get something that will stay with you for years. It is a great product.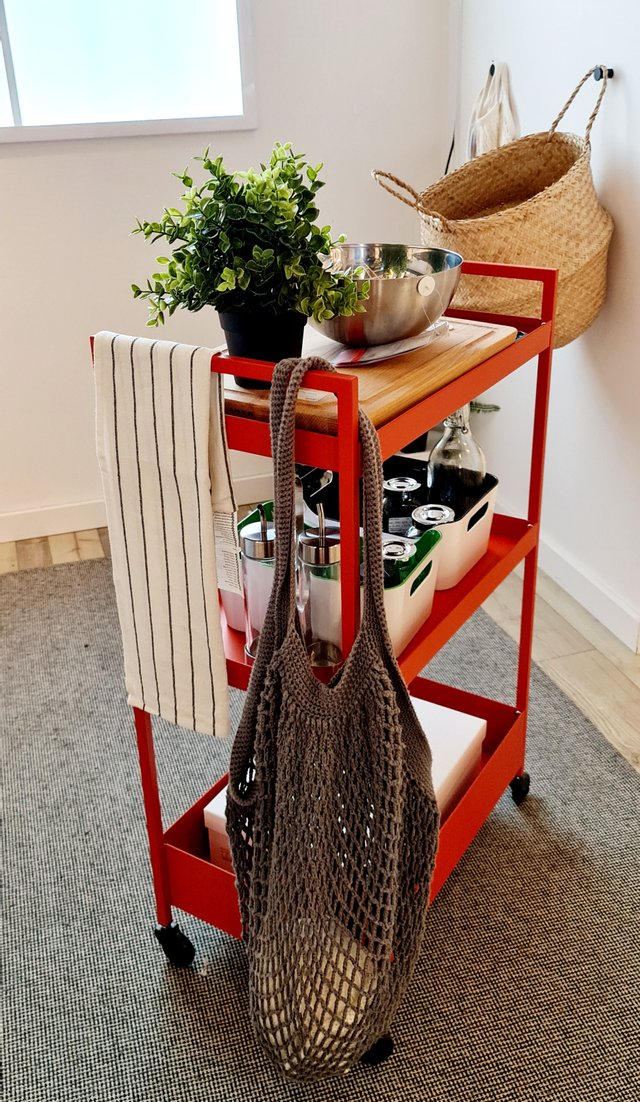 It is a one row pattern so it can be called beginner friendly. It works fast because in stead of stitches you work with chains.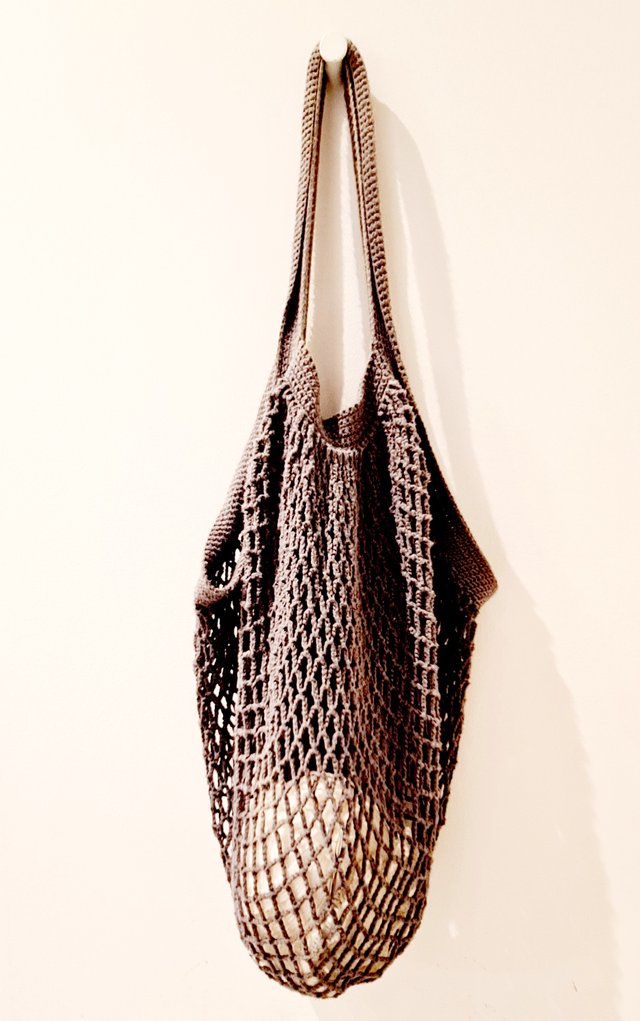 Net bag usage:
daily groceries
home decor
hanger for dirty clothes
hanger for toys
hanger for fruit and vegetables
home accessories
beach bag
This is just a short list of all things you can put inside it. But believe me there are more things and rooms it can be easily used.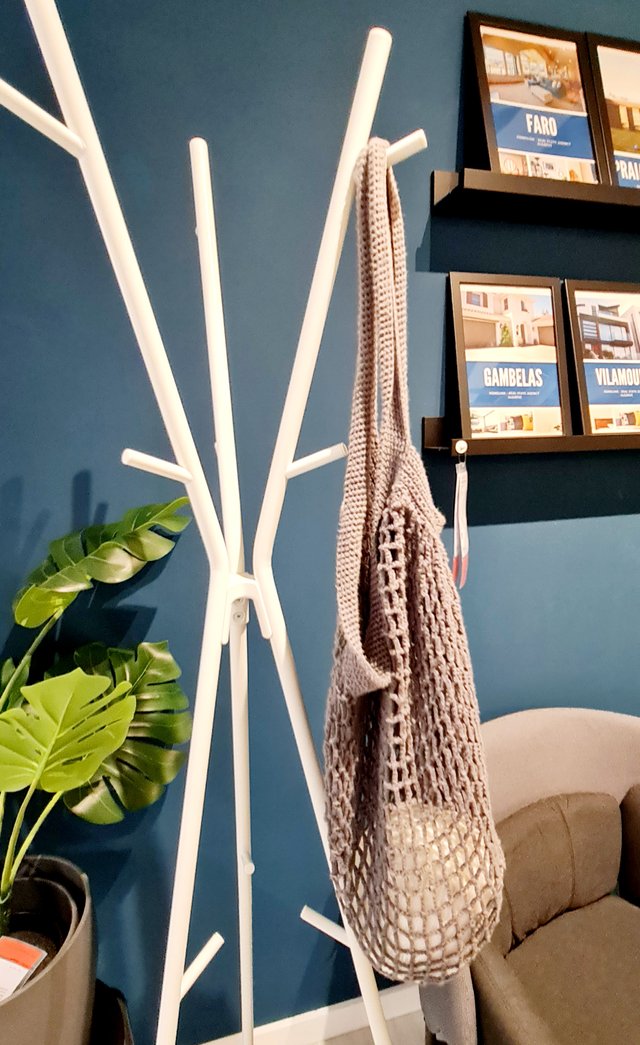 It's a perfect handmade gift that cost you little money but with the time and efforts. The value rise 10 times. You can gift it to anyone both men and women.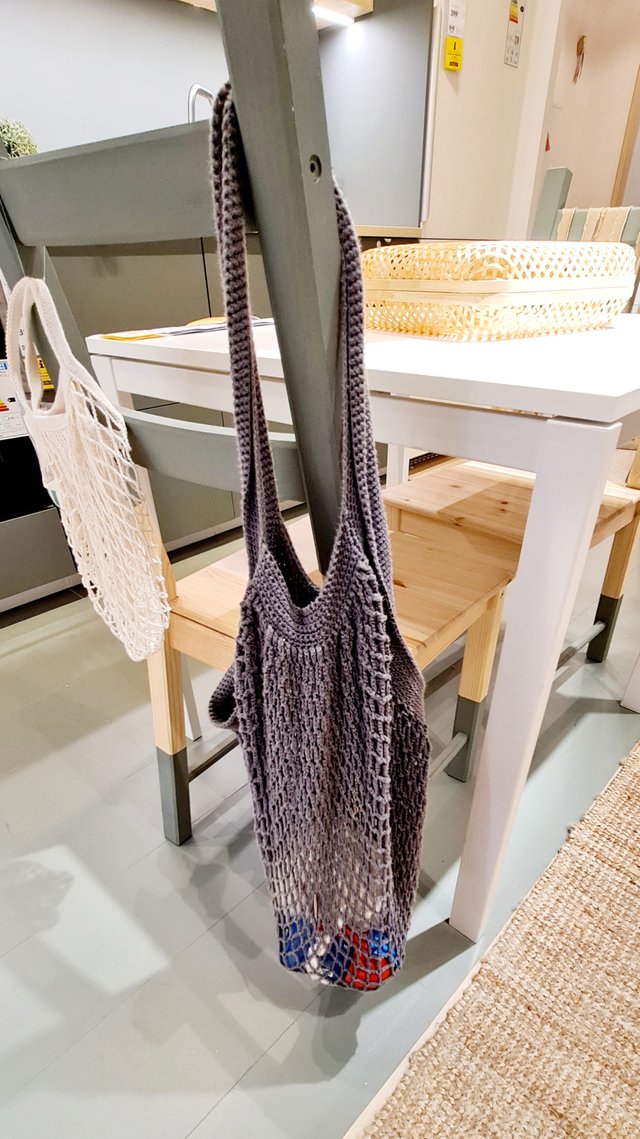 Crochet net bags are made of 100 % cotton so they are natural and durable. You can easily wash in the washing machine without being scared of ruining it.
Watch one of my recent tutorials.

Join me on my Instagram: