Online Crochet Pumpkin for your home autumn interior Workshop. Crochet and Relaxation.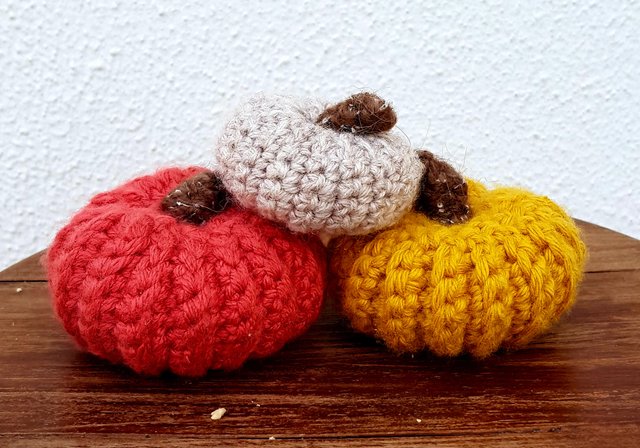 Hello everyone!!
The summer has finished and it is time to change decor in our homes. It is very easy to do it with crochet. You can decorate your home with the main symbol of autumn - pumpkin.
I can teach you online how to crochet pumpkin in one hour.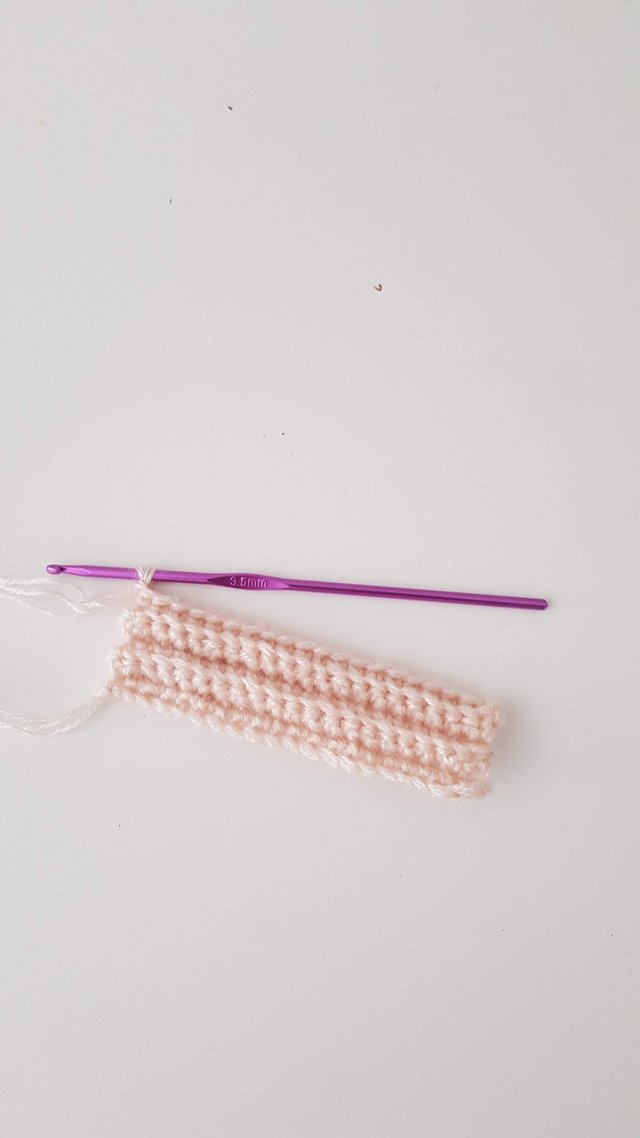 All you need is to choose the colors of pumpkin that can suit your home interior. Pumpkins are symbols of prosperity and abundance.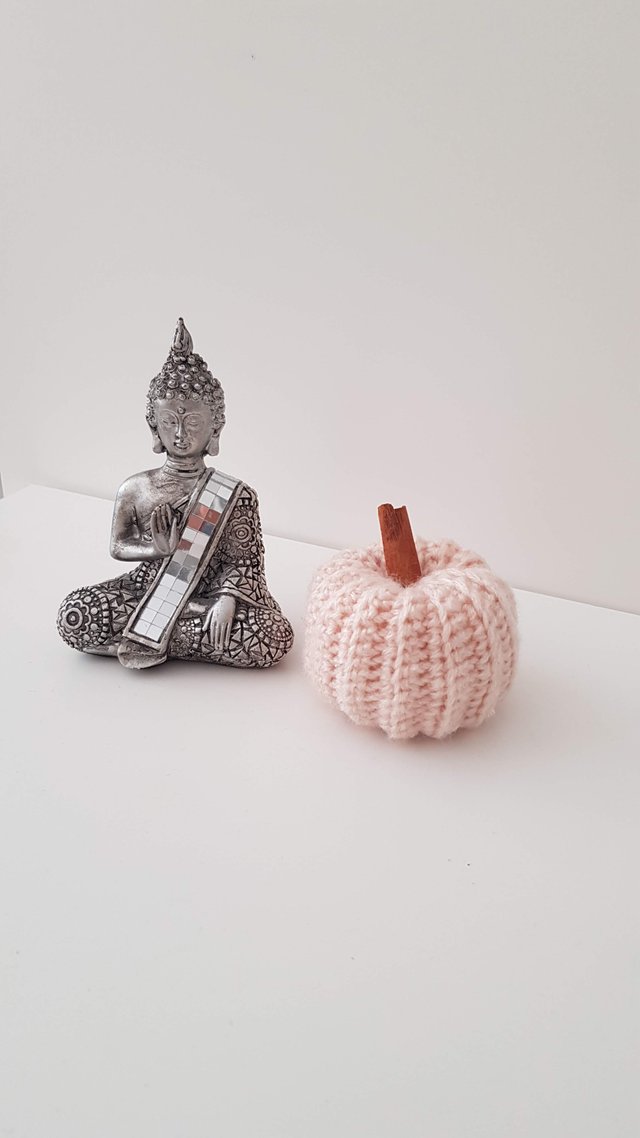 The pattern will be provided during workshop. The hook must be one size smaller than recommended to have small holes.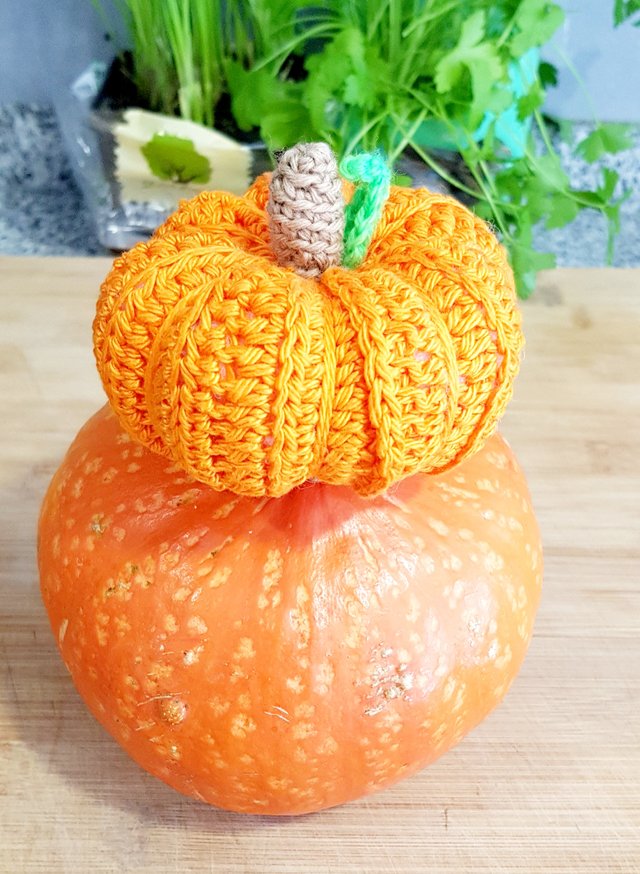 You can create a big basket of crochet pumpkins and keep it in your kitchen. Each autumn you can use tgem to add color accents and change of seadon elements.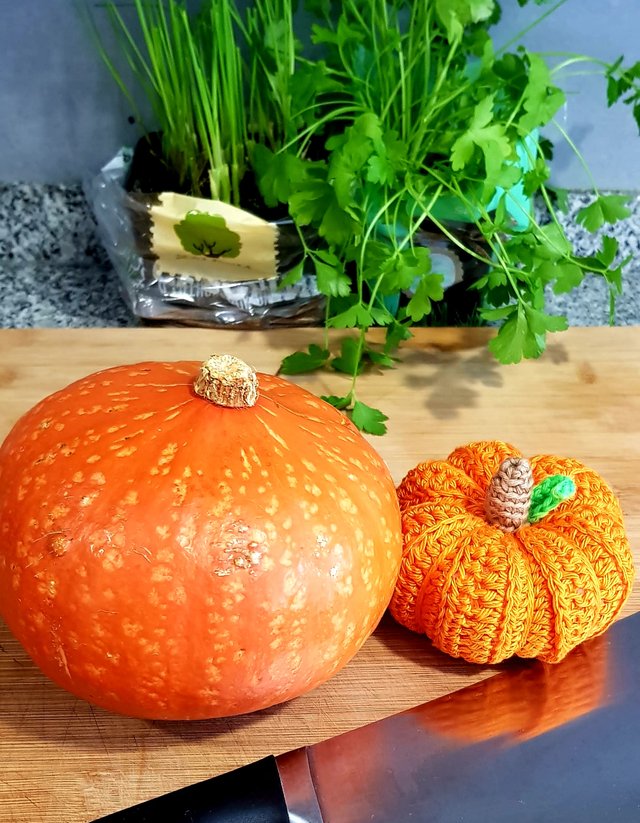 It is super easy to crochet pumpkins and I am sure you can learn fast this basic technique. If you are interested just drop comment below.