Contest Support Post👉 What activity do you do? I am a shop owner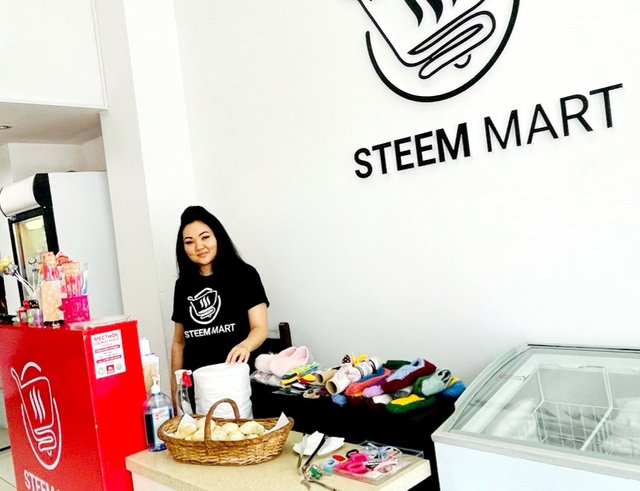 We invite all members of Steem Skillshare to participate in this Contest organised by @daytona475.
This is another good opportunity to promote your Services on Steemit.
I am a grocery shop owner who decided to choose Steem as my main job. I am promoting Steem both online and offline. I have a small shop which had another name before I started Steem. It was called Hangan. But since I heard about Steem and Steemit, my life changed and my shop name changed as well. Now my shop is called Steem-Mart. I tell to my clients about Steem and Steemit. I teach them how to create an account. I tell about investment opportunities to the people who are seeking some extra income. Some of my clients already joined Steem and some are still thinking. Many are scared of earning online but for me is the business of the future. That's why I created Community on Steemit that is called Steem Skillshare. Probably you already joined it.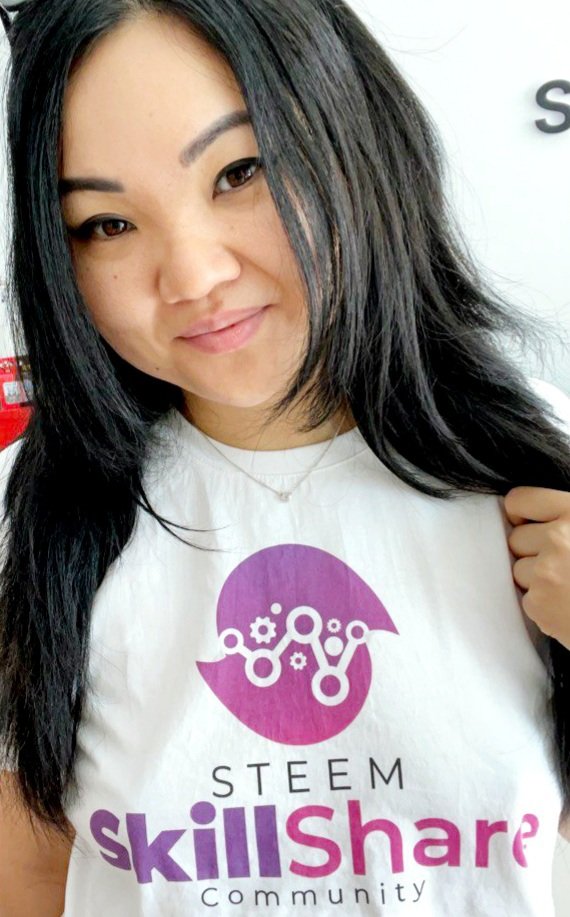 Steem Skillshare is not just a Community it's a middleman between people who want to sell their online services for Steem and people who want to pay Steem and learn new skills or buy digital products.
We are trying to develop multiple of ways to promote talanted users and create quality content to make Community more active and attractive for Steemit users.
Join us and we grow together.
We have many projects and many specialists that already can offer you many services.
I am inviting to participate: @liutik2 @irwandi @vlad26