STARTING TO LEARN A NEW SKILL IN ART CLASS. Share your learning progress on Steem SkillShare
I think learning new skills is fun and useful for a new human being. Anyway we have creative force inside us by nature. Our mind is perfect for learning and creativity. I love learning so I created Steem Skillshare. I understood that matching students and teachers is not easy. But I strongly believe at the end we will match many of our users.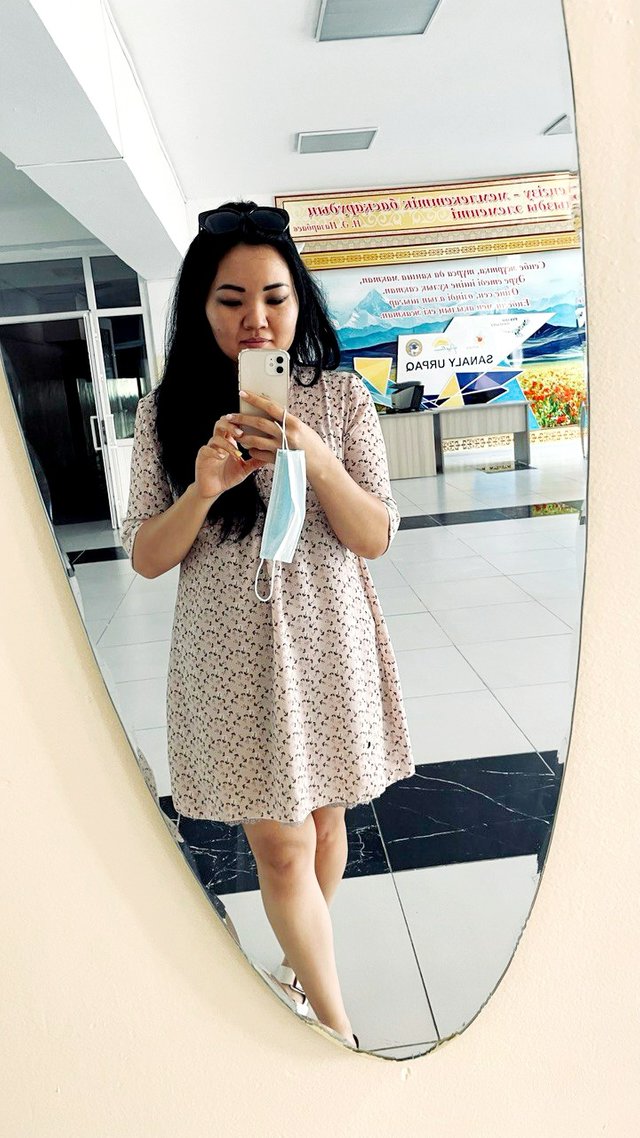 Steem Skillshare is also good for sharing your learning progress. You can write a post about learning anything and anywhere. Maybe you are learning how to paint or sew or you are making DIY projects just show how's your learning progress.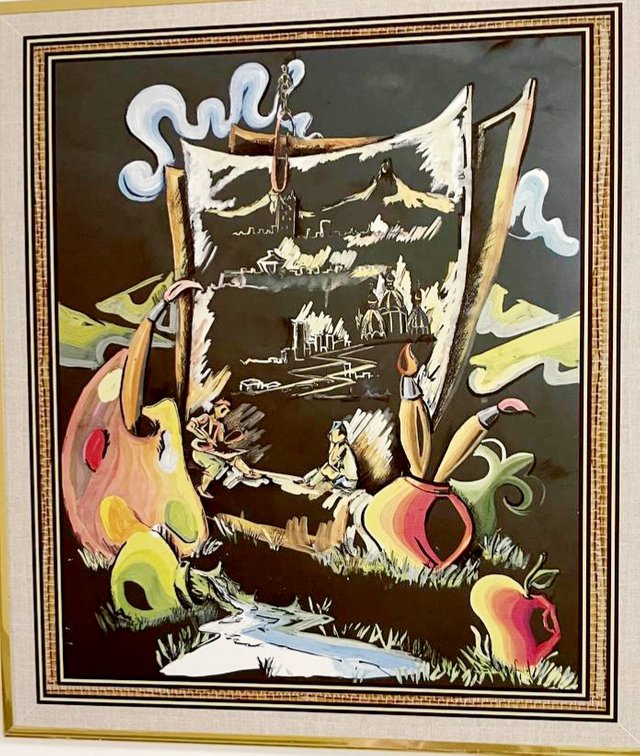 I always wanted to express my feelings and emotions through paintings. And I found good art classes.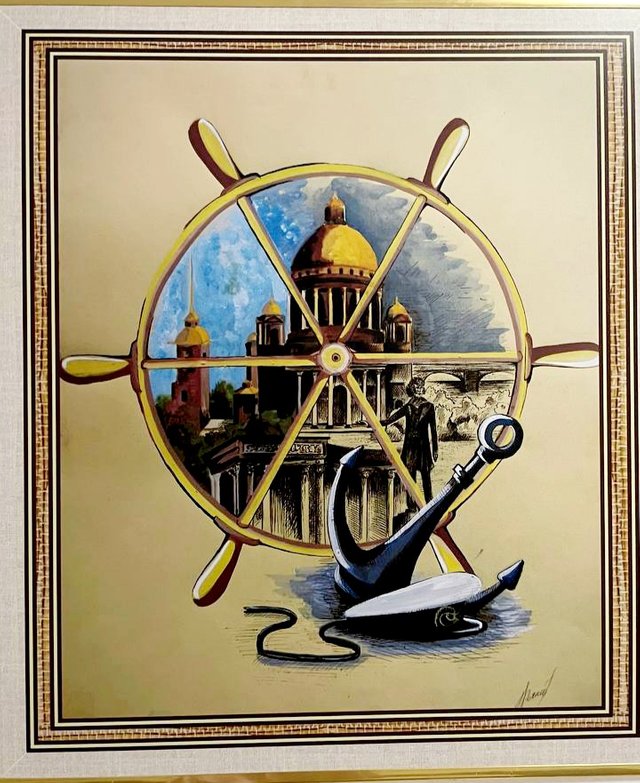 I think art can tell more about person that the whole story of him.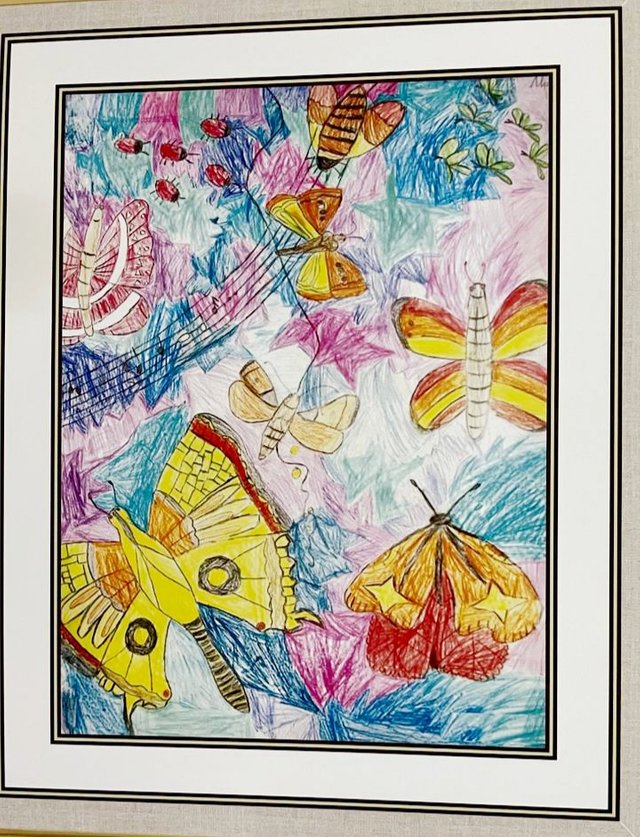 We need more active users on Steem SkillShare to spread the voice. If you are a teacher or a student you can share the knowledge you get during class in your post so maybe other people will get interest in that subject as well. And we can create more network on Steem SkillShare.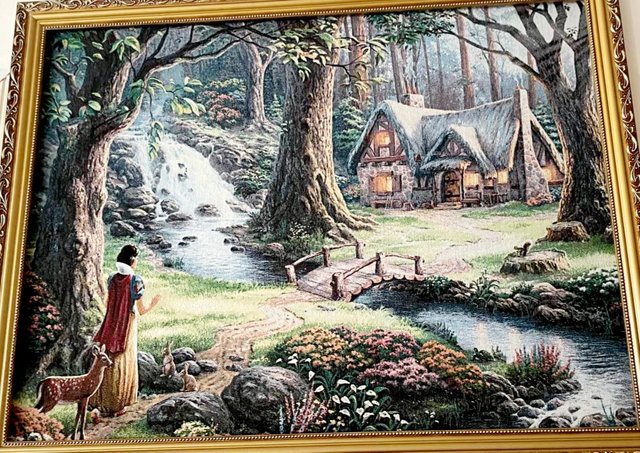 According to our last surveys people are very interested in learning skills so the only thing we lack is motivation.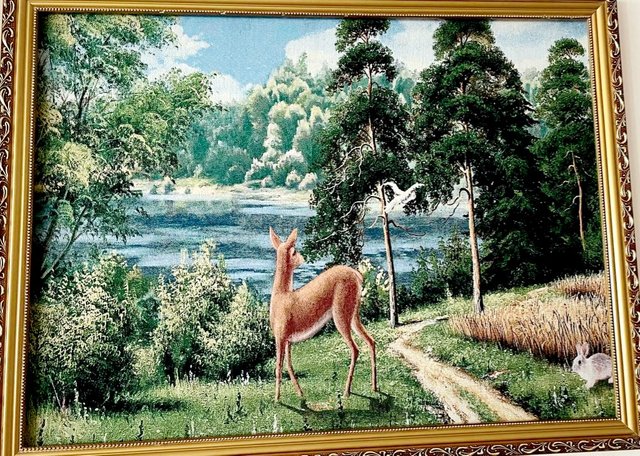 We will never have perfect timing for learning. We must do it for our soul and our personal development. Each new skill opens a new door in ourselves.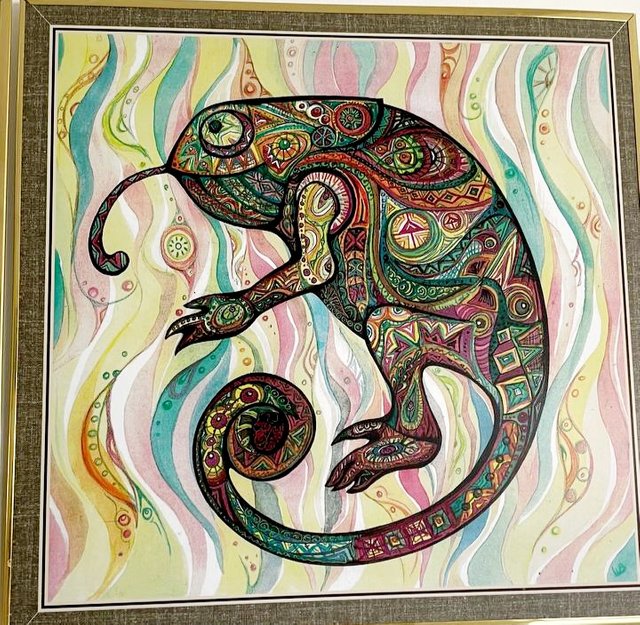 I am inviting all specialists to share their art in our Community and to promote their skills among other users. Steem is a great platform to earn in multiple ways. We must use all possible ways to benefit all types of users.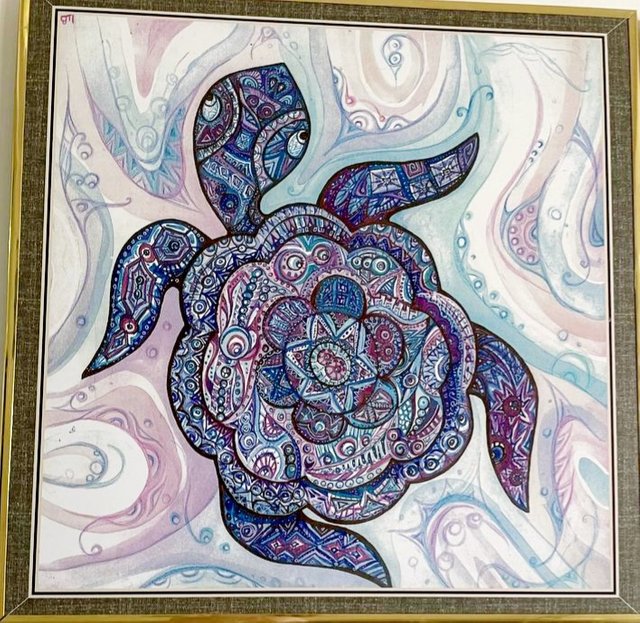 These paintings were painted by kids of different ages. They reflect different world perception by each individual. Painting has so many benefits. People can get inspiration and healing by just simply watching someone else's painting.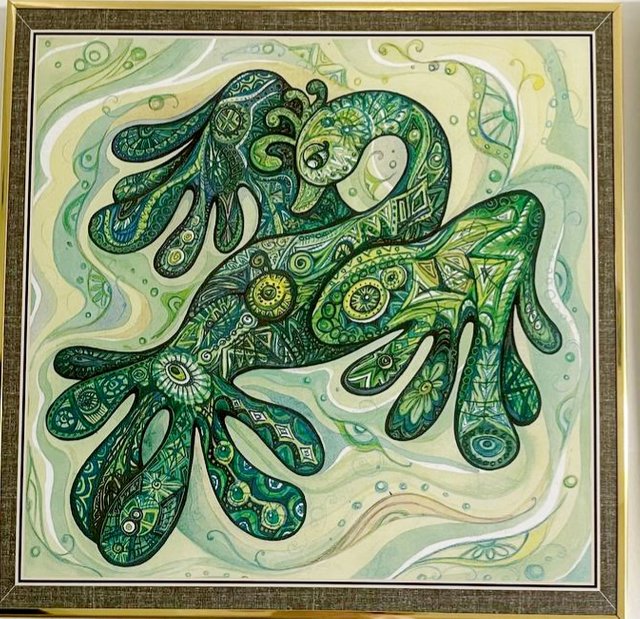 Conclusion
Choose a skill and make series of post showing your progress of learning or teaching it.▶️