Contest: WHAT DO YOU WANT TO LEARN?? Student verification. PRIZE POOL 50 STEEM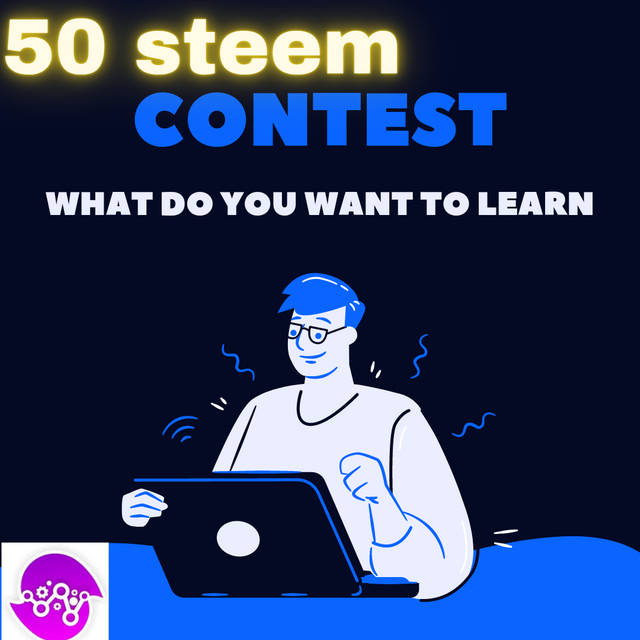 Hello Everyone!!
This is another easy and creative Contest. Steem Skillshare Team wants to improve your experience on Steemit. So we want you to answer the question: What do you want to learn on Steemit.
Are you ready to study and pay steem for it? Why education is important? Is it possible to open professional steem courses and give out certificates?
Task:
1 Write a post about SKILL you would like to learn
2 Explain how you think the lesson can be organised.
3 Add 3 friends if you want to learn with them in group class
4 Resteem this post and comment
5 Use hashtag #wantskill
6 Make a selfie with written: Steem Skillshare
DEADLINE: 23.07.2021
Prize 50 STEEM
1ST PLACE - 25 STEEM
2ND PLACE- 15 STEEM
3RD PLACE -10 STEEM
As a community member you can delegate or donate to this Community to support this Initiative and to promote practical usage of Steem.*
|50 SP|
|100 SP|
|200 SP|
|400 SP|
|800 SP|
|1000 SP|
|3000 SP|
|6000 SP|
We will sponsor all the teachers and specialists who successfully deliver their services and provide all the information about their studying progress here on Steem SkillShare to motivate other Steemians.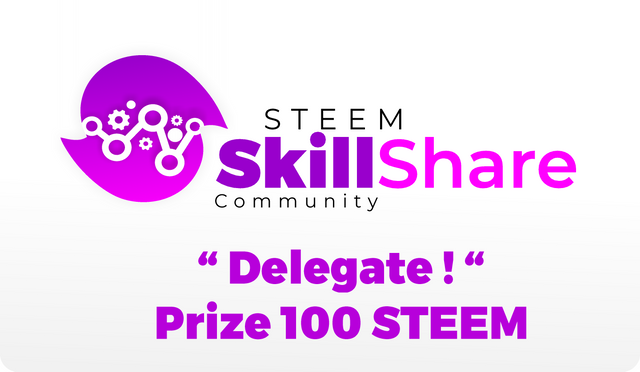 Thank you to @steemcurator01
DISCORD